New tech hub- a change in the nation in every way.
From the past few years, we have seen a drastic change in our technology that brings an amazing and lots of improvement. Day by day something new and innovative we generally saw as it brings desire in everyone's life. We are looking for the driven growth and here the Tech companies provide the solution in India by creating jobs, increases the path for the various resources, focus more on health and education sector and also reduce the poverty in India.
We can say that our country is ready to look forward and always step ahead from all others as research said that India was ranked 3rd for the largest startup ecosystem with about 200 active angles, 150 VCs and 100 accelerators. Those days are gone where India is still counted in those countries which are facing the problem of poverty and technology as now India is always a new way for innovation and entrepreneurship.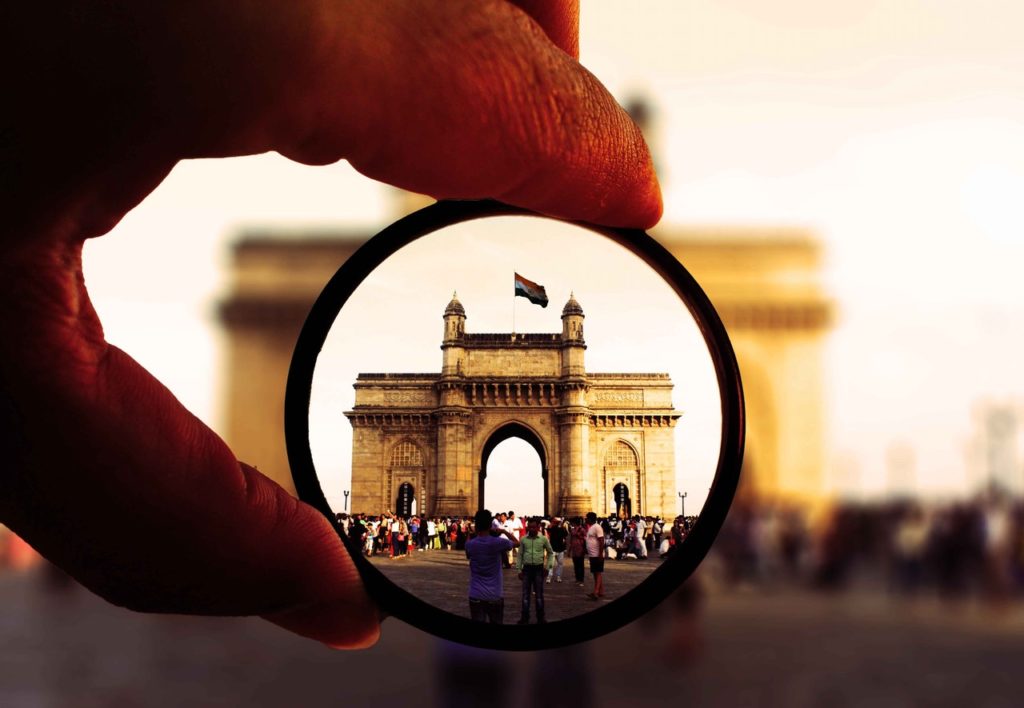 Now India is turning into Digital India. India has major technology hub like Bangalore, Hyderabad, Chennai, Mumbai, Pune, Indore etc. Among all list Bangalore is at the top. Let's study more and find out how India is the fastest growing tech hub in world.
Connectivity and purchasing power play a magnificent role
We all know how the internet has made us to get involved with each other life. As after China, India is the second country which has approximately 300 million users who use the internet. The research said that around 169 minutes, users use the smartphone per day. In 2015 as the low cost of smartphones and laptops have empowered people across the country especially in rural areas. The country still wants to achieve more and grow more.
Changing for the next technology giant
Changing perspective is an important aspect if you are looking to gain some positive path and also if you are looking to establish the first technology giant. If we look earlier and now then India has improved the habits of buying and also want every user to focus on the technology uses so that they get to know how important is for every company to use it. We all know that the use of electronic gadgets, regular use of the internet and improving the lifestyle is changing the path and looking forward for the technology boom.
About the investment and valuations
We would like to tell you that approximately US$8.5 billion invested in the startup funding took place in region and also thousand deals were sealed. The increase of valuations of interest of non-traditional investors, overseas investors, high net worth individuals and also rise in micro VCs. The startup is based in India's states such as Bangalore, Mumbai and Delhi who receives a majority of funds and we would like to tell you that highest funded vertical over the last twelve months were food, technology, travel, e-commerce and Fintech.
Some new future opportunities are ready
The adoption of growth in technology can give an advantage to the analytics industry in India. Although we know that the Internet of Things still have not taken the center stage but we expect more from this to come so that it may never fall and give rise to the investment and the number of companies who are a startup or settle one.