Believe me or not, 'Influencer' is an official word in English language. It was included by the Merriam-Webster's dictionary in 2019 after a rise in popularity of Social media influencers. Many not so famous people are trying to become influencer. In this article we will limit our discussion to 'Twitter Influencer.'
If you want to get famous and uplift your brand, Twitter is the place. Many common people have become famous using Twitter as the platform. But now that thousands of influencers have established themselves from various fields, it has become challenging to rise to that level.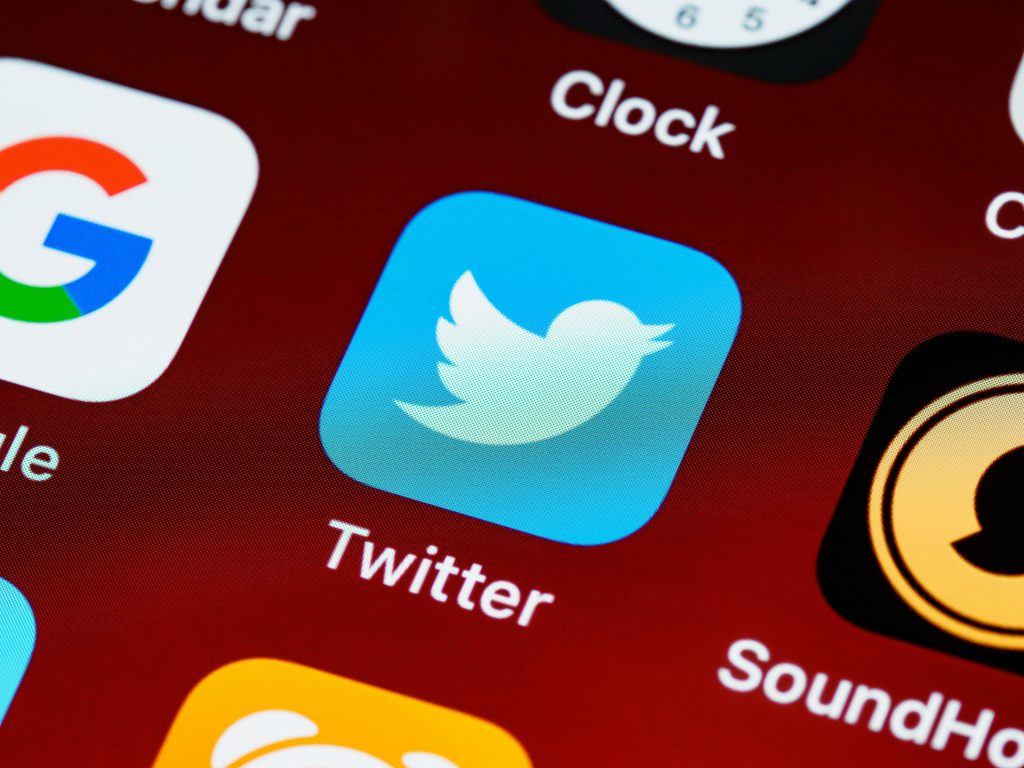 Here are listed some techniques you can follow to become a Twitter influencer
Techniques to follow to become a Twitter influencer
#. Eye-grabbing bio
What does you instantly see when you go to somebody's profile on social media, obviously their bio. Your bio is kind of a reflection of your personality. It tells a lot about you. People assume different things about you based on your profile. So make sure your bio is not copied. It should be 100% authentic. It must convey qualities of your personality. Make sure it presents you as an optimistic and real person. People should think that you are of them and not someone who got everything without any hard work.
#. Right hashtags
If you use twitter then you must be aware of the fact that using correct hashtags play an important part in giving your profile a greater reach to people. Right hashtags will make your profile visible to more and more people.
#. Respond frequently to comments
Nobody likes to be ignored especially not your followers. You need to build a personal connection with your followers by regularly replying to their comments. Followers feel they are really important to you if you reply to their comments time and again. And this practice should not just be followed when you have less followers because if you stop talking to your followers after you get famous then you will lose them easily as well. Follower want to feel wanted.
You definitely know Elon Musk, right? He has almost 50 Million followers on Twitter, a number we can only dream of having. He doesn't need to reply to comments on his tweets right? But you will be surprised to know that even a person as rich as him and as famous as him frequently replies to comments of his followers. That gives away a lot about his personality. This tells us that he is a real person. And his replies are often very funny which builds a connection between he and his followers.
#. Post regularly
You don't want to lose your loyal followers do you? In order to do that you need to post regularly. Make your followers engaged with you by posting frequently.
#. Sneak peek of personal life
Once in a while it is important to give a glimpse of your personal life. They need to see that you are a regular common person like them. You face the same problems in your life as they do. You have similar challenges in your life as theirs. This way they can relate to you on a personal level as well.
#. Brief tweets
You don't need to write essays in your tweets. For this reason twitter provides word limit to your tweet. So make sure that your tweets are short and concise. So that people don't feel bored. Also add some images of what is going in your life. You can share some small videos of your daily activities for instance, if you are a fitness freak, you can share some videos of you exercising, and if you are into beauty industry then you can share short makeup tutorials.
#. Be updated with viral trends
It's really important to be updated with the latest trends on Twitter, you should be aware of the latest viral trends. Like now a days, various challenges go viral, so you should also participate in those challenges. Also you need to post something that is viral or trending. It will provide your profile to reach more audience.
Related articles: 20 Powerful Twitter Marketing Tips to Use
#. Original Tweets
Everybody wants original content. Make sure whatever you share is original. If you like writing you can share some of your work which must be original. People likes original celebrities more than fake ones. You need to show your true personality in your tweets. That will attract more people.
#. Mention famous people
Another great way to become a Twitter influencer is by becoming friends with some famous people if possible. You should mention famous people who have more followers, that will make their follower get attracted to your profile.
Conclusion
In order to become an influencer; Twitter is a great place. Just you need to follow abovementioned tricks to increase your following. It's quite challenging to become a successful influencer in this world of many famous influencers. So you need to be real and still at it to stand out from the crowd. One who knows how to use technology to become 'somebody' from 'nobody' will reach to a higher level.
Get in touch for informative and interesting articles.