Use social media to grow your business.
Every businessman starts his business with a great idea and always keep strategies in mind to run smoothly. Some of his friend or family members share some bullshit ideas like to do this or to work like this and that can be a reason for the failure of a businessman. So, our personal advices to you do whatever is right for you, always be positive and stay focus on your work. Wait, we are not here to motivate you in your business life as we are here to tell you what you can do to make your business strong and positive one as compared to others.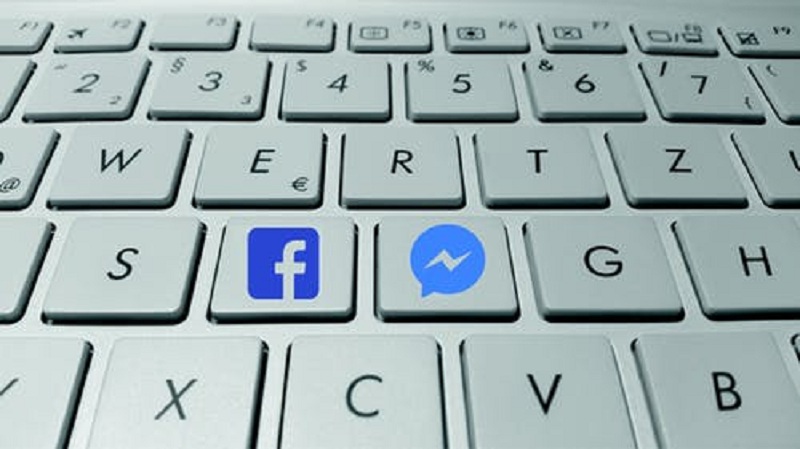 We all know whether it's a small or large scale one you always need such a mobile application that can help you to motivate you more and ready to open the gate of earning high amount of revenue. Every business in that way want to reach a success and some application is ready to help your business to run it at the right path and give all kind of positivity in every situation. Our question is does your business can generate a good amount of revenue and can reach success with the help of social media? Are you not aware of this matter? So, let's start the day about the influence of social media on every business.
Awareness of the brand is essential
The leader of business says that if you are looking to expand your business more than first of all you have to focus on brand awareness. Social media is such a platform that half of the population in this world uses that. You all know whether we want to talk to someone or want to share something, the social media platform is a perfect place which is definitely safe zone for everyone now. If you share your brand here you get more number of audience and they get to know more details about your business which you are looking to expand.
Always stay top in their mind
With lots of research, we find out that every human being open their social media every day to check their profile and want to see regular updates. Here social media provide you an opportunity to make your content entertaining and interesting. Your followers find those things interesting and that helps you to keep you on the top of their list as compared to others. It's very important to win the heart of every user in today's life because there are many medium who work as you do so you have to face every challenge.
Boost your sale in the social media
Sale of product is the first motive of every businessman and if you are looking to sell in social media that can also be the right choice for you. This is a site where people mostly look for the product through online only as they try to avoid going outside and purchasing the product. Same kind of product they find out from the social media site so it's good for you to make your social account where you can create awareness and social media site helps you to sell your product.
Promote the content of your business
It's not so easy if you are running your business without the content details about your brand or business. Here the social media sites provide you an opportunity to share your accurate content about your brand or you can also share about your business so that your followers can watch out and take their decision that they want to purchase the product or not.
Communication with customers is a great idea
Do you think that there is a difference between face to face communication and communication through text? Yes, some of you who can't explain the details face to face and that can be a negative aspect for your business, but through text or some other social media you can interact with them. So, here the role of social media indicates as the customers who are interested in your product can talk to you through text and you can explain them with whole details and also provide other brands so that it creates interest in the customer about your business.
We all know that to run the business smoothly is not an easy task but this is the time of social media where everything is possible and if you are looking to get a better result from your business then follow above points.