Instagram app is ready to show new features, bring it on
I am waiting for the day where I can say there is such a platform who can match the level of social media sites which is popular all over the world. But I am not able to find out till now and the reason of their popularity is clear as we know how to create the brand awareness of the product in social media if we are an entrepreneur? How to get a large number of audience attentions? On these days there is no one who is not using their social media account. When you get to know about the social media apps you find many like Facebook, Twitter, Whatsapp, Snapchat and many more. Which shows you an unbelievable platform and its upcoming feature.
The fact is when you open that you will find new and good features who get updated too so that their audience never feel bored. Want to chat with your friends through text or looking to talk to them via video call? Good news is they can provide all these features and the best part is no matter how far your friend lives from you, you are able to talk to them via social media account.
Life is totally changed and we are totally depending on social media account these days. Above we discussed about the updates and new features so here I want to explain one more social media app which is popular like Facebook and that is Instagram.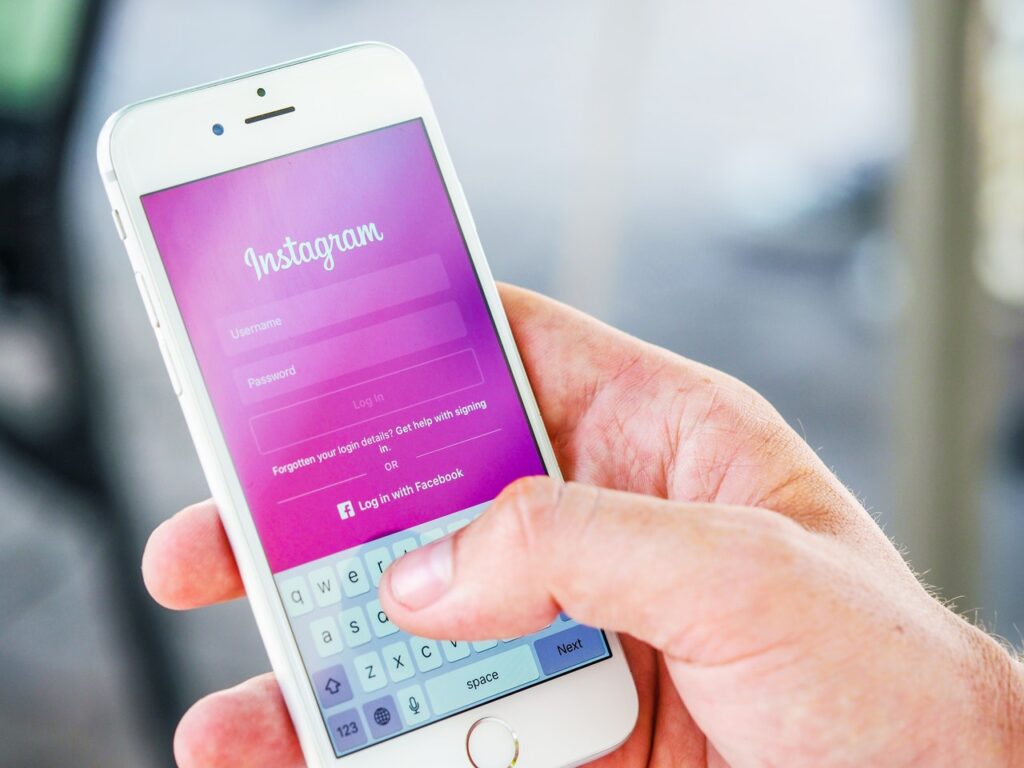 You all have heard about the Instagram which enables the user to upload their pictures via story or in a normal way. You can upload video; you are able to stalk your favorite celebrity activity and many more. But a few days back Facebook announced in F8 Developer Conference that Instagram launched new features but are you aware of what those features are? Let's find out.
New features are ready to come
The first feature which they have launched is "Hiding" like count feature. As this feature has started by Instagram and the feature first tested in Canada. Fortunately they like the reaction of the users. In this feature, you are able to watch the names who like your post that you have uploaded from your Instagram account. Not only this feature, but Instagram creator Adam Moserris also highlight more important feature that we will show you so pay attention here.
The next new feature that Instagram has launched is about the shopping concept as we did shopping from the Instagram app from a long period of time. But now this amazing feature will enable the users as it allows you to add the shopping tags in your post and in this way it will help the influencer for spotting or identifying the product. You all users have to do is just tap on the picture of the product or within a second it shows you purchase process which can be done rapidly. The feature is coming soon.
This one is specially for insta story addicts
So, now the last feature they have announced is about the mode feature in the Instagram camera. You are already aware about the feature of Instagram camera like Boomerang or live video but this feature is different from that. As the post created with the feature will not be photograph and in that case, static background appear on the top. When it appears on the top, you can easily paste stickers of polls, GIFs and there were many others. The feature is ready to come in Instagram soon and definitely get popular worldwide.
So, while reading the above features of Instagram, we are sure that Instagram will now not be just to upload a picture or video that's it. Upcoming features are ready to match the level of social media apps like Snapchat or Twitter.