People are creating thousands of posts everyday on Instagram. Every Instagram user is confused about what are the different kind of posts they can try on Instagram which will make their content more interesting and engaging. Posting same kind of content everyday will make your content look dull and boring. To not lose your followers and to gain more it is necessary to attempt different kinds of post on Instagram.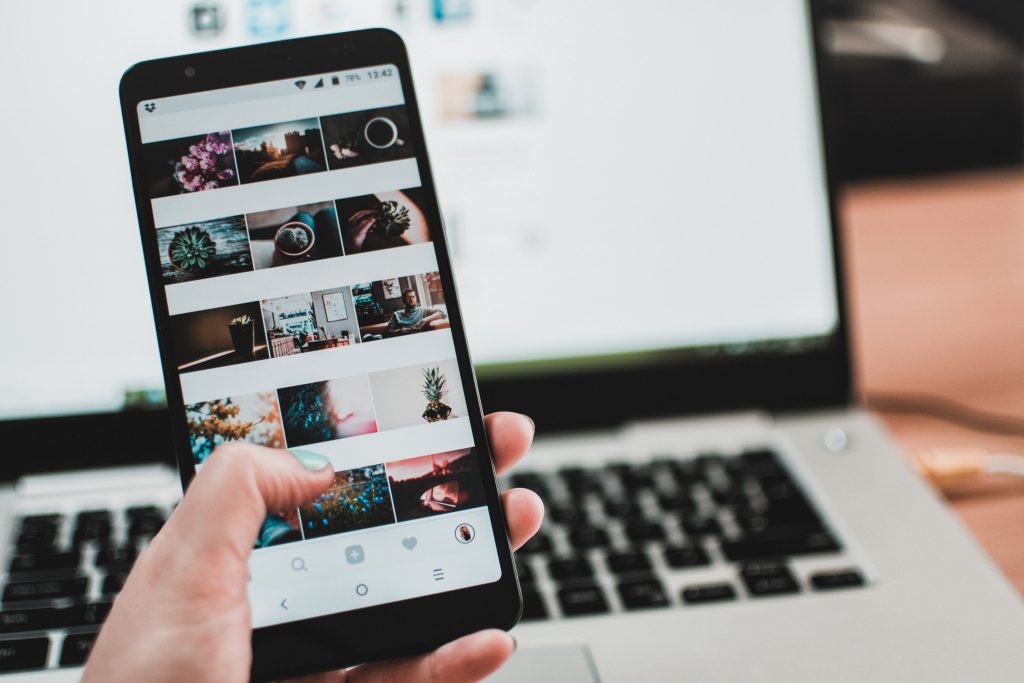 Interesting post ideas to attempt on Instagram
In this article I will be sharing some interesting post ideas you can attempt on Instagram. So let's get right into it.
✤ Fitness Routine
Everybody is conscious about their health these days. Fitness routine videos have seen a huge jump on YouTube. This trend has also reached on Instagram. Celebrities share their gym videos. Many fitness trainers are gaining thousands of followers just by posting some exercise tips. It is a safe topic to try on Instagram. You can post your exercise videos but make sure that it should connect with your audience. If you post a video of a gym then it might not attract every follower of you. Now a days people are looking for stuff they can do in their home only. So if you post some exercises that can be easily done in home then it will attract a lot more people.
✤ Share what you create
It goes without saying that if you are an artist then social media is the best platform for you to show your talent. So whatever you create, try to share it with your followers. If you love cooking; share some 'How to make' videos or recipe on Instagram or maybe you are a singer or a dancer; share video of you doing that. If you are a writer share your stories or poems with them. This will attract likeminded people and it will also build a personal connection with them.
✤ Makeup tutorial
This is another area which is trending these days on every social media platform. Makeup vloggers share their makeup routines. You can try the same, if you like doing makeup then you can share small clips of you doing that. You can also share some tips and tricks of doing makeup. Famous makeup brands are very expensive. So it would be a great idea to share a video telling people what are some brands that fit under budget. You can review a brand product that you tried.
✤ Behind the Scenes
Every follower wants to see what goes behind the camera of a video shoot. They love seeing bloopers. This is another interesting idea you can try on Instagram. You can share behind the scenes of the videos that you share. This will make people see that you are as normal as they are. 'Relatable' is an overused hashtag these days. People like something they can relate to. So if you're behind the scenes have some embarrassing and quirky moments then it is worth sharing with them. This shows your realness and originality which is hard to find these days.
✤ Hyperlapse videos
This is a new trend that travel vloggers follow these days. If you visited a nice place recently, obviously you would want to share the videos of that place. But you can't share long long videos; nobody has that much time in the world to watch them. So hyperlapse videos are a great remedy to this problem. You can condense your long journey in a short video. This video goes very fast and it shows most of the part you want to share but could not due to time issues.
✤ Spread positivity
Today when we are actively talking about mental and emotional health. People are turning to online medium to get some motivation and inspiration to get through those rough days. In this process, quotes really help; maybe momentarily, but they do. People seek hope and good vibes all over the internet. So it is great to spread some motivation and positive vibes with your followers. Share some inspirational quotes of famous people or you may create one yourself. Or just share your positive thoughts. You can share your tough times and how you got through them. If you have battled any mental illness like anxiety, depression you can share that experience and how you dealt with it. This will attract those silent followers who are dealing with these emotional and mental health issues.
✤ Ask me anything
Another trend on social media which influencers follow. They conduct 'ask me anything' session to enhance their engagement with their followers. This help them build a personal connect with the followers. Their follower can ask them things they are intrigued about. People like to know about your personal life. Try to answer as many questions as you can. You can also ask a question to your followers which will also increase the engagement. You can ask something about you saw or read and ask for their opinions.
✤ Share reviews
Did you order any dress lately or maybe read a book or watched a new web series? Do share your views about it. Tell them what you liked or disliked in that book or that movie. Give honest reviews, you don't want to look like a marketing agent. You're followers should not feel like they are watching a commercial. It should look genuine and authentic.
✤ Giveaways
Everybody likes free gifts. To take your connection with your audience on a higher level organize a giveaway. Ask them to follow some steps, like share it 3 times or tag your friend etc. Don't worry the giveaway need not to be a latest phone or a makeup product. It can be as simple as an e-commerce website voucher like Amazon voucher, or it could be a subscription of some site or maybe a purse or whatever suits your budget. It is totally understandable that initially you can't gift expensive stuff to your followers. But yes, when you become a well-established influencer give it back.
To sum up
Many people have risen to the fame by utilizing the power of social media. Instagram is one of those social media platforms. As a beginner you need to start somewhere. Whether you are looking to gain some fame or promote your business online, Instagram is without a doubt a good place to start with. So try the above mentioned ideas to achieve what you are aiming for.
Till then stay hopeful and keep reading our blogs.