If someone asks me that which industry is ruling across the world, then my answer will be mobile industry. We all are aware about its impact these days. Mobile industry is unstoppable and ready to face its competitors. It's too difficult to match the level of the mobile industry. As we are watching out different mobile applications that are too popular all over the world so here credit goes to the app developer who did their job and get access where they want.
See how IOT is ruling with mobile application?
The mobile applications are something which we need on a daily basis. We also can say that your daily work can stop once if you are not using mobile apps for that. Fortunately the technology starts involving and become a part of mobile apps and its good news. The reason is if the technology starts involving in the application process then they might reach more access and gain popularity in short period of time.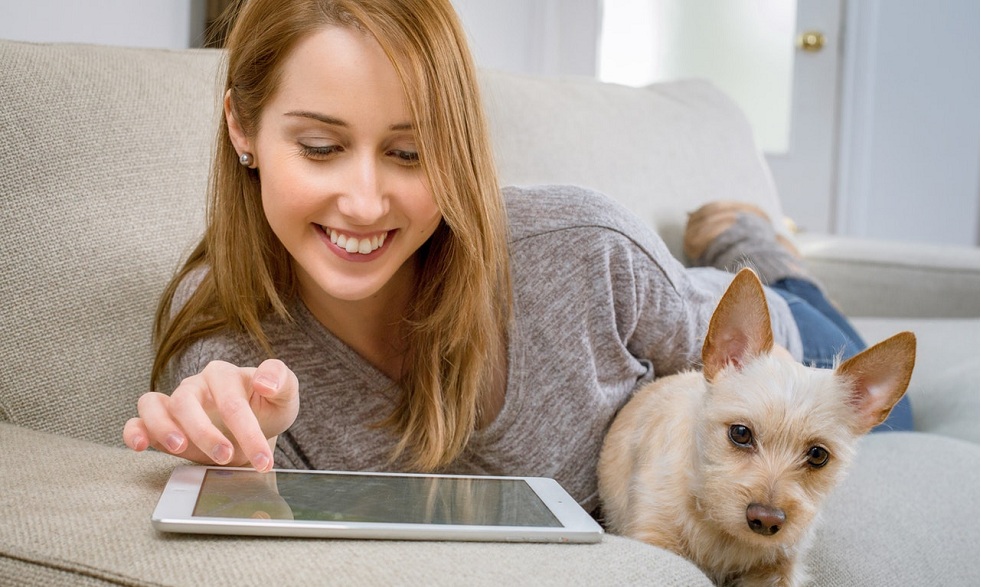 Also, this is obvious that if the technology like Internet of Things stayed with the apps then it provides outstanding features and people love to use those technology and those apps only. But let me ask you a question that how you are watching the future of mobile apps with the Internet of Things? If you are looking for the future prospective then here I am sharing some details related to that.
Increase the connectivity and complete the task simply
We all know that with the introduction of the Internet of Things in the town, people usually depend on that because they know that this is such type of technology that is helpful in every sector. People usually called out the Internet of Things the face of the technology and for the future too who is ready to shine with its unbelievable features. Now let's see how it may be ruling on the Mobile development or making the future of mobile apps as with the introduction of IoT your work of connectivity can be done. It has such type of features you can control the things with the mobile apps with just one click only. Yes, it is true with just one click your entire work related to you can be possible.
Smart homes can be called safe homes too
This is for those who are looking to turn their home into smarter one. With the help of IOT you can keep your homes safe forever. Luckily there were many people who have changed their home into a smarter home. Many people don't know about all such things. Well, many app developers have done a fantastic job for everyone. They introduced the IoT technology and its features on the mobile app. If you are want that when entered home all lights turned on and AC also turned on automatically then this can be possible. You can say that your home is now smarter with the introduction of IoT on mobile development.
Your dream to look smarter cities, it is possible
This point must be included because every people has a dream to look their city as a smart city. Now people can see it because of the introduction of the Internet of Things in today's time. I think that such technology launched in a right time. The population is growing day by day. Everyone is busy in their own. Things are difficult to do manually or complete in exact time. So here the IoT influences the mobile application in many cases. The cost of administrative maintenance will be low when the IoT influenced with mobile applications. Also if developers work properly in government sector for this then it may be possible to say that our cities are turned into smarter one.
Security is everyone's first priority
This can be interesting for you so pay attention here. We all know security is everyone's first priority. We have seen that many professional hackers did their job from the past few years by hacking the user's system or get deep information about the SMS or personal contacts. This is a disappointment for everyone. But let me tell you something good news for you all. With the introduction of IoT in the mobile, no such situation will create. Every detail of yours is in the safe zone. It will be forever if the IoT is alive. Your privacy and security is in hands of IoT so you don't have to worry about the data hacking. Many much more things are in waiting list. So keep yourself ready to experience all such inventions in technology.
On a concluding note we can say that with the help of IOT devices you can keep your data, your home safe. Nowadays many mobile apps are available supported with IOT technology. We all need to adopt such technologies which are ready to help us in every situation. If you are looking for mobile app development services which support IOT then get in touch with us.