Ithink what Google has done for everyone is hard to find out with another tech to do such thing. We have seen many updates many new features which keep our interest going on. People like to spend their time on Google via internet as they know that whatever the problem is only Google can handle that and give suitable options and solutions. Not only this, Google has launched several mobile applications which we are using in our day to day life. Now everyone is asking to Google about Chinese search engine. From last few months it had been working for Chinese search engine called Dragonfly. Let's go ahead and try to know what Google has said about it.
Let's know about the Google's search engine 'Dragonfly'
This year we saw Google is totally busy in working for schedule of Chinese Search Engine. The name of the Search Engine is 'Dragonfly' and it was created by Google last year. Due to some issue with a member of the privacy team within Google, this search engine was shut down last year. Google never wants that China people lose their hope from Google so it started the work for the Dragonfly from the starting days of this year.
Even there was a time when Google stopped the work of search engine and its CEO Sundar Pichai told media that it has no such plan related to launching the Dragonfly search engine. No such plans to launch the search engine in China? A few months back of this year we got to know from its employees who worked for Google that the work on Dragonfly which it launched last year is still ongoing. We are still confused that what happens to Google sometimes it announces that no such plans but its employees share the statement about the Dragonfly search engine that the work is still going on.
Google has finally terminated the launch of Dragonfly in China
According to the sources, last month Google has finally said that it is not launching the search engine in china. So the plan of launching 'Dragonfly' is now terminated for sure. We have read out the statement of Karan Bhatia who is a well-known Google executive as he finally speaks out that the tech giant has finally terminated the project Dragonfly for China from the list of working.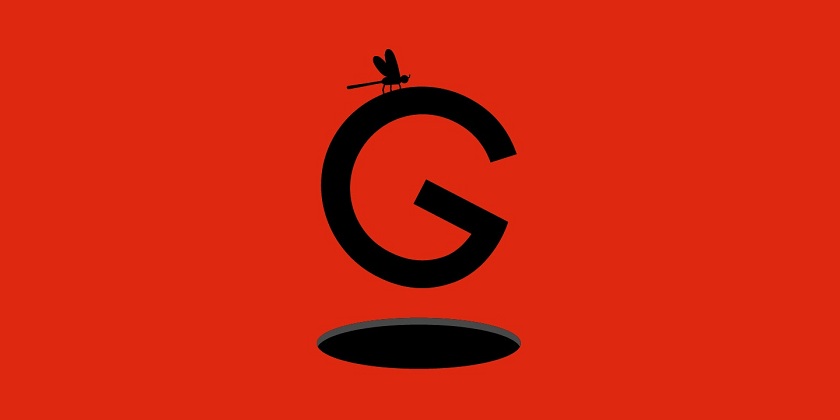 This project is something disturbing for the employees and if you don't know then one of the employees of Google already gave a label to the Dragonfly search engine a disturbing one. It was especially designed to hide huge information related to democracy, human rights, peaceful public protest etc. You can also say that this search engine will give you information according to them not yours.
According to the Google executive, Google has already exited from China in the year 2010. The reason is Google was at that time under cyber-attack as they felt censorship requirement which was applied to tech-giant was not compatible with the mission in that year.
Future of Chinese search engine Dragonfly
The final words of Google was it is not interested and even no such project it has for China related to the Search engine. The Google executive also highlighted the statement that Google will not take any such project and also will not participate in censorship with the Chinese regime in China.
According to a source, "I still believe the project is dead, but we're still waiting for a declaration from Google that censorship is unacceptable and that they will not collaborate with governments in the oppression of their people,"
A technology researcher at Amnesty International, Anna Bacciarelli said that, "it's not only failing on its human rights responsibilities but ignoring the hundreds of Google employees, more than 70 human rights organizations, and hundreds of thousands of campaign supporters around the world who have all called on the company to respect human rights and drop Dragonfly."
This is all about Dragonfly, if you want to know on anything else, kindly comment below. Till then get in touch with us.