We all have heard that business owner use the app for marketing drive, normal people called the mobile applications their part-time friend. When they feel bored they play or pass time with it. But is it weird to hear that you can earn some amount of money through mobile application? I think the old age people feel regret that they didn't have such kind of facility at that time. Forget the apps, they didn't even had mobile phones in their hand. But with the time changes everything changes and people are totally fast-forwarding now because they have just made only one intention that how we can earn money for themselves and for our family.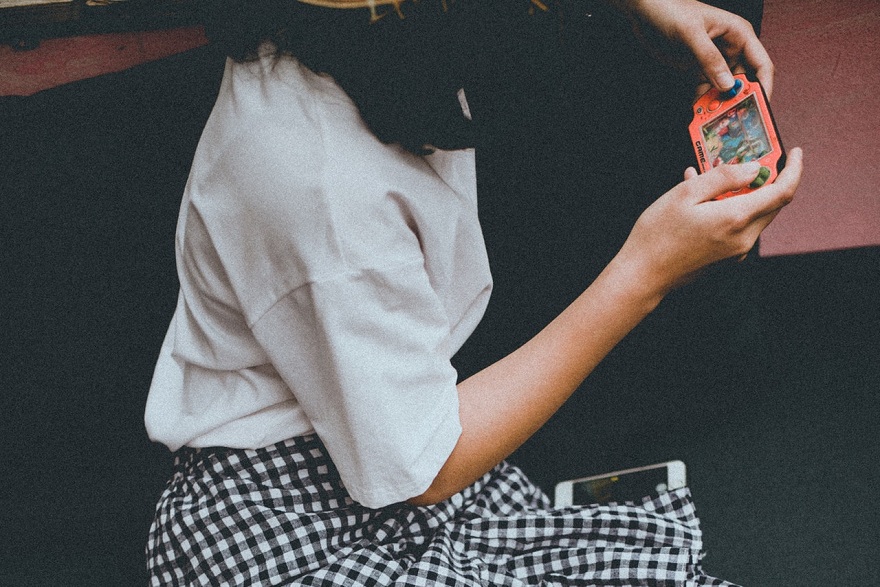 So, topmost facilities can help those smart people who wants to earn money. We all know about the significance of mobile application whether it is about to send money to someone or it is about learning something, for advertising purpose and many more. But now earning is possible via apps so what I think now the popularity get more access because these days people don't want to lose any opportunity to earn something.
Earning while playing will now excite you, let's try these apps.
If you are more excited to know what those applications are where you can earn, then let me tell you. You need to share some knowledge because those apps are Quiz applications. You have to answer every question, against of each right answer you will gain some rewards. Okay, let me help you folks. I am sharing some of the Quiz apps that are ready to fill your pocket with money if you answer their questions.
Try a genuine quiz app: WinZo
These days' people are avoiding such mobile application that is complex one for them. These days many fraud mobile applications developers are active in the market. Such genuine and trustworthy apps are hard to search. You should have proper information before downloading any apps in your smartphone. Here we are talking about the quiz app which helps you to earn something. WinZo app is one of these apps. Let me tell you about the purpose of this quiz app . Challenges are given to the user every hour and if you want to join and want to earn then make sure to answer four questions which they ask from you. The money will be transfer to your Paytm account so make sure you have the Paytm app in your mobile. You have to select the category before answering so that would be easy for you to answer.
Earning is possible with this app only: Loco
Okay so this might be interesting for you because here you have to show some punctuality before playing this and that is the reason they will pay to you according to your answer. Be sure that you are online at 10 PM because at this time game starts and the question will appear on your screen. You have to answer these questions. If you are looking for earning some exciting amount. You have to be sure about your answer because one wrong answer can eliminate you from the game and your amount goes into vain. You can earn extra life to play again and to earn the extra life for this you have to invite your friends. In only ten seconds you have to answer. So play according to your ability.
Play several quiz game here only: Qureka
The game is a quite different and better one as here you watch out the Qureka host several quiz games for you where a chance of every user increase to earn something. Rules are the same like the Loco app. You will watch here ten questions with three options. You need to choose the correct one. The prize is distributed between the participants and in only ten seconds you have to answer every question. So be active at the time of giving answer. If you want to know where the prize will be distributed then let me tell you that it will be on your Paytm app. It can transfer in your bank account if you win Mega Prize.
Play on live Trivia show: JusPlay
This gonna be the best experience and also you will earn something with this app. I want all of you don't miss the opportunity and try to use the app JusPlay in your mobile phones. Here you will see that the game starts at 7:30 PM and asks from you 11 questions. You have to answer each questions. The users are allowed to use two lifelines only and if they want more lifelines then they have to invite their friends and even you are allowed to purchase those lifelines from the app. Make sure you have Paytm app in your mobile because JusPlay transfer money to you via Paytm only.
Conclusion
At the end just want to say that why people are looking for some freelancing to earn extra money when here Quiz apps are available. Above we have described some top Mobile Friendly Quiz Applications which helps you to fill your pocket with some mega prizes. Apart from all these things I also want to clear you that these apps are genuine and you can use these without any fear.