Pens' down and use poetry application everyday
Are you using all the user-friendly mobile application in your smartphones? Don't waste your time and starts spending time on such mobile application that are ready to help you. It's just because of app developers that we look every mobile application in our smartphones where some have a feature of sending the amount to other users or some application have a feature of booking a table on any restaurants. We can't go outside if we don't have our smartphones in our hand and the smartphones are totally incomplete if they don't have a mobile application inside.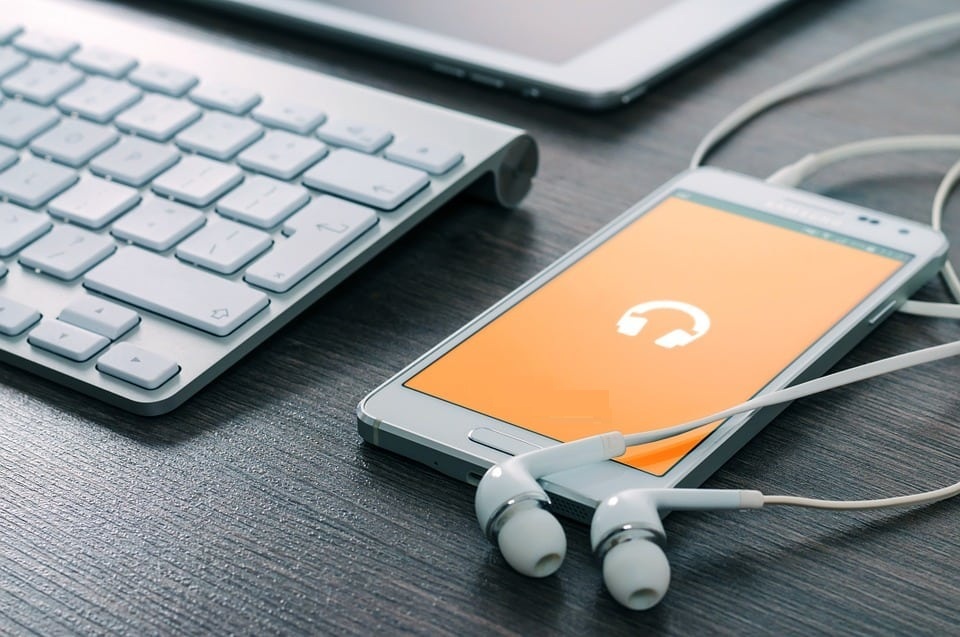 The use of the mobile application is increasing day by day and people are totally enjoying and even get deep knowledge if they want to know about some aspects related to their business or if someone is looking to learn course related to their work. In short, we just want to thanks mobile applications for all the support for everyone. You have heard about the gaming application of course and also about the TV show applications but did you know about any applications related to Poetry? Did you know any poetry app for the users?
Let's focus on today topic and find out what are the important applications for the Poetry writers or Poetry lovers.
Poetry Daily
We are looking for the top application for the poetry lovers and this application is one of them which is available only for the IOS users here. With the help of Poetry daily user can gain access to an anthology of contemporary poetry. Whenever you use this application you may find that it keeps on updating for the users with new poems. With lots of poem and a wide variety of poets you can explore a massive range of poetry for free here.
Now let's talk about some of the application which offers one poem free every day as in this way Pocket Poetry is the right way to explain the new poem in their own way. We would like to tell you that it changes every month so when you read any poem here you can bookmark your favorite whichever you like and read that whenever you want.
Now move on to the next one which is available for both Android and IOS users. For every user it a free one which allows the users to browse by authors where you can create your own lists easily and you can pair your own photographs and personal information. The use of this application allows the user to extended information about each poem and the poet.
You have gained every experience in other applications but did you like to use video poetry? Poetry everywhere is such an application which gives you an experience of poetry through videos. This app collects the short video related to the poetry which is read by the contemporary poets. So for everyone, it is the easiest way if you share your poetry here with video.
This one is interesting as it collects 300 poems from the collection of classic poets that brings some change and gives you some innovative idea when you hear so always keep headphones with you. So, this app allows user for reading and listening and we would like to inform you that such apps are available for both IOS and Android.
To keep their written fresh and interesting, you can write and share in Portapoet app as this application is available only for IOS one. You can easily navigate and edit your poem if you want and also share your poem on social sites. So, here the user should get the experience as this app is for those who are really dedicated and love poetry.
This application is available in both Android and IOS operating system as here subscriber can access hundreds of poem by both contemporary and classic poets. Here it may help the user to search the author by name, search for the new poems and also share all your favorite poems on Facebook or Twitter which you like the most.
It's not true that if you write a poem on paper is a bad idea but to save your efforts, if you are looking to share with all such users that are close to you then you should use all such mobile applications which we mentioned above. Through these apps you can enhance your poetry writing skill.