Updates have become a constant in everybody's life. From updating apps to updating profile. Apps especially, update regularly to improve performance, adding new feature and over all just improving user experience. Gmail, the biggest mailing service has come up with a new update. So bear with me while I will share all that you should know about this Gmail update.
Latest Gmail Updates
Google has done some major and some minor updates in Gmail. I will list both.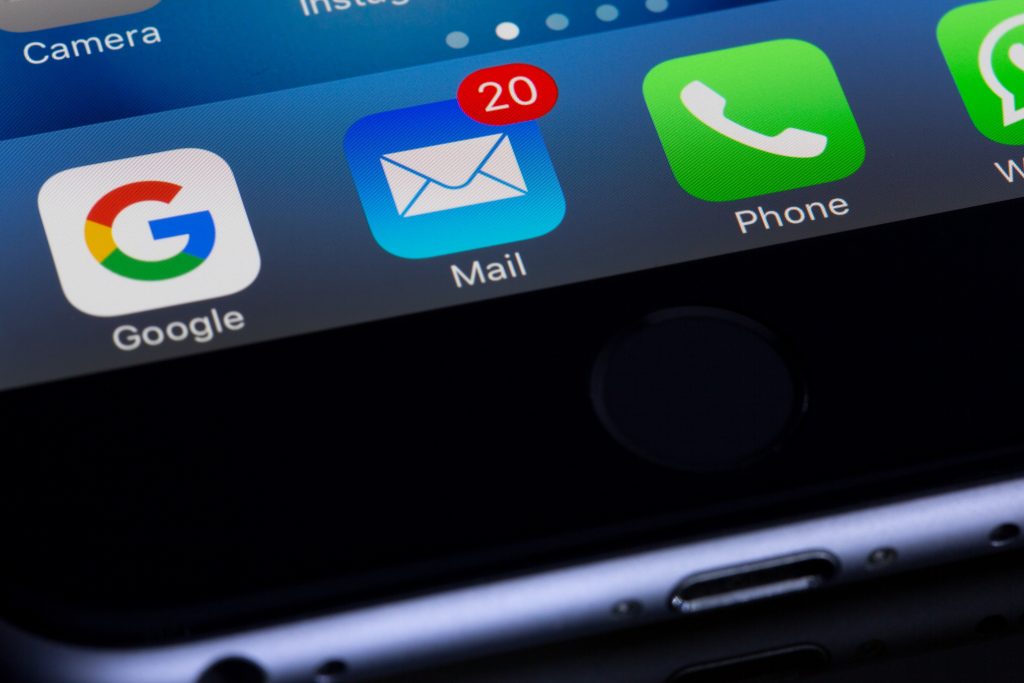 Integration of 'Mail', 'Chat', 'Rooms' and 'Meet'
If you are a student or you run a business, you must have done many video calls on Google meet during the pandemic. Besides that you were also sending and receiving mails. But in order to do so you had to kind of juggle between different apps which can be irritating and tiring. Now Google is making sure that you don't have to open different apps to use its services so the world's biggest search engine has merged all these services into Gmail. User can easily access four tabs 'Mail' 'Chat' 'Rooms' and 'Meet' all in Gmail app. So the next time you log into your Gmail you don't need to close it in order to open Google Chat or Google Meet as you can access them all in Gmail.
Google Chat vs. Rooms vs. Meet
You can check your mails in the mail section. Google Chat is obvious from its name; you can chat with any person using Google Chat. Google Meet is used for doing video calls. People hosted various meetings using Meet and students attended their online classes on Meet. And Google Rooms is used to create Rooms to discuss or share something with multiple people. Google has announced last year that Google Chat will replace Google Hangouts app and this service will be for free. And don't worry about your chats on Hangouts; Google has stated that it will automatically transfer Hangouts chats and other data to Google Chats app.
Are these available for Android, iOS users?
This new update will be available for both Android and web users. There is no information about whether it will be available on iOS or not. Important thing is that it is not available by default; you will have to enable this feature from settings.
How you can enable it on Android
Go to settings by clicking on the option at the left corner of the app,
Go down to the general section and click on 'Chat (early access)'
Click on the 'Try it' option in order to access all the four tabs now available on Gmail.
How you can enable it on Web version
Google will not automatically add these tabs you will have to do it manually in the settings section.
Click on Google Chat (early access) and confirm the pop up box. The pop up box will display a text saying "Enabling Google Chat lets you give the new experience and features a try. You may experience bugs and other issues. You can switch back to your old chat setting at any time."
After clicking on that press the 'save changes' button.
Animation for swipe actions
This is a minor update. Google introduced new animations for swipe actions in its Android app. It is not available on iOS as of now. Google has introduced new swipe actions that will work as a shortcut to archive, delete, mark as read/unread, move and snooze emails. There are two swipe options left and right that can be customized in the settings section. A background color distinguishes these swipe actions. Google has also added animated icons for swipe actions. You need the latest version of the app to use these features.
Conclusion
It's really important to keep up with these technology updates. Every platform is updating itself. And Google is the king of bringing updates and since we all use Gmail we should know about new Gmail update and how to enable them and use them
Get in touch for more informative articles and to stay updated.