No social media platform remains the sames and Instagram is no exception. It is ever-evolving and ever-changing which is actually a good thing. This is because these changes bring new and updates features for the users which improves the user experience on the platform. In this article, I will be talking about some latest Instagram updates in January 2022
Let's just jump right in
Latest Instagram Updates in January 2022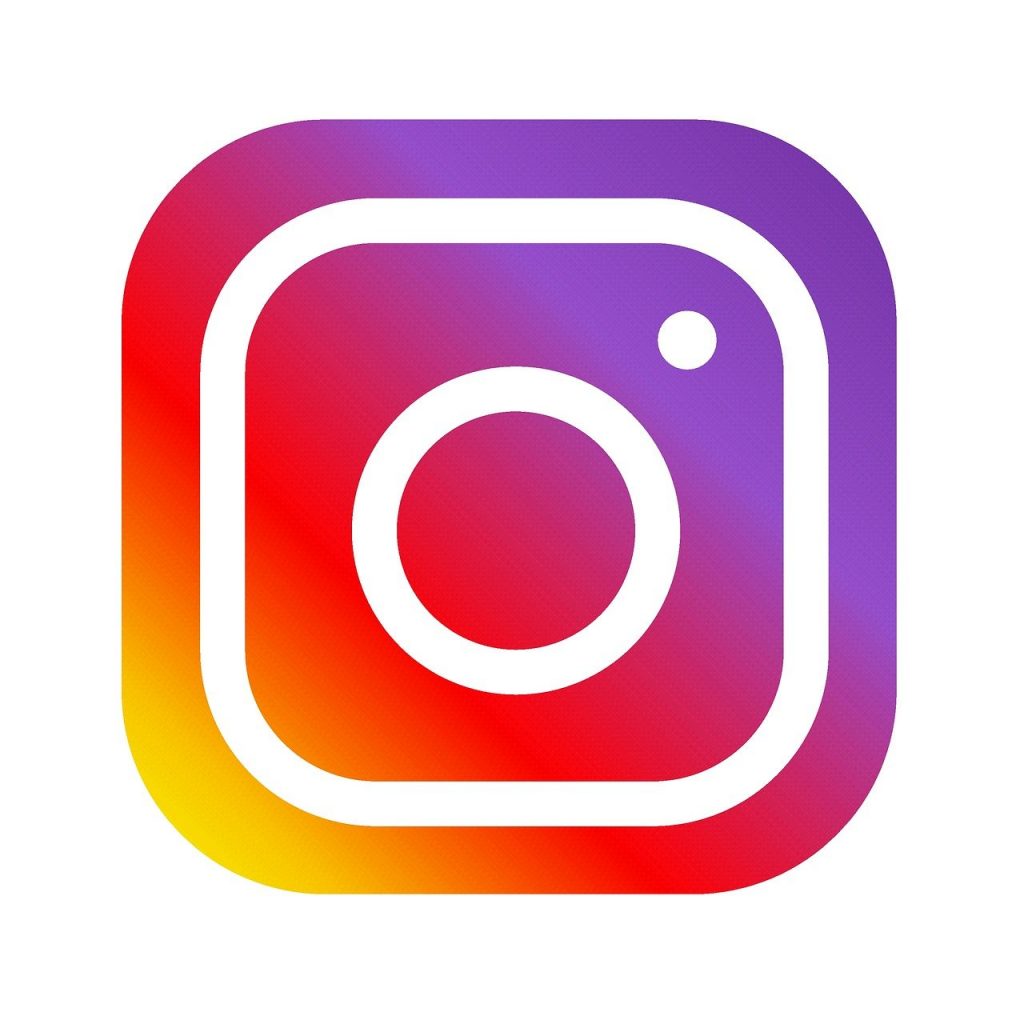 Here are the updates that Instagram has brought in the first month of 2022
? Free credit to shop on Instagram
Instagram is giving free credit to people to shop on their platform. It is also offering discounts and free shipping to the customers. You have to click on the Hamburger icon on of your profile and click Cart, it will show the offers at the top.
? Reply to comment on Reels with another Reels
"You can now reply to a comment with a Reel that includes the comment as a sticker. Your reply Reel will appear in the comment thread and everywhere else you share Reels." This is the message you will get when you will try to reply to a comment on your Reels. So, if you are someone who get a lot of comments on their Reels this feature will be a lot of help to you. TikTok already has this feature and looks like Instagram is following their footsteps. This will help you enhance your engagement with your audience and getting more exposure at the same time.
Read also: Ensure the Success of your Startup by simple ways
? Text to speech and Reels voice effects
Next update is about the Reels again.
Instagram said that the text to speech feature "lives within our text tool in the Reels camera and allows an auto-generated voice to read your text aloud. Text to speech helps you add narration without using your own voice, get creative, and add fun and humor to your Reels."
Instagram said that "We're also launching Voice effects, a tool that allows you to modify the audio and/or voiceover in your Reel."
These features give new influencers, new brands and small businesses to be creative with their Reels. By creating Reels they will be able to grab the attention of their audience.
? Live badges are available(only for US users)
Instagram said, "by enabling badges, you can get paid for the Live content you're creating.
Your viewers can purchase badges in increments of $0.99, $1.99, and $4.99…
…and as supporters, they receive a unique thank you message and extra visibility in your Live."
As of now, this feature will only be available to U.S. creators, ages 18 and up with at least 10,000 followers. They also should have a creator or business account. Additionally, they need to meet Instagram's partner monetization policies, and remain compliant with community guidelines. You can first check to see whether you are eligible or not from your Professional dashboard. If you are not eligible, you can apply for monetization from the page.
Instagram said, "From your Professional Dashboard, if you are eligible and approved to monetize you'll have the option to set up badges. If you're not yet approved for monetization, you can apply in-app and check your Professional Dashboard for status updates!"
This feature will help you bring in a little extra cash as well as encourage engagement from your audience.
So moving on to what we think is going to be the biggest update we've seen from Instagram in a while.
? Return of Chronological order in the algorithm
I don't know whether you remember or not, but initially the posts on the IG feed were strictly based on the order in which they were posted. However, later it was replaced with an Instagram algorithm that supposedly serves you posts based on what your preferences are. Over the years many users complained being unhappy with the algorithm both on the business side and the customer side.
Instagram head Adam Mosseri said that, "the company is working on a version of its feed that would show users' posts in chronological order……unlike its current ranking algorithm that sorts posts based on user preferences."
He also said that, "such a feature has apparently been in the works "for months" with Instagram targeting a launch in the first quarter of 2022.
Small brands and influencers have been trying to work with the algorithm by asking for as many likes, comments, saves, shares and story engagement as they can get. But despite the good level of engagement their audience were unable to see their posts. This is important because a feed which is ordered chronologically will increase their exposure to the audience as well as engagement.
Read also: Steps Citiesagencies Follow to Launch Advertising Campaign
It is important to note here that users will get an option to choose whether they want to keep the algorithm as it is or not. So, it will be their choice to change it.
The bottom line
There you have it: latest Instagram updates in January 2022. If you are an influencer on IG, or a small business, you must stay up-to-date with these updates. So, that wraps up all the Instagram updates in January 2022. Hope you find this article helpful! If you are struggling with your Instagram marketing strategy, you can reach out to Digital Marketing Agency in Delhi for professional help. Their social media experts will help you boost your IG engagement and metrics.