Nothing is constant in this world, well except social media updates. Every now and then we can commonly see new updates being done. Majority of the times the aim of these social media updates is to make user's experience on social media better and safer. In today's article, I will be talking about the latest social media updates of this week. So, what do we have in the box this week? Let's check that out.
Latest Social Media Updates This Week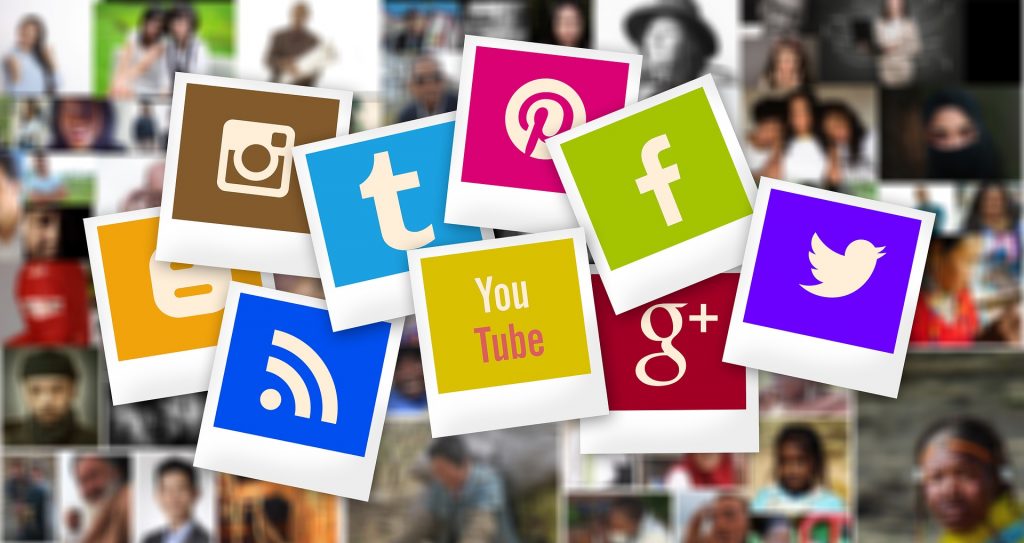 Here I have compiled social media updates of different social networking sites.
Facebook
Data Transfer Tool
Facebook has recently updated its Transfer Your Information (TYI) feature to make data portability a better tool for users. Social media giant has said that this update will offer users more choice and control over their data. Users can now see what destinations and what data types are supported. FB will also now offer better transparency around the status of each transfer, including making it easier to retry certain transfers.
Facebook has also added the ability to simultaneously start multiple data transfers for one destination. There will be filters that will allow people to more precisely select the data they would like to transfer.
It has also added two new destinations for information associated with your FB account- Photobucket and Google Calendar so, users will now be able to export events data to their calendar.
Facebook said in a post:
End-to-end encryption for voice and video calls on FB messenger
With this update, FB is adding end-to-end encryption for voice and video calls. The company announced that it is rolling out the change today alongside new controls for its disappearing messages. Some users may also see new test features related to encryption. Facebook added end-to-end encryption for text messages in 2016, when Facebook added a "secret conversation" option to its app. Now, that mode also supports calling.
WhatsApp
View status Update
WhatsApp has recently rolled out its much-awaited data transfer feature which will allow users to transfer their data from Android to iOS and vice-versa. Now, WhatsApp is also working on another feature that will enable users to view status updates of their contacts via their profile pictures. As per WABetaInfo, this new feature is under development.
At present, there is a separate tab in the app, where you can view status updates of your contacts. But, with this new update, WhatsApp users will be able to view the status of their contacts by tapping on their profile picture. When a user will tap on the profile picture of a contact, a box will open which will ask the user whether he wants to view the status update or the profile picture. The user can then tap on the status update option to view the status of that contact.
Emojis Update
Besides the view status update, WhatsApp is also working on newest emojis on the beta version of its Android app. As per WABetaInfo, WhatsApp will now provide support to the latest emojis which basically helps users on Android to see the latest emoji sent by another Apple user. Apple had already released the update which had come up with new emojis.
Heart on fire, an exhaling face, and many other are emojis that has been added by this update. So, those Apple iPhone users who have updated to iOS 14.5 can access these emojis via WhatsApp. However, these emojis are still not available on Android. WhatsApp has come up with an update that will eventually display the images in the right manner.
Twitter
Twitter rolled out design changes to its mobile and desktop sites. It stated the changes in color and typography was done in a bid to "clean up a lot of visual clutter"
Chirp-the new font was revealed in January, but was released worldwide on Thursday.  
Twitter stated:
Wrapping it up
So, these were some latest social media updates you must know. For more articles on social media updates, stick around.