Many apps are coming with new updates lately; yesterday i posted about the Gmail update now I am here to inform you all about latest WhatsApp update you must know.
Being up to date with fresh development is really important, especially updates that improves user experience matters to us the most. Two such updates have been done this week in WhatsApp which I will talk about.
Latest WhatsApp update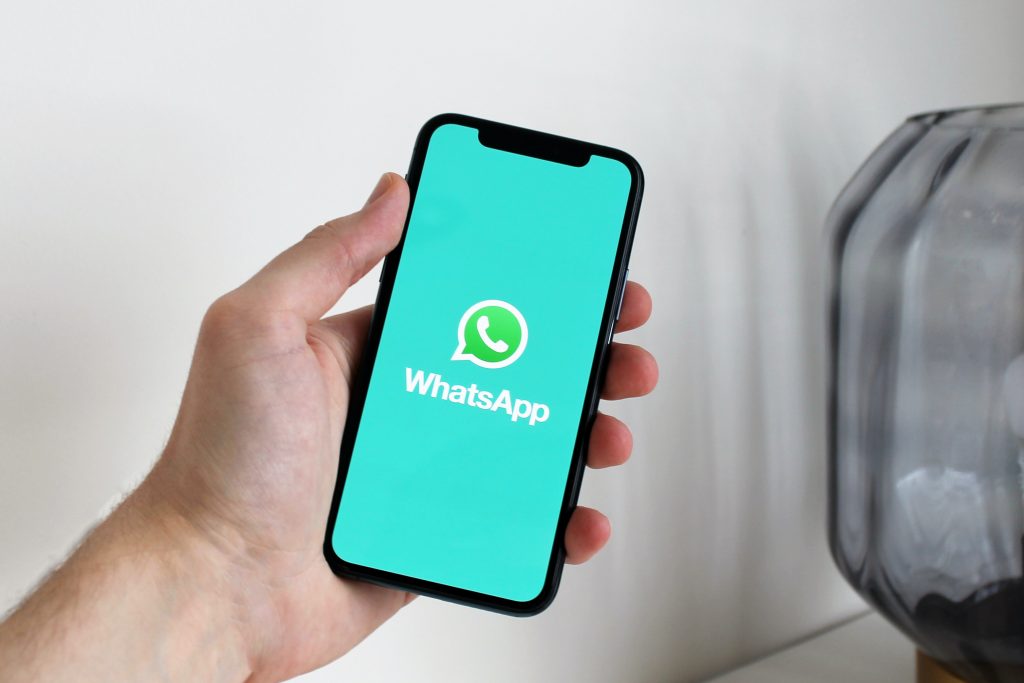 ➨ WhatsApp business app upgrade
If you run a business online then you must probably know about WhatsApp business app. Now, WhatsApp has introduced new shopping features to the Business app. This feature was previously available only on smartphones but now with the update WhatsApp is allowing businesses to create and manage their catalogues on WhatsApp web also (Desktop version) rather than only smartphones.
WhatsApp has stated that most big businesses manage their inventories from computer and not smartphones. So now they can add products and services using this feature on their computers. Another feature this update provides is hidden items, you can hide the items whenever you want and then you can unhide them again.
This feature has launched all over the world.
How you can add a product to your catalogue
Open the WhatsApp Business app and click on 'more'
Locate the 'catalogue' option at the top of your list
Click add new item and add images that you want to upload from photos. You can only upload 10 photos at a time.
You need to necessarily provide product or service name. Options like description, link and item code for an uploaded product are not mandatory, they are optional.
Click 'Add to catalogue' to add the products to the cart.
➨ Transfer chat history
I think one thing we all hate when we change our phones is that we can't transfer our WhatsApp chat history to our new phone. When you switch your phone from Android to iOS, WhatsApp transfer your account information like name, profile picture, about, group chats and settings. Though the app allows you to back up your data to a third-party cloud storage it doesn't transfer your chat history to new devices.  But this new update will let you transfer your chat history if you change your phone from Android to iOS or from iOS to Android. Well this update has not been announced officially but it will be soon. News agency has shared this news through their sources so we will have to wait for WhatsApp to announce the date of its launch. This feature will work on the latest version of WhatsApp.
This update comes after other messaging platform like Signal has got popularity after WhatsApp announced its new privacy policy at the start of this year. Signal already has this feature of migrating chat history to new device. So it is a great marketing move from WhatsApp to reclaim its place.  
➨ New developments
This update is also under development. According to sources, WhatsApp is working on this new feature which will allow users to change colors in the chat box and opt for darker shade of green for text on the screen. There is no official launch date yet. Let's wait for WhatsApp to announce it officially.
WhatsApp has also been working on some other updates. It was also reported that WhatsApp is working on a feature that will let users to change the playback speed of voice messages at their convenience. This feature is currently being developed for iOS users only. Users will be able to fasten their voice notes with the help of this new features.
According to another report, WhatsApp is also working on WhatsApp Web beta programme for iOS users. This update will be available to the users in upcoming future to allow users to test multi-device support publically which means you will not have to keep your phone  connected to internet to use WhatsApp web.    
Conclusion
Updates are so necessary in order to improve the shortcomings of apps and websites to provide a better user experience which ultimately benefit the organization or company. These new updates are kind of a part of marketing strategy of big companies.  Providing better web services should be the sole objective of every company out there and when it comes to the digital audience it matters even more.