Having a Facebook page is the need of the hour for every business out there regardless of how small or big they are. And running ads on Facebook is even more important. It enhances the online presence of a brand. Facebook advertising is a powerful method to generate quality leads.
If you run your business online then you must be aware of the power of social media advertising. It comes under the umbrella term of Digital advertising. There are many social media platforms to run ads such as Instagram, Twitter , Facebook and even LinkedIn. But one platform that stands out and is the most fruitful is undeniably Facebook. Facebook is the leader of social media. With over 2.7 Billion monthly active users worldwide, it is the biggest social media platform. Many businesses have enhanced their leads and conversions using Facebook advertising.
If you also want to generate leads and increase the conversions then you can definitely turn to Facebook advertising. However, to run a successful Facebook advertising campaign you need the help of social media ads experts. They help you in running ads on Facebook successfully. There are many Digital marketing agencies that provides these services. One such well-known agency is Citiesagencies. It has the best of the best social media ads experts. We have a successful track record of our services to various clients. Now you must be having many clouds of doubts in your mind. In this article, I am going to clear all of your doubts about how we help in running a successful Facebook advertising campaign.
Let's jump right into it
How Citiesagencies will run a Facebook advertising campaign for your business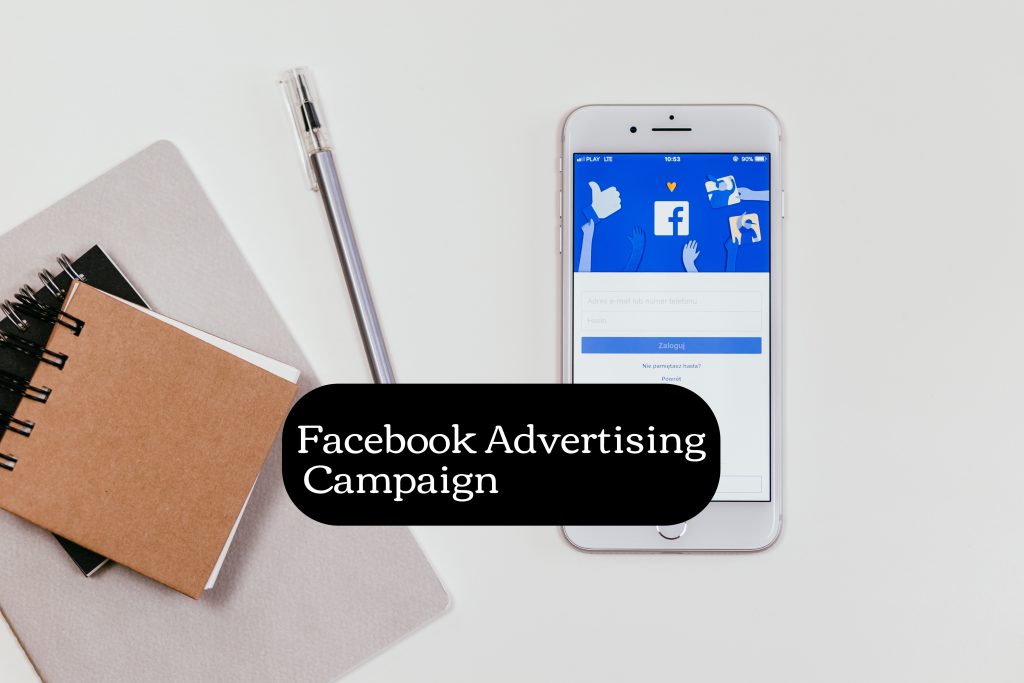 Let's take a look at the several ways we will help your business run a successful Facebook advertising campaign
➽ Researching on your audience
This is the number step that every marketer should follow and it is to know "who is your audience". it is very important to know the audience you are advertising to. Citiesagencies is very well aware of this point. Our professionals will carry out all the necessary background research to know your audience. Because targeting the right audience with your ads is very crucial.
If your target is too broad then you may get successful in getting a lot of clicks but you will fail to improve the conversion rates. Your target audience will include your existing customers or followers and your potential customers. Our experts will do their research on various parameters like age, gender, nationality, location, education, interests etc. And then afterwards a detailed analysis would be done to target the right audience.
➽ Managing your budget
Nothing comes for free. Everything costs us money. And we believe that your hard earned money should not get wasted on the wrong factors. So it is necessary to carefully plan budget for Facebook advertising campaign. Our experts will help you in managing your budget for your ad campaign. We will outline all the factors that need money and we will then determine how much money should be diverted to those factors.
Normally, a good Facebook ad campaign takes about 3 months to yield any profit. In the first two months, the spending will be more and then work will be done on optimization and refinement. By the third month you may see your ad campaign getting successful and becoming profitable as well.
➽ Creating creative ads
You have just few seconds to impress people so you better make sure that the ads are impressive. Citiesagencies will help you by creating creative and attractive ads for your campaign. They need to be creative because Facebook isn't a business social network. Audience on Facebook likes creative and unique content. So we will make sure that the ads are eye catching and quickly getting the audience's attention.
If your business has multiple products then we will focus on making a carousal ads. In the carousal ads, all the products can be featured in a sequence on the carousal with a strong Call to Action at the end of the ad. So, you don't need to worry about the creativity of the ads, Citiesagencies has got you covered.
➽ Testing the performance
The job is not done with production of ads. Testing their performance is equally important. Therefore, we will be testing the performance of the ads by using A/B testing. This test tells us which ad is the best performing and which one is not performing that well. According to the results of the test, the strategy will be modified if necessary.
➽ Setting up attributions
This is a key part of Facebook advertising. But unfortunately many marketers miss this. Our experts don't look at the Facebook ad campaign in isolation. We will make sure that you will get access to Google Analytics and also your UTM parameters are incorporated. This is done to see the impact of Facebook ads on the website and the organic traffic it gathers. Our team will measure all the parameters. We will study the data and will make data driven marketing decisions only.
➽ Tracking the metrics
After all the processes are done. Now it is time to track the metrics. Out team at Citiesagencies will be tracking all the metrics. Be it the spending, clicks that ads are getting, increase in traffic. We will be tracking the impressions to clicks, click to lead rate and lead to sale rate in that specific order. We will be tracking the metrics regularly to determine the conversion rate. And according to the data we will make suitable adjustments if required.
Summing up
Facebook ad campaign can produce wonderful results if done the right way. Many brands have reached to new heights by including the Facebook advertising campaign in their marketing strategy. It can be difficult to do it in the right manner. And that's why Citiesagencies is here. You can consider hiring Citiesagencies as it is a fully professional marketing agency.
Please get in touch if you have any query related to this article.