Earth day comes once in a year so use some fabulous gadgets
I know you all are busy in your working scheduled and no one have time but I want you to give me a moment and pay attention here because my only question is for you that do you know what special day today is? No, No there is no special festival because today we have completed 49th anniversary of environment moment and yes this is a special day because on this day we all celebrate our "Earth day".
Well, this matter is not to hide as all know we don't are aware of anything related to Earth day. To be honest we all need to save our planet and need more and more progress related to this so that we the people can proudly announce that our planet is safe from the turmoils of pollution.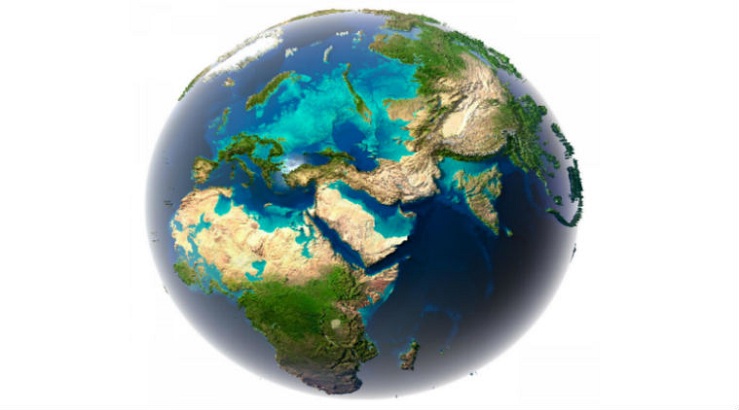 If you don't know when it started then let me tell you that the environment movement has started in 1970 after the oil spill in Santa Barbara, California. So, their motive is just to tell you to go green and protect your environment from any issue but most of you want to know some gadgets that are eco-friendly so read the content below.
Everyone wants a smartphone case to keep it save. In their day to day life as you all know most cases are made up of silicon or almost plastic where neither of which are not easy for the environment. If you are interested in purchasing Pela case then it is available in Amazon and the cost is $5.
We want all of you to use the cool gadget today as we all know today is an earth day then we suggest all of you to purchase Mohu ReLeaf antenna which cost you $35. If you are ditching your cable box to save a large amount of money this gadget is perfect for you all which is made out of crushed cable boxes. Around 30% recycled box is consisted by its antenna and if we talk about the box then it is double, which means it is made up of 60% recycled material.
Philips Hue motions Sensor
We all have a problem that when we switch on the light, sometimes we forget to switch off and that's not a good thing. So, here we present you amazing gadget name Philip Hue motions sensor which helps you to give the benefit of controlling lights. But with the motion sensor you can set the light to turn on when someone is in a room. So, if you are ready to purchase then the cost of this gadget is $38 on Amazon.
This plugs let you control any appliances that you plugged into it for using your smartphones. You have to plug in a Wemo Insight smart plug and download the Wemo App. In this way, you can control it through your phone or by your voice also. It tracks to show how much energy is being used when you plugged in into it. You can adjust the settings and also add your specific billing amount for electricity use and then you have to plug something into it. This gadget is available in Amazon so purchase it at the cost of $50.
I must say this gadget should have to be purchased each and every user if they go office or anywhere by driving their car. Automatic is a small device where you have to plug in into On-Board Diagnostics port. The role of this gadget is to track your driving habit and also ready to instruct user through a series of a beep. The sound you will hear when you do things like wastage of gas, if you use your breaks too hard, speeding etc. Speeding will not save your much time but it will definitely reduce fuel efficiency by 12-15 %. Automatic will show how you are doing with every step.
All credit goes to rising of an environmental standard that we are here purchasing every gadget simply as if you want to know how to get friendlier to the environment then read the above content where we have shown some amazing gadgets. Once again we want to wish you Happy Earth Day.