Gone are the days when you have to send separates messages from your contact list to invite the family members or relatives in a function or inviting the clients for seminars. The feature of group messages has made users life convenient in terms of making communication with large number of peoples simultaneously.
Now-a-days it is a common feature of every messaging app in one way or another all messaging apps provides this feature to the users. But when it comes to specialization for specific purpose such as business conferencing, meetings then group apps become crucial therefore today we are going to tell you about some of the best group messaging apps.
The most dominating messaging app around the globe has a greater downloading rate as compared to other apps. The large percentage of its market share comes from India approximately had 65 million active users around the world.
It is a multimedia messaging app that grants users an ability to share Audio, Video, Texts, photos among friends and family. Its biggest quality is that it doesn't charge any type of extra amount for international messages. Users can freely do international chatting and just like group me, it is also compatible across the platforms such as IOS and Android etc.
After Whatsapp the most preferred messaging app is Facebook messenger which is a subsidiary feature of Facebook. It allows its users variety of features such as renaming of group conversations, can do group calls, can see your past and recently shared contents, colors and Emoji for each chat etc. It helps users in quick and fast sharing of content in a form of messages, pictures, files etc also grants rapid access to all the usual group features like posting the group wall, adjusting and finding new groups etc. It is compatible across the platforms and available on both Android and IOS for free.
One of the specialized and powerful chatting tools in the area of group messaging/chatting. It is very beneficial for those types of peoples who want to do text messaging, video calls and conferencing simultaneously. Users who are quite used to fluently switching between Google applications such as Google drive, calendar etc then this is the best tool for them.
One of the oldest and best group messaging app for beginners, also for people who are new to group texting doesn't know anything about group messaging or don't have experience of group messaging. It is embedded with variety of features such as sharing pictures, links, tweets, videos and gifs, compatible across the platforms and operating systems.
Its specialty is it is user interface and photo sharing ability across the larger group of peoples. If you want to enjoy the experience of group messaging then you should definitely download this app in your device.
If you ever heard about the term group messaging the first thing comes in user mind is BBM(black berry messenger) which is one of the oldest and original messaging tool who have define that what really is group messaging is? Although Black berry's handset business has gone down but the only thing for the brand which kept them alive in smartphone business is its app like BBM.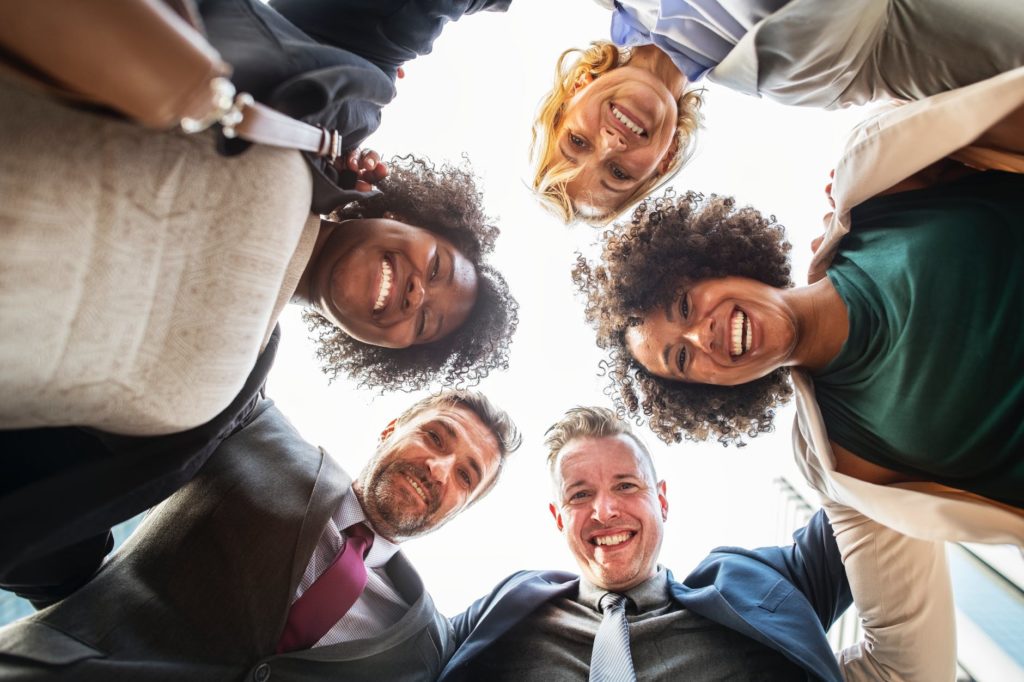 It is a multimedia messaging app that works with the user's phone book. The biggest advantage of BBM is that it doesn't charge any type of text messaging neither it restricts its user in terms of words limit. This app also comes up with a feature of private mode which helps in maintaining user's privacy so it mean during the messaging/chatting on private mode when user finished the chatting it automatically deletes all past messages and chats almost leave no trace of chatting history. It also send simple inline notifications when messages are read, received, delivered to the receiver. Free version of BBM is available on both Android and IOS.
One of the most advanced group messaging app comes with simplified navigation process and easy to operate feature. It is also stated as beyond messaging app because of its enhanced group messaging ability, multiple people can do messaging/chatting simultaneously. To be honest its group messaging feature is one of the best available in the market. Adjusting of group chat setting is simple the moment user involved itself in conversation with his/her relatives, friends, colleagues then he/she can easily share pictures, videos, stickers and text messages. This app also comes up with in-built feature of mini games and various types of facial filters for fulfilling the users Selfie demands.
If you understand above points then we can conclude that majority of messaging apps comes with a feature of group messaging now-a-days, but the list we made is considered to be advanced and specialized messaging apps whose first priority is to support group messaging and chatting.
If you are going to start your business. You must have to go with your own website. Kindly get in touch with us for any kind of website. We will be happy to help you.