We all know about Libra, the digital currency of Facebook. Like Facebook, Telegram also wants to introduce CryptoCurrency. Both apps want to give the experience of their users of digital currency. After introducing this, transfer of money and paying bill will be easy within the app. Let's try to understand why these messaging apps want to start CryptoCurrency.
After Facebook, Telegram also working on digital coins
Have you heard or use the messaging app Telegram? If not then start using it. This app has made its place in international market. After getting success and popularity most of us don't know about it. Telegram wants to introduce digital currency like Libra to get more access and more popularity. Not only Facebook it is also ready to start the trend of digital currency. Telegram allows you to send messages, exchange photos, videos and files but let me add one more work; they are ready to send first batches of its coin. The Telegram application has told their investors that they want to start this work in next year and they also reveal the name of its currency. It will be known as 'Gram'. Not only in a nation, we can send money through this system also internationally. Telegram also revealed that it is also planning to introduce a digital wallet for its currency, like Facebook.
Facebook and Telegram is similar or not
The investors of this application are happy with the purchasing and sending coin so they reveal about this matter clearly. They said they are looking to make Gram digital wallet and it will be available 300 million global users. How exactly they got an idea of 'Gram'? They heard every time about the Facebook popularity related to CryptoCurrency business as this year user's just talk about Facebook and Libra. While hearing all such things Telegram set their mind to make 'Gram' a new digital currency and the Gram will be the only one to send and receive the money all over the world. For this project Telegram is investing $1.7 billion.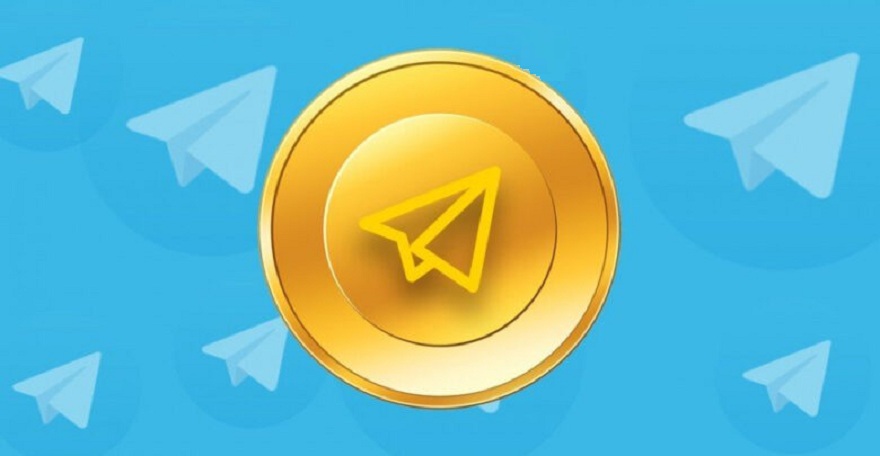 Let me tell you what I get to know about this matter as they don't want to work like Facebook. Facebook releases a public plan for its digital money long before the first token ready. Here the Telegram app largely proceeded in confidential and also they have decided to face the government authorities when they finally launch token publicly. One more thing, Regulators are working to grow concerned that coins like Libra and Gram can be termed like Bitcoin. They both are trying to launch it successfully but some countries like US have already shut down its door for the CryptoCurrency. They don't want such projects to run in their country.
Statement of Richard Levin about the Cryptocurrency project
Richard Levin is Specialize in Cryptocurrency law at firm Polsinelli as he said about the Cryptocurrency project- "Anyone trying to build this type of token system has to be careful on any number of levels with regulators. I suspect that regulators will take a very close look at this offering".
Correct words shared by Levin as we read out many incidents or situation while opting the project of coin purchasing and selling. So you must be careful and make sure it never goes in the hand of wrong person.
Final Thoughts
I think Telegram investors want this business everywhere and they need millions of users for that. They are confident enough to get those users which they expected. They speak about the Gram coin that this new digital money will operate with a decentralized structure and yes it can be compared with Bitcoin. Telegram investors believe that once it gets released it will be governed by a decentralized network of computer. While getting governed, the Telegram has no control over how and where to move the coin.
We wish all the very best to Telegram for their new project. We will be back with another updates till then get in touch with us for more updates.