Instagram is undeniably a great social media tool as well as a marketing platform to advertise products and services. Since the time Instagram introduced to the world, it has gained new momentum in digital marketing as online marketers are jumping onto the bandwagon. One thing is clear now that Instagram isn't a platform for personal use only rather big brands are using the platform to market their content, hire new talent, display products and inspire their audience.
This is something that captures the attention of the audience as well as marketers because the majority of people throughout the world have accounts on Instagram. If you're planning to do Instagram marketing then you probably need an experienced agency that can help you with this.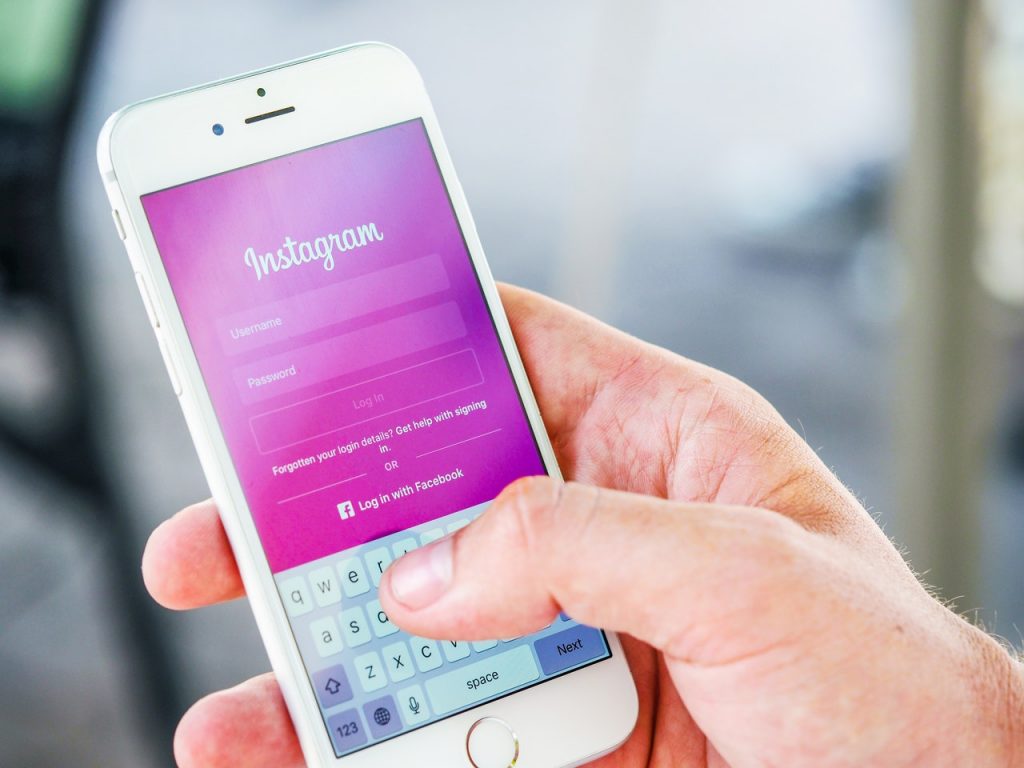 This is where citiesagencies plays its role. We're a renowned marketing agency helping marketers boost their online presence on social media platforms especially Instagram. Don't you believe? Just keep reading the article; here all your doubts will be removed.
How citiesagencies helps you in Instagram Marketing?
If you have doubt how citiesagencies will help you with Instagram marketing then this section of the article will help you understand. Just have a look at the points given below.
☞ Helps in promoting your Instagram everywhere
If you're doing marketing on Instagram you may not be able to promote your products or target audience only by marketing on Instagram alone. Unless you have accounts on different social media, people who don't have accounts on Instagram may not know about your brand. Not every marketer does that and hence fails in Instagram marketing. Therefore, citiesagencies help in promoting your products on different social media platforms. This will help you build a follower base.
☞ We help in optimizing profile
Not every marketer knows that profile optimization is essential on Instagram like SEO is done for website optimization. Since you're ding Instagram marketing, your profile or bio need to make a first impression that can perfectly convey your brand personality and tell people why they should buy your product. Here are some tips that you should follow to make your Insta profile optimized:
Your name should be 30 characters long
Include a clickable URL of your website
Add a category of the business that tells people what your business is all about
Include contact info so that people can easily contact you
Also, add a call-to-action button to let people interact with you directly
These tips surely help you build an optimized profile on Instagram. Just follow them.
☞ Helps in producing visually appealing content
Everyone knows that Instagram is a visual platform where the post becomes a focal point to attract the attention of your audience. If you don't add visually appealing, eye-catching, and attractive posts then you may not be able to stay in the competition here. Therefore, the team at citiesagencies is proficient in creating professional visual content for your Instagram. We know how to attract people with different kinds of posts hence create the one which fulfills all the requirements of the audience as well as helps marketers achieving marketing goals.
☞ Helps in running Instagram ads
Running paid ads or any kind of ads on any social media platform isn't simple unless you're an expert or have advanced knowledge. Well, one thing is also clear that without running ads on Instagram, your marketing is incomplete. Therefore, we, at citiesagencies, know how to run ads on Instagram and do everything to make your Instagram marketing successful in less time. We help you run ads or advertise in the Instagram feeds, stories or Explore.
Let's now have a look at…
Some of the benefits you get by hiring citiesagencies's services
Hiring citiesagencies for Instagram marketing is to building brand recognition in the market globally.
Brand promotion is one of the main concerns of any marketer and citiesagencies do everything to effectively promote your brand across all social media platforms.
Another advantage you avail from citiesagencies is – you learn to deal with the competitive environment. Not only do we help in promoting the brand but also help marketers keep an eye on their competition.
The next benefit you can get is – achieving goals in less time. We help businesses promote the brand effectively across all social media channels which ultimately helps in achieving business goals ultimately in less time.
The end
Instagram marketing has become the most indispensable marketing platform in today's competitive world. Without having a presence on Instagram, you may stay behind in the market. But you shouldn't worry as citiesagencies is here to help you with Instagram marketing. With our services, you can achieve marketing goals in less time. We hope the article helped you understand why citiesagencies should be your priority for Instagram marketing needs.
Got any related query? Just get in touch with us.