Back in March 2019, the Mi Pay application was introduced for the digital payment and Xiaomi Company is the one behind launching this digital payment app. At that time, the application was just for those who want to download the app from the MI App store but now good news for the Android users that the application is now available on Google Play Store. Every digital payment application must be on your smartphone because we already know the importance of online transactions these days.
Welcome Mi Pay application on Google play store.
So from now those who like the features and concept of Mi Pay, can now download and use the app in their Android smartphone. And you don't need to pay any amount because the application is free of cost and you are looking to download then make sure you have space of 5.1MB. Nevertheless,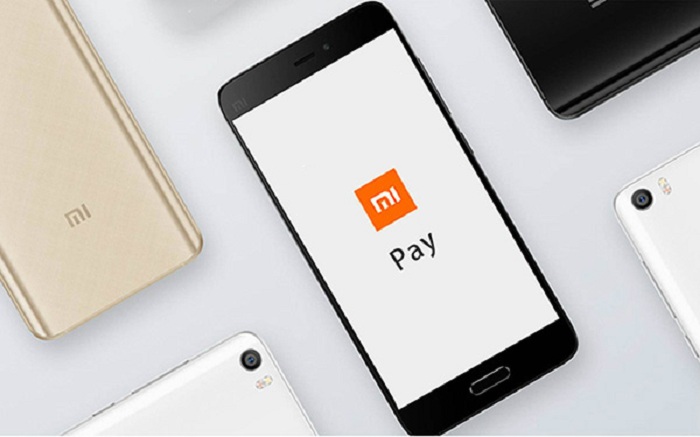 The application was introduced this year and sources said that it is going to face the competition with Paytm or Google Pay App. Yes, it is because from now onward you can check the application not only available in MI Apps store but also available on Google Play store. The application like Paytm is available in most of the platforms so you can now judge the Mi Pay app because now it's not only for Mi users. Here if you are Android users then you can check features like UPI Money transfer, recharges, bill payments and many more. Of course, you know it very well that the application Mi pay is designed by Xiaomi in collaboration with ICICI Bank.
Some unique concept that you can operate while using Mi Pay application
Good news for Android users that those who are looking for the next Payment online transaction app you can operate Mi Pay now because it is now available on Google Play store. Users can link with their existing bank account via UPI as it is significant for you to enable mobile payments. You can compare this application with your trending online transaction app Google Pay.
This is because here you can end even request money and that can be done by entering UPI ID and account number of your contacts. Are you looking to pay bills? You get an opportunity to use the Mi Pay app for this if you want to pay postpaid mobile, landline or DTH bills. We want to share the gist of Mi Pay application that users are allowed to pay utility bills for sure and even they can make transactions at offline stores. This is possible where UPI payments are accepted.
Some of the applications provide you the feature of showing history and some don't. An application like Mi Pay offers you this kind of feature where you can check your transaction history. We have a suggestion for you why don't you generate personal static or dynamic QR code as the code helps you for receiving payments from the UPI users.
Wrapping up
The size of the application is 5.1 MB and for Android users, if you want to operate the application then you must have 4.2 OS or later one. One more app is available to rock in your Google play store from now which has all advanced and unique features.
Right now you can download the application from Google play store. Does the application Mi Pay will be available on the app store in the coming days? This is the big question and for this you have to wait.
We will update you if any information related Mi Pay app shares or Google share.  Till then get in touch with us and keep reading.