New payment app in the town: Mi pay app
Sometimes it does gonna be a hectic situation for the people when they have to pay money to someone via cash in hand. But what if the user doesn't have cash on the spot? Yes, the situation can handle if you are operating the mobile application like Paytm or Phone pay app which plays its role by sending money through the online process. It is true that you are able to do online process because these days we all are living in the digital world and everything is possible.
So, if you don't have cash in your pocket then pick up your phone and use the app like Phone Pay or Paytm which not only helps you to pay to someone but also they are ready to help you when you want to book air ticket, train ticket. Easily you can pay electricity bills also. Do you think you need one more application which can challenge them? Is there any app which can provide best feature and much more as compared to both? It can happen, as we all heard about the Xiaomi Smartphone Company. Xiaomi launched an application for the payment purpose and that is Mi pay app.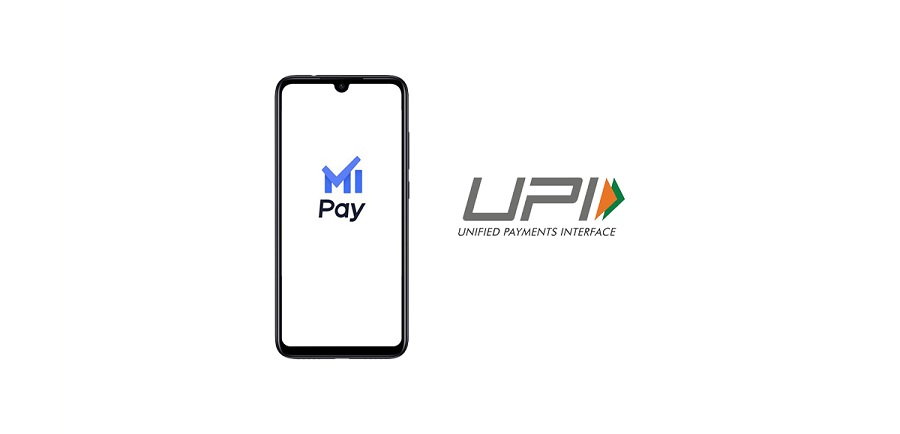 Finally, Xiaomi has announced the launch of Mi pay app in India and the application will only get downloaded on Mi play store. If you want to know more about this application then let's study as the app is based on UPI technology and you are able to use this application only if you have Xiaomi phones. Before launching this app, Xiaomi has certified this app by the National Payments Council of India and is the right application if you want to do the digital process. The other mobile application like Paytm and Phone pay, the Mi pay also has the same feature and in fact, the technology Unified Payments Interface used by these apps, exactly the same technology used Mi pay.
Some amazing features of Xiaomi Mi Pay app.
Now let's study some amazing features related to Mi pay application so the first is about the users that if you are Xiaomi user then you can use this application in your smartphones. If you want to transfer money to someone then make sure he/she used the Xiaomi phone too so that the payment can be successful. When you have to pay to someone you are not supposed to open the application again and again. Now one more interesting fact about this application is that ICICI Bank is ready to provide financial backend support to Mi pay app.
So, ready to read about the funding concept by Xiaomi Company then pay attention here. As the company Xiaomi has announced that they have invested money in India in 2019 and the amount are Rs 3500 cores. Xiaomi is also offering a great deal to their customers. Mi Pay App users can win the 100 units of Redmi Note 7 and 50 Mi LED TV 4A PRO 32. Isn't it great news?
They said that it has been the biggest investment by their company in this country as when it's time for investment, funding was led by Xiaomi Singapore PTE LTD. This company owns 99.9% stake in Xiaomi's Indian Operations and remain stake is owned by Xiaomi HK LTD which is 0.01% and the reason is they didn't make any kind of investment.