Hackers are unstoppable everywhere. Currently they are highly activated on to present their malware software in the user's smartphone and their systems. I don't know when companies will offer permanent solutions regarding these hacking processes to stop such crimes. This is good that the company keep alert their users time to time if any such hacking issue came in light. Recently Microsoft alert their users about the new vulnerability found in Internet Explorer. Also they deliver a security updates for the same. Let's go ahead and discus about this threat.
Microsoft warned you to stay alert
Microsoft started to warn its users who operate Windows to install an "Emergency Security Updates" to keep them safe from such hacking. Once again I have to raise this question- can anyone stop all such hacking strategies that are going on in Today's time? Is there any solution to keep themself safe from hackers? Right now they can't present anything because such hackers are specialized to break all such restrictions. Well, we will discuss in this blog about Microsoft Emergency release and some other material which is going on regarding this so pay attention.
This time it is related to your Windows and I hope you all will pay attention to your systems.
Microsoft shared that the security flaw in some versions of Internet Explorer surprise you as now hackers have power to run their malware code on your devices.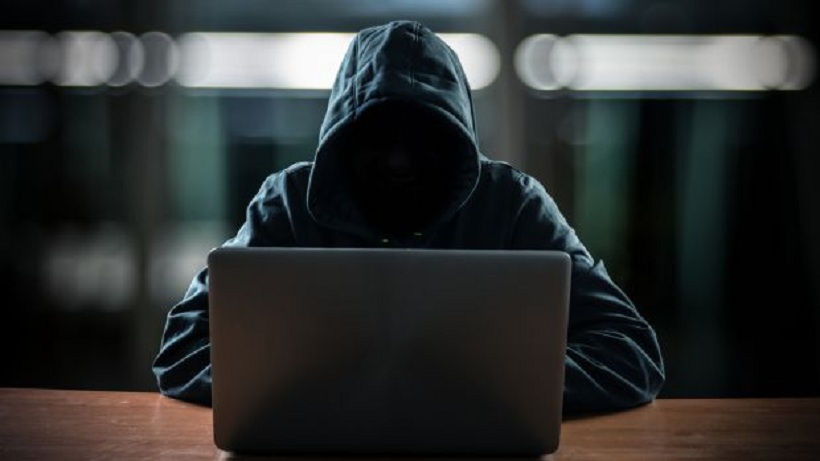 You can be the victim of the hackers when you visit on a malware web page which they presented or if you click on the link sent by them. This is called Remote code vulnerabilities. Don't take it lightly readers as it is the most serious threat.
What are the fixes issued by Microsoft?
According to a report we get to know around 7% of browser users are running an affected version of Internet Explorer and that is Internet Explorer 9, 10 and11. Microsoft said that all versions of Windows are affected; you can include Windows 7, Windows 8.1 and Windows 10. There is no such guarantee that if you update your Window then you are safe from hacking. These malware codes just take a minute and finish their job and create big loss to you.
To fight against this vulnerability Microsoft launched an emergency security updates. Microsoft believes that this security patch will definitely stop the hackers to do their job
Normally Microsoft launches their update every month on second Tuesday, but this time they launched this security updates on Monday. By this you can understand that how serious the threat is.
Once hacker got access of your system with this RCE (remote code execution) flaws then they got the user's right to view, install, change and delete the data. They also can login to your devices and have right to do whatever they want.
Statement shared by Microsoft, pay attention.
Software giant Microsoft said "The vulnerability could corrupt memory in such a way that an attacker could execute arbitrary code in the context of current users. An attacker who successfully exploited the vulnerability could take control of an affected system. In a web-based attack scenario, an attacker could host a specially crafted website that is designed to exploit the vulnerability through Internet Explorer and then convince a user to view the website, for example, by sending an email."
Also Cyber security and Infrastructure Security Agency ready to help their users. They started encouraging everyone to keep updates their systems so that no attacker tries to involve in your system. So in-short every Window users advice to keep their system updated or go to Microsoft website to click on the link of updating Windows regarding this matter.
Final Words.
This is not the first time when cyber attackers attack on Internet explorer. Before this, on Dec 2018 with the help of remote code execution they took control of user's system and corrupt the internet explorer memory. At that time same action has been taken by the Microsoft. To keep your data safe you need to update your system time to time. As I told you above, on second Tuesday of every month Microsoft releases updates. Kindly update your system with latest security updates to keep your data safe.
Get in touch with us for more updates.