Check, if you have receiving the warning E-mails from Microsoft then this could be a trap.
A new type of program has been created by cyber criminals that can make you believe that your Microsoft account has been hacked. But in reality it is just an initial strategy to make fall you in trap so that they can hack your account easily.
This strategy has been implemented by with the help of phishing campaigns design and developed by cyber attackers. There are at least two major phishing campaigns discovered by researchers which deployed Microsoft's azure blob to attack the outlook and Microsoft accounts.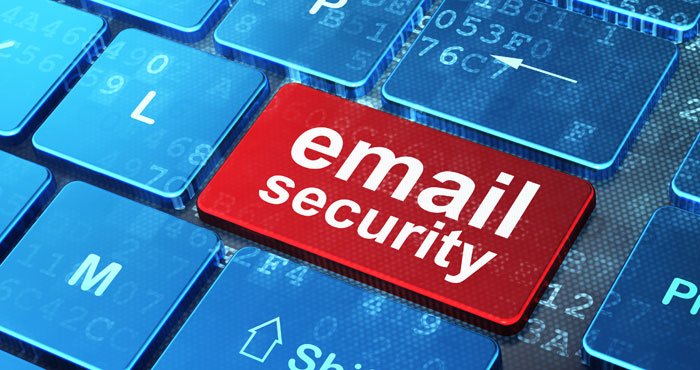 Among the two major Phishing campaigners number one grants the permission from receiver to log into the user office 365 Account to upgrade the information. Be careful because the moment you click the link mentioned in the E-mail you will be directed to a landing page which is fake, it looks like Microsoft outlook web app. landing page is the main weapon used for stealing the details and credentials from the user account.
Now, the second phishing campaigner which primarily steals the data stored in Microsoft account. The luring process of hacking Microsoft account starts from Facebook and ended up user getting into a Microsoft landing page.
Users are not able to identify Fake Microsoft page because of same form and same background used in the fake web page.
For trapping the victims Microsoft azure add legitimacy to the fake landing pages used by the Phishing campaigners to target the original Microsoft services. Azure Blob URLs (uniform resource locator) adds the windows.net domain so that landing pages appear real and legitimate.
Apart from this Majority URL on Azure Blob storage seems to be using a wildcard SSL (Secure socket layer) certificate from Microsoft. This adds the lock symbol to every landing page.
This lock symbol executes a Microsoft certificate whenever users tried to click on the certificate to check who signed in, making the entire process more appealing and legitimate in the eyes of user.
Therefore, if you want correctly differentiate between Fake landing pages and Original Microsoft pages and want to reduce the risk of Such Phishing attack, then remember one thing original Login forms from Microsoft and outlook Uses.Com in their domain names Such as Microsoft.com, Outlook.com and live.com