Be sure to use new BSNL app it might surprise you
The government owned and operated Telecom Company BSNL which has updated its application "MY BSNL" and introduced some new features in it. This is for Android Phones, tablets, IOS iPhone, iPad, Windows 8 and Blackberry also. The most interesting part of this app is that non BSNL users also can take the benefits of it. The features are accessible to non BSNL users includes Payment options, Fancy numbers etc. But non BSNL users cannot access the chatting feature of "My BSNL APP".
The newly updated BSNL app also provides rewards points for viewing and engaging with advertising campaigns. Reward points can be compensated from partner firms or used to get cash backs on preferred and chosen digital wallets.
Surprising Features of "My BSNL App"
In My BSNL app, user has full freedom to customize or choose his ad preferences from almost 18 different categories includes Arts, politics and entertainment etc. The application also grants ability to user to pay their recharge services, utility bills and can also review and track their payments. It keeps the record of transaction history within the app itself.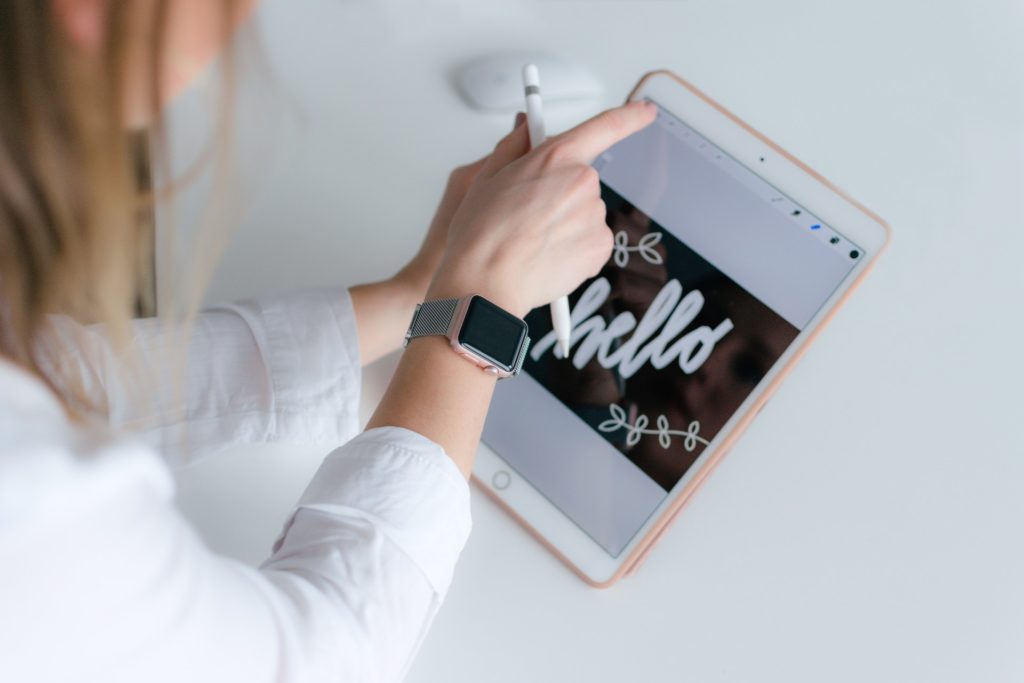 For those users who like to travel abroad a lot due to their business meetings, seminars, conferences or due to another reason can now make affordable international calls or use internet while travelling abroad. BSNL rectified this issue by introducing International WIFI section in their app which was especially developed for these types of users.  MY BSNL APP also has another interesting feature of Fancy numbers which allows the users to purchase numbers of their choice similar to the way we chooses number of our vehicle number plates.
The greatest USP of this newly updated MY BSNL APP is its chatting feature similar to Whatsapp and that can also become rival to Whatsapp in future. This feature of MY BSNL APP provides rewards membership and grant an ability to users by which they can call and chat with the people listed on their address book. But in case, if you are not a BSNL user then this service is not accessible for you guys.