You think you have a solution? Even the professional experienced users are not able to save us. Here I am highlighting about hacking which is going on these days and creating a big issue in our day to day life. Now we are not able to stop that and such crimes are now activated in North Korea.
Have you heard hacking done via emails, mobile phones or by sending SMS but how it can be created for those who operate ATM machines for the transaction of money.
Beware my friends! This situation can happen with you, with me or with anybody. We don't have any solution except staying safe and think twice-thrice before doing any transaction. Wait a minute, I am not ending this blog here let me share some more details regarding this hacking game in North Korean. So, pay attention folks, this blog is for you all.
Kaspersky creates an alarming situation for you, what it is?
Ask anyone and they will suggest you the best firm of cyber-security and that is Kaspersky which is ready to keep you alert now with some news. The firm said that they identified new malware active and they found this on some new Indian financial institution. Such malware active welcomes you by stealing your confidential information and that can be transactions from your system.
In fact, the firm Kaspersky said that they know who created this malware and that is Lazarus group which is controlled by North Korea's primary intelligence bureau.
Previous criminal act of this bureau called Lazaru!
This group so-called Lazarus has already indulge in many issues and always remembered for their hacking crimes. The group is too dangerous as it associated with ransom ware infection which affected several systems in India 2 years ago. Are you aware of it? Their crimes are not ending here one more issue I can share with you which happened in 2014 when this group was blamed for the cyber-attack on Sony Pictures Entertainment.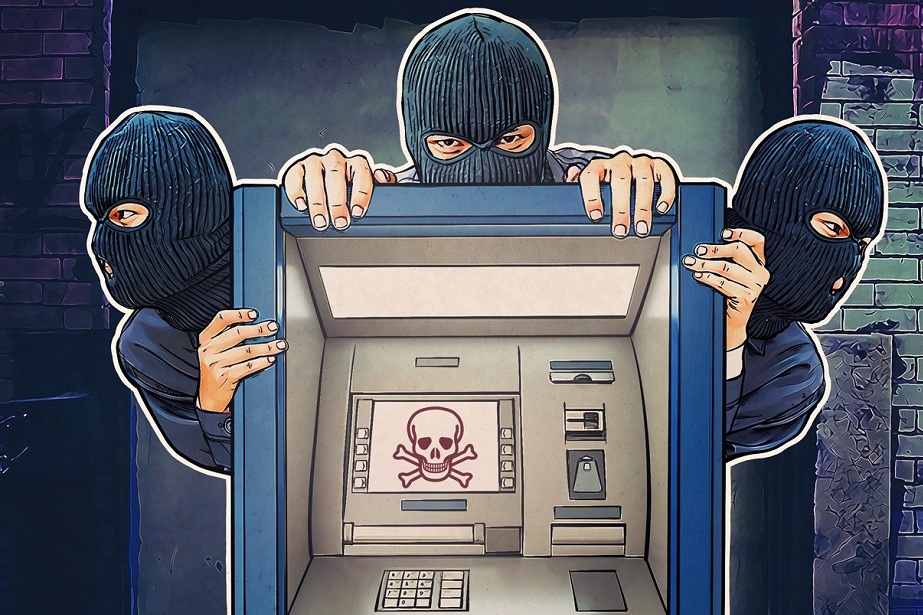 Now on current situation researchers are doing research and finds out what ATMDtrack is going on. I will tell you what it is? It is a so called banking malware which is targeting every Indian bank as it is designed to be there in ATM places to read and store your data of credit/debit card. We got to know a shocking research in which180 new malware samples found and has code sequence and that is similar to ATMDtrack.
How big issue it can create for you?
Our researchers got to know about new spyware which is known as Dtrack and that creates ridiculous situations for us by downloading files directly to your system.
You don't know about the files but still, it works. They also conducted some other actions of the Malware Remote Administration Tool.
Victims are in serious trouble as such Dtrack can be helpful for the hackers to perform their roles like uploading files, downloading files, executing many processes and much more.
Kaspersky informed to everyone and also said this newly malware device or software is active and can be too dangerous for every user. They said "Their successful execution of Dtrack RAT proves that even when a threat seems to disappear; it can be resurrected in a different guise to attack new targets. In one of the largest data breach in India's banking system, an estimated 3.2 million debit card issues by various public or private banks were affected by data breach in 2016."
Conclusion
Once again users now need to keep themselves alert but this time there is no mail or phishing concept in your device. It is related to your ATM transaction. Right now, researchers shares the problem only. They didn't get any solution till now.
We just want users should stay safe and keep patience because we hope firms like Kaspersky will definitely share a solution soon. We will update you soon regarding this news.
For more updates get in touch with us.