This new introduction of Alexa by Amazon is worth to operate as we already told you users find this a funny device where they can ask any question and Alexa speaks in their own funny way. You can't say Alexa is just for few days and after that it will disappear or flop. Not agree with this because there are many such smart devices that you can connect with this Alexa which provide you the best ease. In fact to maintain its position, few days before Amazon introduced some new updates in an event. I hope you all are aware about it. Now you all will understand why I am highlighting more about Alexa?
What new Amazon has brought with Alexa now?
Well, guess what good news for the Indian users. From now you can operate the Alexa in Hindi language as Amazon announced it. If this is not good news for you then I have something more special for you regarding this. Amazon presented multi-lingual mode in Alexa where you can speak in Hindi and English seamlessly without toggling between both languages. I guess this might be interesting for you because most of the users have problem with this. To overcome with this issue Amazon focuses on multi-lingual mode especially for Indian users. I hope Alexa users are reading this blog to get aware of this multi-lingual mode.
How multi-lingual mode will work?
If you are willing to operate this then you must know that it helps the virtual assistant to understand multiple languages. Users didn't need to switch between the languages. This new mode is available on Alexa-powered device from now onwards. You don't need to go in settings as users are allowed to speak with Alexa in both English and Hindi languages.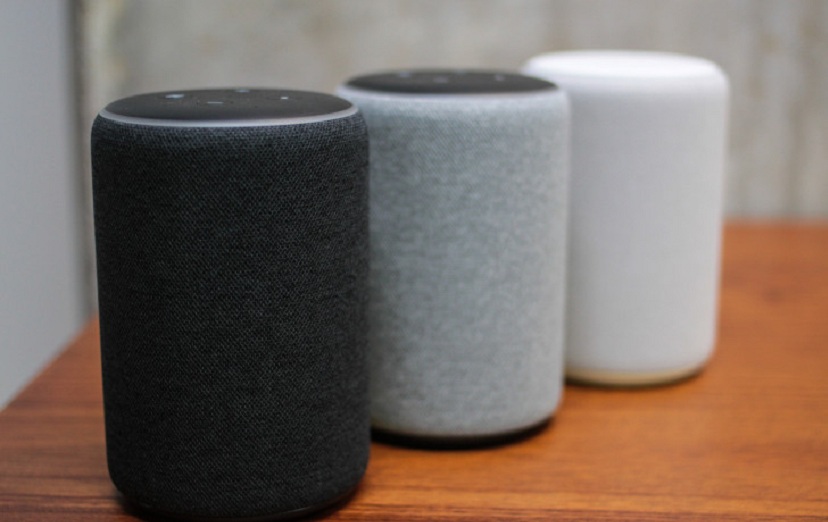 If you have increased your interest to operate this multi-lingual mode then let me tell you then you must have Amazon smart devices like Amazon Echo spot, Amazon Echo Show and Amazon Echo Show5. Amazon has revealed the name at their event and now it is finally available in your country. So, go and purchase the device of Amazon where you can ask a question like "How is the weather outside" and I am sure it gonna reply to you in Hindi language.
You can get this new mode also in other countries.
Don't say only in India you can enjoy this multi lingual mode of Alexa, this multi lingual mode is also available for the US where Alexa support English and Spanish too. Even the country like Canada, the mode is support the languages English and French. If you are interested to talk to Alexa in a specific language then guess what it speaks up in the same language thanks to multi-lingual mode.
Now the question is what to keep in mind to set up this mode on your Echo speaker? Let me share what you need to do-
You need to switch the language first and for that, go to device setting on the Alexa app.
Always make sure, if you want to operate then update your application
Sometimes you are not able to see the app whether it's on the new version or not, then ask to Alexa to check for software update.
Conclusion
If you want to turn your home into smart home then you should go with Alexa. The demand of Alexa is in rise. And we are sure that this new mode will boost the market because such types of advanced techniques are hard to find so credit goes to Amazon. Multi-lingual mode is finally being used in India.
Very soon Amazon device selling business can reach cloud-nine too. Till now, Amazon shared all these details and if they introduce anything special then we will inform you.
Kindly get in touch with us for more updates till then keep reading.