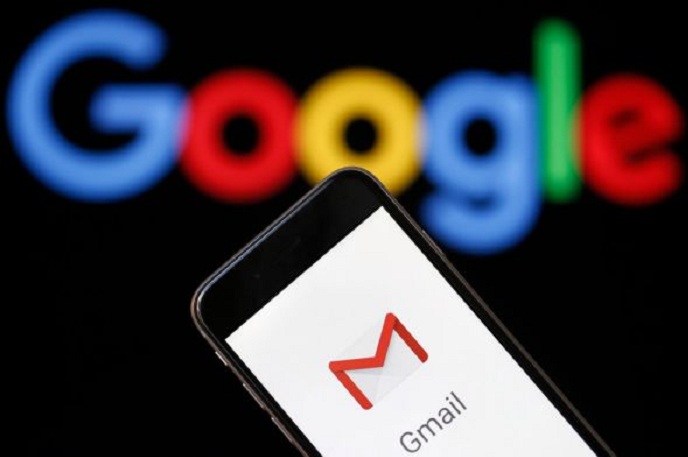 Dear Folks, the heading you read is right. Isn't sounds interesting? Obviously yes, now you don't need to inform manually to your clients, your friends or whoever in your contact that you are not available. In the month of September this year Google rolled out a new feature for G-suit users only. Your Gmail and hangout will tell your contacts that you are on vacation when they tried to contact you. Let's go ahead and try to know more about it, read the article till last.
Google will alert your contact when you are not available.
Once again Google proves that it is the best platform for everybody as this year we have seen some special changes and updates regarding everything that created by Google. We saw many such changes which work under Google and that show some extra-ordinary features. Now add this feature in your list where your contact persons are able to know where you are.
Suppose you are on your vacation with your family and you have not informed your friends, colleagues or your clients then no need to worry. Now Google has something for you as they introduced a feature for G-Suits users where it will show pop-up notification to your contact persons in Gmail and Hangout Chat. It will create the notification like "The person you are trying to reach is not available". This feature is especially for those who are Google's enterprise customers. Normal Gmail users can't use it.
'Out of office' status will also appear on Hangout chats when your contact person will try to reach you. If you don't want to share on hangout or any other G-suit app then you can disable sharing through Calendar setting 'Access Permission'.
Statement of Google Company about this feature, just Readout
If you are looking to use this feature and you are a G-suit user then you can use this amazing feature. Now let me share what Google said about this- "When you have an Out Of Office entry on your calendar, a notice of that OOO status will appear in Gmail and Hangout Chat when people try to contact you". Google also added that "In Gmail, we will show you a banner about the recipient being out of the office and when they will be back in the email compose window".
Do you like such kind of feature? According to many professional this is amazing and helpful because they don't need to inform them manually one by one on call. For those users who don't like this feature and they don't require can disable it from calendar setting.
Conclusion
Google launches many more features this year and still it is going on and on. Google Alert on vacation is one of those amazing feature. If you are a G-suit user of Gmail then by default it is on. It saves your time and makes you more professional. You need to set the date of vacation according to that setting it will show that you are not in office.
It is also possible that most of the users don't like or they don't require this feature. For those users need to disable it from calendar setting. For more updates and another article get in touch with us, till then keep reading keep sharing.