After getting involved with controversy with the developer sued case, now once again Apple is in news. This time they have introduced something for their users of MacBook. Now you can operate new "macOS Catalina" in your system which recently launched in October month 2019. We heard from the past few months when Apple shared launching this OS announced at WWDC 2019 but finally, you can operate this. This is a big surprise for all the MacBook lovers who want to see some new changes. Yes, now you can say Apple did something for them. If we point out the another changes, so one more change I have to reveal now and that is iTunes is finally gone from MacBook. From now you can't use iTune app in MacBook.  
New macOS kick off iTunes forever, Surprised !!!
Surprised! Yes, of course. The news can surprise many but this is the fact that you will not see iTunes application on MacBook. Apple said that it has replaced with separate Music, TV and Podcasts apps. I have more information regarding this app. Like from where we can hear and download many songs in iTunes. So pay attention folks, I hope you all operate MacBook so it's important to know about iTunes. 
Reason why iTunes is no more for MacBook lovers
Apple lovers like this new change of OS but one more thing they need to accept that when they update for macOS Catalina, they can't find iTunes. It has finally replaced by Apple TV and Music.
I appreciate the efforts of Apple as they hear what their audience said. Apple Company was totally fed up from years when they got complaints regarding iTunes that how old fashioned and bloated iTunes is.
Now iTunes place has been taken by Apple Music where you are allowed to browse your library, if you pay for the app then find the music that you want to hear and even you can buy new tunes too.
See what special Apple TV and Podcasts has that iTunes don't
Not only Apple Music but iTunes has also been replaced with Apple TV and Podcasts, thanks to "macOS Catalina". Now Apple TV enables users to watch and also download movies which you purchase. It browses via Apple TV Channel like HBO and Showtime where you can watch TV shows from Apple TV+. Now Podcasts can be interesting too like Apple TV and Music as here you can play your favorite podcasts and you can find a new one as well. If you are looking to search something about any topic, search it as it will already get mentioned in Podcasts search.
How to sync iPad or iPhone to Mac when no iTunes is there?
Since the new macOS launched, many people don't have solution for how they sync the iPhone or iPod to Mac. There is a big problem now because iTunes is no more in your new macOS 10.15 Catalina.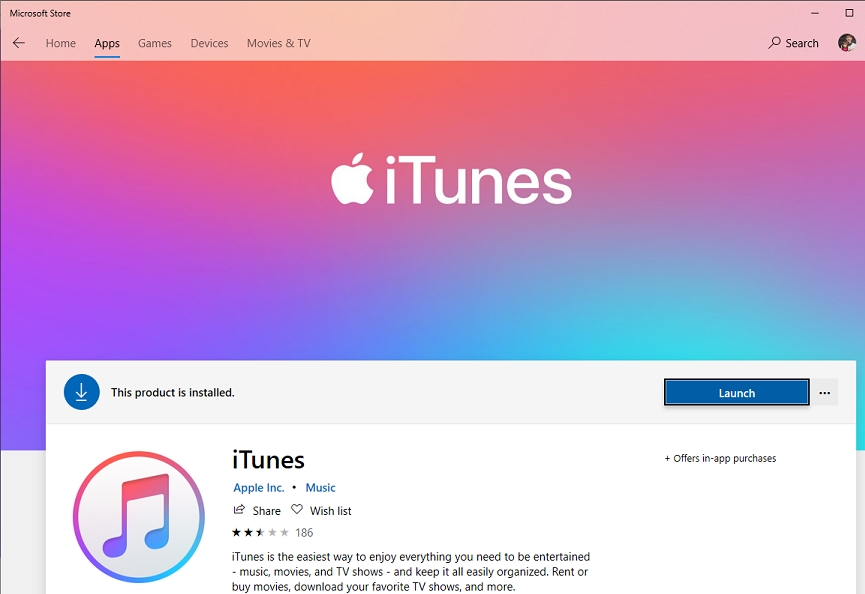 Don't worry folks, Apple shared a solution for you all and in this blog let me highlight some steps to sync directly to Mac without iTunes.
First step is to Plug-in your phone or iPad with the help of Lightning or via USB-C cable
I guess it doesn't open automatically so launch "Finder"
Last is you need to look for a connected phone or your iPod in the left sidebar under "Locations"
Conclusion
Most of you operate iTunes for many purposes so they totally get surprised now because of final goodbye to iTunes from MacBook. You need to update your Mac with this new OS because of some exceptional features they already shared. So instead of thinking about iTunes, just update your desktop and we are sure that Apple TV, Apple Music and Podcasts can be a better option for you.
Right now this is what Apple shared this information regarding iTunes so get in touch if you require more information related to Apple or MacBook.