Knowing the competition in industry, most of the companies started to present their new innovative techniques. With this technique they can raise their name and company value more. In this blog I am going to tell you about one of the company who are focusing on this goal and that is Uber. Of course, it is a well-known company and basically helpful for ride-sharing that may help you to reach where you want to go. Uber has done something for the users and we hope they start liking this strategy as the company introduces the application called "Uber Work" for the users.
'Uber Work' app is very helpful; it will provide you job in shifts which suits your timing. Experts also shared their thoughts regarding the Uber Work app so read this blog till the end and get aware about it
Another app has been added in list of Uber.
In an interview 'Uber' said that they watch out the ongoing process of every user of staff agency so they decided to help people to find flexible shift jobs with an application.
Open your play store and search for Uber, I am sure you gonna find out many applications introduced by Uber Company. Add this one too, name "Uber Work" which is ready to help users who look for work. The app is going to provide opportunities in customer service, cooking, cleaning and also in manual labor. Before sign-in for any job that you like, you people can check it out locations, terms & conditions, pay and hours said by Uber.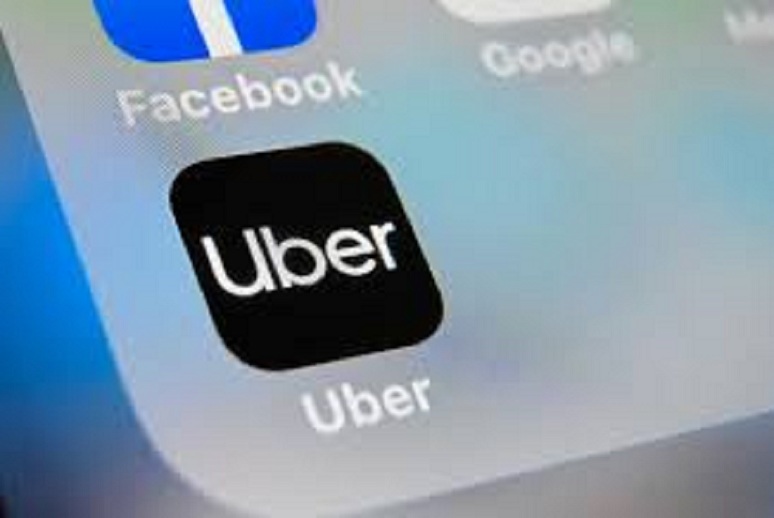 Hats off to Uber once again which focuses more to remove the unemployment and provide good opportunities in just a few clicks with a mobile app. If you want to operate the app then it will take time because the app is only available in Chicago. Let me share what Uber wants to say- "We believe a more efficient marketplace will also support the business. By providing a reliable pool of vetted and qualified workers, Uber works can help businesses reduce the headache of scheduling, weather or seasonal variation, and staff up for unexpected staff." 
Experts said it's a big opportunity for workers
This is for those who are looking for a job. I know it is difficult to find because the competition is too tough but this app can give you the best opportunities said by experts. The application Uber Work can help those who came out from prison and looking for a job to earn something. We can also share a statement of Therese Gedda, who is a founder of 30min MBA a consulting company said "Many will appreciate the additional opportunity of work. If you are a night owl, choosing work that allows you to have a later rhythm can increase your overall performance."
How Uber Work can help to seek employment?
After reading out the statement of Uber and some other experts of companies the idea of Uber is good and this business can reach good access.
The application 'Uber Work' can be helpful, folks, as it can promote citizen re-entry and also it can reduce crimes and ongoing recidivism can be reduced who are seeking employment.
Most of the experts believe that Uber is looking the best for business and launching such kind of application like Uber Work can boost their Company growth so they are waiting for the Companies good growth.
Conclusion
Add 'Uber Work' app too in the list of applications launched by Uber Company. We appreciate the work and goal of Uber who always comes with something unique. An special thing about Uber is they always know what users are looking for. It is hard to find such types of companies, we wish best of luck to Uber to earn some good earning and achieve the best growth via Uber Work app.
For more information get in touch with us. Till then keep reading and keep sharing.