Gone are the days where no such technology was available for you. In today's time I think from office to home everything is under control of technology. We all know that how important technology is. Especially in India where the security is main issue. Everything which saves the human effort, for me is only technology.
Day by day we introduced with some new and interesting technologies. Sony's Reon Pocket a wearable AC is one of those technologies. When I heard about it, I got shocked. But this is real. Then I thought to introduce you with this latest Wearable AC. I guess for all of you mobile are one of the best technologies till now. After reading this post I am sure your preferences will be change.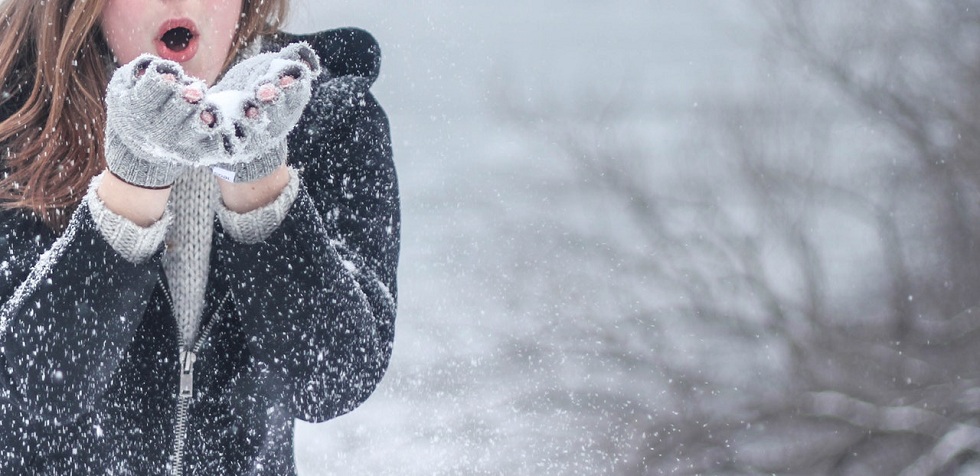 Such a small piece can be with us and we can take it anywhere and can use it anytime. This is the technology that we can carry in our pocket. I think it's a shocking for you but the fact is now you are able to carry the air conditioner with you anywhere. This is a wearable air conditioner. Read the whole article to get aware what technology I am talking about.
Wearable AC are going on in market, try this small Reon Pocket.
You are allowed to carry some technology concept with you where you go. It is shocking news that we people can carry Air condition with us. Yes, you heard it right Sony announced the Reon Pocket, a wearable AC. All thanks to the company Sony that they focus on this amazing idea and give us a better relief in our day to day life. The company has developed a new Air condition which allows us to carry and wear with clothes. The name of this Air-condition is Reon Pocket whose duty is to release cool air via the small rear panel. One more interesting fact about this technology is it is lighter and a small one if we compare it with a smartphone that we carry in our pocket.
How does the technology Reon Pocket work?
Now you are thinking that how it will work? So, let me clear this. It works with a battery. The battery you charge for using this technology can be alive for 90minutes after you charge it full. If you want to set the temperature according to the weather then you can do this via smartphone Bluetooth connection.
The company Sony shared more about this Air conditioner technology. As they adopted Peltier element, I think it is common for you because such element used in cars. Reon Pocket keeps you cool in summer by13 degree temperature and in winter days it will keep you warm by 8 degree Celsius. This smart technology supports both operating systems IOS and Android. Sony is planning to introduce its automatic mode by next year.
Variables of Reon Pocket Wearable AC.
I guess the technology create more interest in you. Do you want to know more about it? Okay, so read it out. This is quite interesting for you to know as the technology has two variant and that is Reon Pocket Standard and Reon Pocket lite and the difference is Pocket lite is cheaper compare with Pocket Standard. If you want to purchase the advanced version of Reon Pocket and five-undershirts then it may cost you 19,030 yen. Right now the product is only for the Japan country.
Now if you are interested to know about the fund and the cost of this lighter technology then let me tell you that the company Sony receive 28,236,670 yen for this project. The cost of this portable AC is 14,090 yen and in rupee it is 8,992.61.
Conclusion
Just want to say that this 85 grams weight is such a big technology for you and I am sure that most of you like to read the above content about it. This actually gives you the best relief and you feel cool. Sony is not only the company who launch such technology. Before Sony, Embr Wave launched this but they failed. Definitely, Sony has benefitted after review the pros and cons of wearable Ac. It helps them to develop it with some advance manner. I want all of you to operate this Sony Reon Pocket because no such users gave bad review related to this smaller cool tech. So go for it folks for this amazing wearable small AC.
Get in touch for more interesting articles. Till then keep reading, keep sharing!!!