Hello everyone! You all surprised when you get to know about a new technology concept or a new mobile apps launch. Well, there were many new advanced tech that has changed everyone's life. Even words can't be enough to describe how amazing is it to operate the applications in smartphones. Earlier we all first fill our pockets with money whenever we go outside. We always go outside with some risks of theft. The developer brings a solution for this problem as they launch the application called Paytm for us. With the help of this app we don't need to carry cash. Not only transactions and payments you can do many more things with the help of this app. Let's discuss ahead in this article.
Forget Payment facility for a minute, watch videos and news on Paytm now
We all know the app Paytm very well. The application Paytm is used for digital payment that can transfer money from one person to another via mobile phones. Make sure you have an internet connection. Suppose you go for shopping and you have a shortage of money in your wallet then here the app Paytm is ready to be your partner to pay remaining amount. Every user is allowed to transfer money from bank to Paytm so that if you have less money in your Paytm wallet then you add it on. Now I think the Payment will be the second option for the users because they are ready to create interest while watching TV Shows, News and Videos in Paytm app. Yes you heard right, very soon Paytm is going to launch the facility to watch TV shows, movies and many more things.
When such facilities will be launched by Paytm?
We get to know from a source that the trending payment application called Paytm is ready to show you the contents of Movies, TV shows, news and many more. You have not only the opportunity to pay the amount to someone but also you can enjoy while using such facility which we mentioned above. This facility will launch next month in September 2019 by Paytm. Of course, we know that the app Paytm has millions of users so now the Company has decided their target to reach 250 million users while offering such facility. I am sure this new service is worth to use as we people never expect such online digital Payment app can offer the service to watch movies or news.
What senior, Vice-President of Paytm speaks about the new service?
The senior, vice president of Paytm Deepak Abbot said about the new service that "They are looking to make Paytm app more popular so those who don't operate the app start using it now". He also said that "We are already seeing 27 million monthly active users on Paytm. Now that we are upgrading it to the next level with innovative use of the content, we hope to get around 60-70 million users."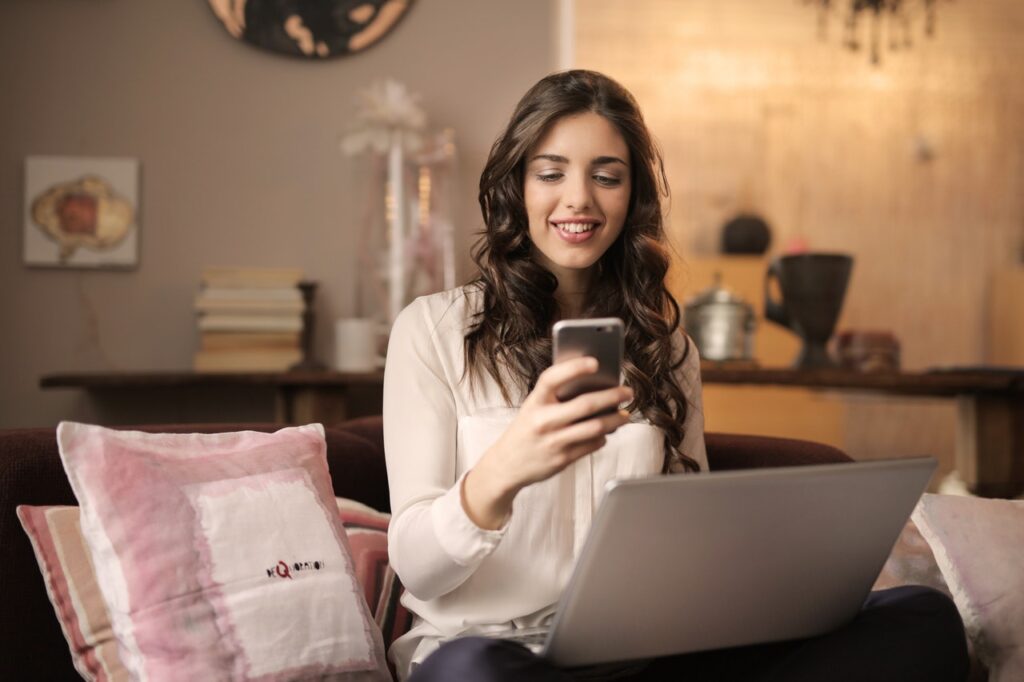 So basically it is for getting more number of users who keep this mobile application active in their smartphones. Well, it's good to keep Paytm as we already told you the best and secure online payment app it is. After getting such new service, it can create more interest in users.
What Paytm Company is doing more to gain users rapidly?
Well, such marketing strategy is the best ideas to gain the number of users. Still, the Company Paytm struck deal with leading mobile phones manufacture like Xiaomi, Oppo and Vivo to make it in-built app.
If the new buyers start operating the Paytm application then it obviously increases the user base. Also, when you operate the app from the next month then you are able to watch out some special options related to payment like payment to government agencies.
Paytm is ready to offer options like paying municipal taxes, traffic fines and many more. Right now they are just planning regarding launching these features and they promise they will do it soon.
Who is the competitor of Paytm?
Yes, it is important to know the rivalry in the market. So let me remind you that Facebook too is busy to start new service of video streaming for the users. This kind of service can gain more number of users because how important to operate the social media apps we all know. So now I think there is no such competition because social media and digital payment System is different thing. I must say one thing about Paytm is that it is upgrading its features which are very essential.
Conclusion
On a concluding note I can say that we use several Payments app, Paytm is one of them. This is major step taken by Paytm to retain and increase the user's base. This kind of strategy will surely help the Paytm to reach maximum number of users. Start downloading the Paytm now. With the help of this app you can do online shopping and watch TV shows also. Now we will see how many other companies will offer this concept of showing movies videos and news in their apps after Paytm. For more updates and another interesting articles get in touch with us. Till then keep reading, keep sharing.