Customer satisfaction is first priority for every marketer to fulfill. I think this fit for OYO Hotels and Homes, by this way they decided to introduce something special for their customers. Of course, if you want more number of customers so it's important to look what your customers need or what makes them feel comfort. You feel good when you get to know that they introduced an online portal for travel agent with the name of "SuperAgent".
Travel agents can easily book the accommodations for their customers to provide them value service.
Oyo introduced a online portal named "SuperAgent"
OYO Rooms is remembered to be as third-largest fastest growing hospitality chain so we can expect such kind of features from OYO only. Few days back OYO promised that this feature will gain popularity soon in a quicker way and make your booking experience simple. Well, OYO has shared many things regarding "SuperAgent".
After a long time, we read out something special about the OYO and this blog is quite interesting as they have introduced a new feature for their customers called "SuperAgent". OYO told us the feature of this web portal provides pre-registered verified offline travel agent which get simply access to OYO's inventory. You will surely enjoy this new online portal for bulk travel booking, package booking and many more.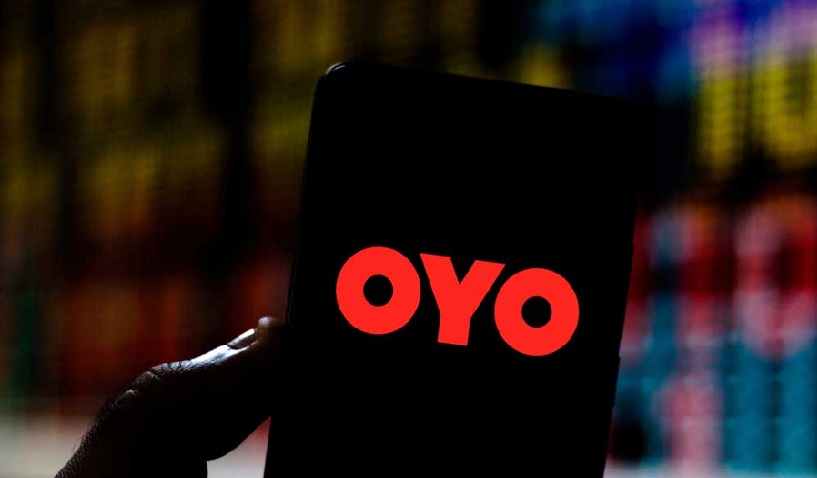 Even the report said that portal is in addition to other channels of booking which is simply available to consumers including Websites, applications, OTAs and walk-ins basically, the SuperAgent feature presents the simple home page for the travel agent to provide the best deal of their customers on finger tips. You can watch out recent searches, recommended hotels, and great deals. If the travel agent wants to make refine searches then they can show properties with relevant prices, detailed commission reports too.
Gaurav Ajmera has shared a special report. Readout his statement
Gaurav Ajmera, COO of OYO Hotels and Homes said, "At OYO, customer experience is priority to us. With the hospitality, travel and tourism market seeing exponential growth in India, the role of travel agent in the industry has become increasingly important in ensuring a seamless experience for our customers. Over the course of last 4 years, OYO has partnered with close to 1200 Travel Agents across India, thereby reaching out to millions of customers."
Well, reading out the partnered statement that feels like OYO business will never fall from their work and how good it is they partnered with 1200 travel agents.
The COO believe that they gained a plus point to partnered with 1200 travel agent and with this he believes the feature will definitely gain popularity in just a couple of months. When he talked about the "SuperAgent", he said that customers will surely like this feature and will gain a good experience for sure. The feature provides good customized service to each and every one guest based on their own requirements. With this, he also highlighted by offering the add value here.
Final Thoughts
Continuously OYO is gaining popularity. After introducing OYO app for their individual customers now it's time to experience the web portal of OYO. This time OYO's web portal is for travel agents. Now travel agents will works like SuperAgent With the help of this I am sure to avail the services of OYO become easier and hassle free.
Now the question is will the feature gain good access and reach to everyone or fail to win the heart of user? This is all about OYO "SuperAgent". We will be back with another updates, till then get in touch with us and keep experiencing OYO.