Our India is ready to participate in Google Demo Day
A winning moment or you can say proud to be an Indian and the reason is our technology developers have made something which makes us feel proud. Well, first of all I would like to tell those folks who think India is just to remember at the time when talking about the poor countries and yes it is a slap on the face to all such people.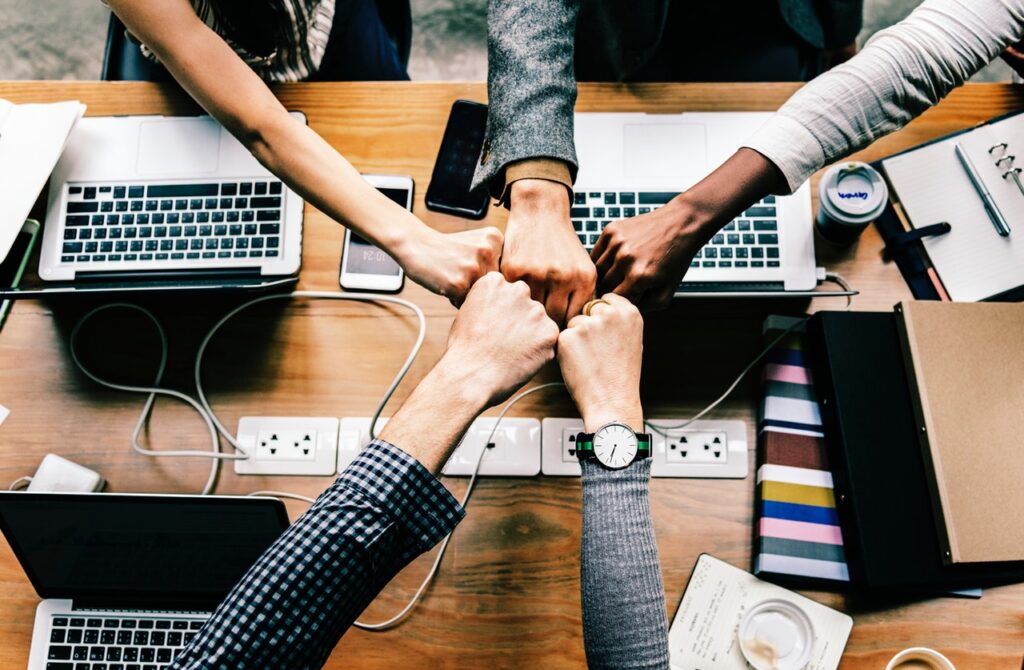 But sorry I am not here to talk about the countries situation or don't want to spread any kind of violence. Here I want to tell you that the Mate Labs has been selected out of 11 market disruptors from the APAC region and yes it is a proud moment for everyone. So, before going on further details about the selection or about the Google Demo day let me ask you a question- do you know about Mate Labs? Well, one line is not enough so let discuss first what actual Mate labs is.
First understand what MATE LABS is?
It is India's first only Horizontal India startup which was introduced in India in 2016 by Rahul Vishwakarma and Kailash Ahirwar which stated this with just one motive and that is democratize Machine Learning. It is a machine learning solution platform especially for beginners. Here with the help of Mate Labs, you can watch out that it simply has done the process by building the ML models. Such products are used by the scientist for their seasonal data for every beginner
Ready to be present in Google Demo Day
It is a proud moment and the reason is Google Demo Day Asia 2019 is the best opportunity for everyone to get the access of world-class mentorship about the networking concepts and also technology changes. The event will be going on in Bangkok this month in 19th June 2019 and here you all will present your technology in front of the judges like Jaffrey Paine who is from Global Gate Ventures, Justin Nguyen from Monk's Hill Ventures and Shannon Kalayanamitr from GOBI Partners.
So all this is about the Mate Labs that is ready to present in Bangkok but many of you want proper information like who all other competitors are? So I also want all of you to read out that too.
• First is Anywhr from Singapore
• Glazziq from Thailand
• Kyna from Vietnam
• Lily Medtech from Japan
• Modoo from China
• Soundbrenner from Hong Kong
• Talkiplay from Australia
• Tello Talk from Pakistan
• Wayhoo from Indonesia
• The last one is Yolk from Korea
Now here I am happy to share a statement of CEO and CO-Founder of Mate Labs, Rahul Vishwakarma as he says that "he know the competition is tough because the rest of the ten is superb one. But he knows his skills as his technology is ready to take any kind of challenges. Such event will help them to expand their business more in AI market".  
These above 10 are ready to perform with the Mate Lab which is going to represent India. So, are you excited to know which one is perfect or which is better than others? Wait for few days only and then we are sure that we will get positive response.