Now a case related to the topmost payment app Paytm.
A mobile application can be called the best one only if it is trustworthy and ready to provide its service perfectly which they promised. We open our play store and find that thousands of apps are launched every day. Every app has different features like some helps you in your free time, some are games app or some of them provide the facilities of doing online shopping. But these days app developers who are working for providing the payment transaction are getting success and one of them is Paytm application.
I have to pay some amount of money to my friend but suddenly i realize, I don't have my wallet in this case only one option is left which is online transaction. Here mobile application like Paytm is ready to enable every user. These days people only prefer to use the Paytm app because they know that there is no need to log in and log out every time and you don't have to attach your bank account number for that.
Why RBI issues notice on Paytm App?
If such types of application are ruling in the town then why the court is sending them notice regarding their service? Are you aware of the case which is about High court sending notice to Paytm? You don't have any information!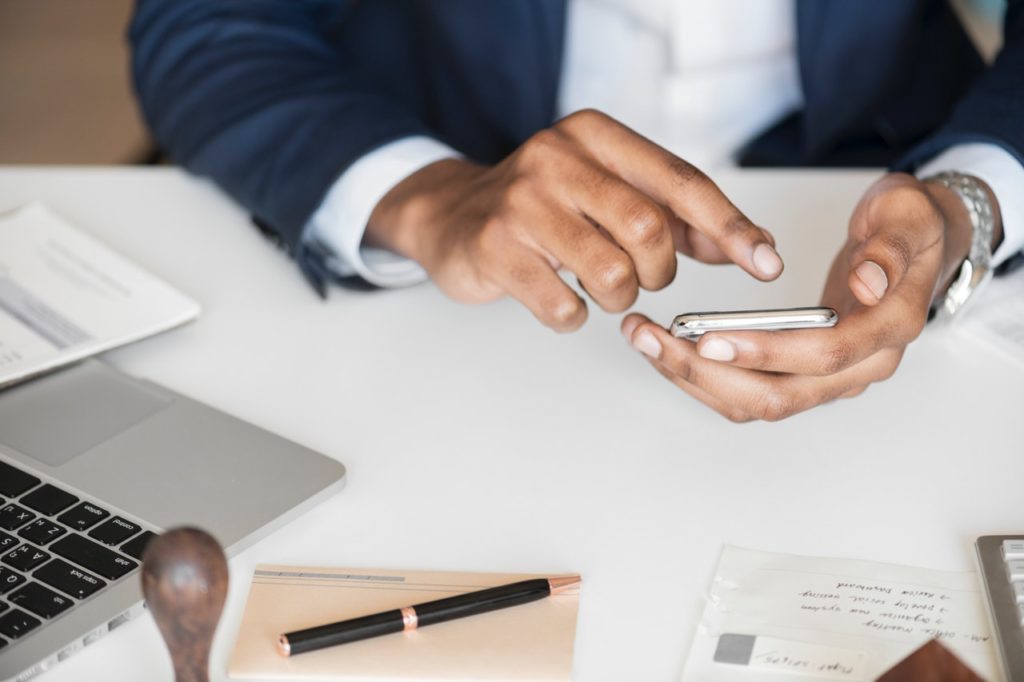 Okay, so we will show what actually happened between Paytm application and Reserve Bank of India. Delhi High Court on 3rd June 2019 sends notice to Paytm app and Reserve Bank of India were the claims that digital payment company is  violating bank rules by operating a postpaid wallet. They also claimed one more important aspect about the Paytm App. They said that by getting payment bank license, they don't allow to facilitate credit disbursement or any kind of loan facility to the customers who are operating Payment app.
Such a situation might be big trouble for the Paytm app and in fact, the petitioners also highlighted that they have not informed to Reserve Bank of India or about anything of post-paid wallet service. The petitioners also alleged for the violation of section 1.6 of RBI operating guidelines which puts the restrictions on every loan process and advances of customers.
Okay so this is all the matter but apart from this, the Public Interest Litigation also highlights and claimed that this wallet service is managed by one and only Clix Finance India Private Limited as a vendor. Paytm application also breaks the rules of Article21 of the constitution which totally enshrines privacy as a fundamental right. The petitioner shared the news that Paytm Payment bank has no right but unfortunately they are sharing the personal information of the customers with the third party.
Such kind of situation occurs for the Paytm app and I think a strict action must be taken or sending a legal notice is the right way so that it can be a lesson for other application to not to share any personal information regarding any matter of the customers. Right now case is still going on. If any update regarding this matter shared by High court then we will forward it to you for sure.