Google keeps updating its apps. Hence, there is some or the other update every once in a while. And just like that, there is a new update from Google. Now you can scan gallery images for text with Google Photos' latest feature. And there is all you need to know about it.
What started as a search engine has now expanded itself into many fields. Now, Google provides almost every software application that a smartphone would need. Gmail, Google Assistant, Google Chrome, Google Photos, Google Drive, etc. are some of the examples of popularly used Google apps. It also has some applications popularly used by business organizations like Google Docs, Google Workspace, etc.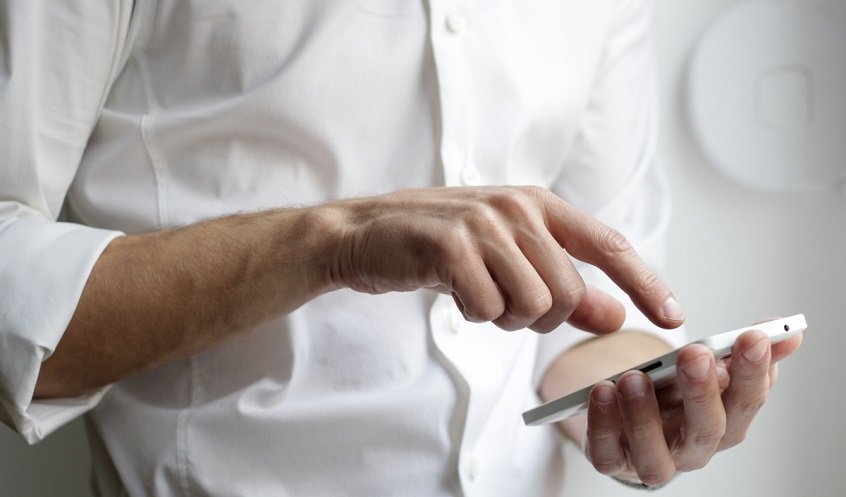 The company keeps bringing updates for its search engines and other applications in the wake to improve user experience. And just like that, there is an integration update for Google Photos and Google Lens.
Before getting to what the update is about, let's briefly talk about Google Photos and Google Lens.
Google Photos
Introduced in 2015, Google Photos is a photo storage and sharing service by Google. Its free tier allows users to store unlimited images and videos up to 16 megapixels and 1080p resolution. However, the free tier will end on 1st June 2021. After that, all the images and videos will be counted against the free 15 GB quota shared across your Google services.
Google Photos not only stores photos but also automatically analyses them. It also identifies various visual features and subjects. You can search for anything in photos ranging from people, place, to things. Moreover, it automatically generates albums, animates similar photos, surfaces past memories, and improves the quality of photos and videos.
Google Photos is very widely used. In fact, many smartphones have a built-in app for Google Photos. From gallery to photo-editor to organizer, it is an all-in-one app for photos.
Google Lens
Google Lens came out in 2017. However, the company initially released it for Pixel phone users only. Then, it gradually became available for the majority of Android devices. If you don't have it on your phone, you can simply install it from Google Play Store.
Applying Google Lens on an image allows you to search the internet with the help of that image. Basically, it is a search engine for the real world. Did you find a pretty dress? Click its picture and search it on the internet with Google Lens. This will help you find similar products on the internet. This is not only a great feature for consumers to find products. In fact, it also helps businesses in marketing by helping consumers reach them.
Gallery Images Text and the Problem
As for the new update on Google Photos, it is now getting integrated with Google Lens AI. So, what will it change?
Earlier, you could run Google Lens on the images in your gallery and search the internet for matching stuff. However, you could not search the internet for the text in photos.
Earlier, if there was any text in the photos that the users wanted to search on the internet, they needed to type that down and enter it into the Google Search. Then upon searching from there would they get the answers to their queries.
Now, this used to get a bit irritating. One would need to switch between apps in order to read the text from the image and enter it into the search bar. Doubtlessly, it is a very inconvenient task.
Hence, Google, which now for years has been specifically focused on improving the experience of mobile phone users has released a new update for its photos app.
Scan Text in Gallery Images with Google Photos Latest Feature
With the new feature update integrating Google Photos with Google Lens, users can now scan their gallery photos for text.
According to the new update, if you scan any image in your Google Photos gallery with Google Lens, you will be able to select the text in the image. Then you can select whatever portion of the text you want and copy-paste to the required field (like the Google search bar).
The new update not only allows you to select and copy the text but can also search, listen, or translate the text.
Hence, with this integration of Google Lens in Google Photos, users will have a better photo viewing and internet search experience.
Final Word
Google Photos is a commonly used photo-storage and sharing app used by many Android users currently. Google keeps updating and modifying its technology to give a better experience to its users. Now, in order to improve the photo-viewing and search experience of the users, Google has further integrated its Photos app with Google Lens. With the new update, now users can easily scan, select, copy, translate, search and do so much more with the text in images. This update is also likely to influence digital marketing trends.
For more updates, stay tuned with us!