Social media updates are like technology, constantly changing and evolving. But they are necessary too as they aims to enhance the user's experience. In today's article, I will be talking about some social media updates that you must know in August 2021.
So, let's check what we have this month.
Let's dig right in
Social media updates in August 2021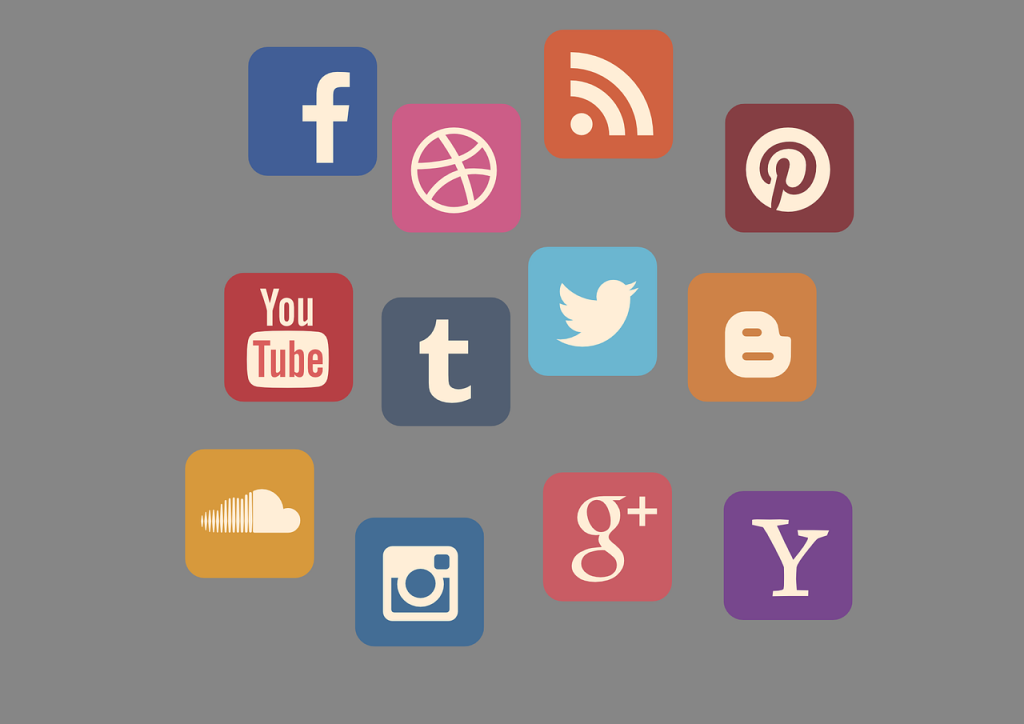 Here are some social media updates in 2021 that you must know. First off, let's start with WhatsApp
WhatsApp
"View Once" feature
WhatsApp has launched the "view once" feature.  It is now allowing you to send photos and videos. That can only be viewed once by recipients. The new update initially started rolling out to the iPhone users through a new WhatsApp version on Tuesday. However, few moments later, WhatsApp announced its rollout for all users, including the ones on Android.
WhatsApp has been testing the 'View Once' feature for some time to enable photos and videos to disappear from the chat. After they are viewed by the recipient. That doesn't restrict people from keeping a record of the media content by simply taking their screenshots.
This "view once" feature initially started rolling out to WhatsApp for iPhone in India. But, Android users have started seeing the new experience.
Once you get this feature, you will be able to enable the disappearing of the photo or video before sending it to the recipients by tapping the new '1' icon that appears next to the caption bar. The media shared using this "view once" feature will no longer be visible in the chat where they were sent once the recipients exits the media viewer.  Media content will also not be saved to the phone's gallery and they will not be able to forward them as well. However, recipients can take screenshot of the media or record it using the screen recording feature.
Read also: Things to Consider Before Hiring Social Media Marketing Agency
"Archived Chat Settings feature"
WhatsApp has also rolled out another update. The new Archived chat settings feature will allow their users to keep their archived chat muted even when they receive a new message in an archived message thread. All your archived chats will stay tucked away permanently unless you select to manually unarchive them. This update was initially made available to iPhone users only but then it started rolling out to both Android and iOS. Make sure you have the latest app on your smartphone. This update aims to give users control over their inbox and stay on top of their most important chats.
Instagram
"Reels"
This Instagram update is related to the popular feature of Instagram "Reels". With the new update, Instagram has allowed the creators and users to post up-to a-minute long Reels. This update has already been rolled out by the Instagram. This update can be attributed to the growing interest for videos among Instagram users. It will allow users to add captions sticker on Reels, which transcribe audio to text. But, the caption sticker is available in only some English-speaking countries only.
Read also: Start your Instagram advertising campaign with Citiesagencies
"Default Private Account'
Instagram users under 16 years old will now be having a private account by default when they join Instagram, informed by Instagram. This step is an effort to stop unwanted contact from adults. However, they will still have the option to make their account public and current users can keep their account private.
Facebook-owned platform said on Tuesday that it was working on an "Instagram experience for tweens." Instagram is trying to provide parents transparency and control on what younger children who want to access Instagram are doing.
Wrapping it up
All these updates are done in order to give users an enhanced user experience. WhatsApp, Instagram, and other social media platforms are coming up with new features every now and then. It is important for all of us social media geeks to stay updated with these social media updates.