You all people are active on social media accounts and always open those sites where you find such news regarding the application upcoming. For example- I think the name PUBG is enough if we are talking about the trending gaming applications nowadays. Do you wish you can play this game on your mobile? Not a big deal as everyone has smartphones in their hand so just open your Google play store and download the applications that you need in your mobile phone. Basically, play store is the area of app developers where they can show their skills and can do something for you. Developers are the one who tries to make such applications for you that you require and publish it in play stores.
Google want some changes and they did, is it creating a bad image for developers?
Developers are the one who knows every rules and regulation regarding the play store no matter at what platform they are looking to launch their own mobile app. Recently there are some changes brought in the Google Play store which is best for business and each and every developer should be aware of it. Question is for all developers who is reading this that are you aware with those changes? Do you like those changes? If don't have idea about it then keep reading this article till last where I will tell you about the changes made in Google Play store.
Google is strict about the approval of apps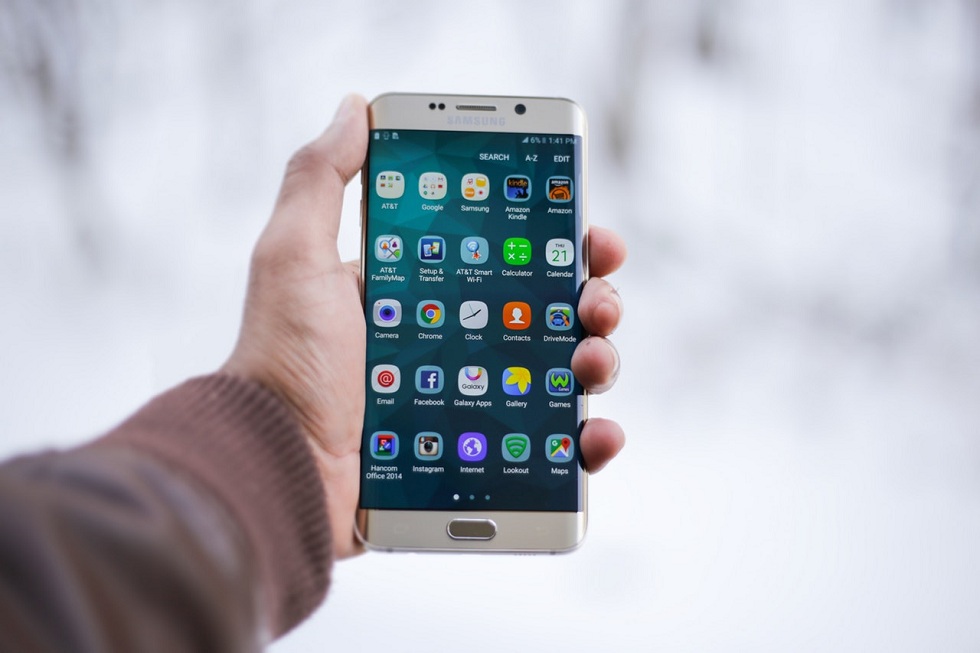 You all need to get aware about the changes related to the Play store, no matter at what platform you were working for a long time. If you get to know about the change before launching any app then it may not create any issue in future. Now the first change which was brought by Google and that is for the developer that it is mandatory for the applications need three days for got approval. Now you all can't just publish your app instantly on the Google play store. You will see a message display there when you publish the app "to help better protect our users, we will take more time thoroughly review your app. Learn more".
Control on the Android applications
This might be the issue for the developer but it is considered to be a good change in the play store. Here Google shows some little control when the Android app gets launch in play store. We all know that the application for Android app goes live when Google approves it so there is no such option to schedule or for "Timed Publishing" for fresh applications of Android. So this kind of approach by Google is looking for related to Android apps.
Now about the review concept
This might be a surprising for developers but the fact is there is no way to escalate the review of the particular application. I know the review is the best ideas for the developer to know about the application but now it will be hard to find the option to escalate if they were not happy or don't expect with the review of the applications. Developers need to work on this aspect. Earlier app developers have the option to increase the review rapidly but now no such facility is available. So yes you can say it might be shocking news for you all.
Above we explicate to you about the changes and the first two might be difficult to face for the developers as they get don't an accurate date of launch of the application. They have to wait for the three days approval because there is no such specific date and time you all developers will get.
Conclusion
Now publishing android app is not so easy. Google has taken such steps for the users and developers also. These changes they have to follow at any cost if they are dealing with the Android apps. Above are the changes that were made by Google related to their apps and this is for all such users who operate their applications so developers should understand and build the app accordingly. Get in touch with us for more updates.