Since mobile applications has become essential need in every aspect of life. Due to which app developing business becoming more competing day by day, especially the 2 major giants of smart phone app market IOS and Android together accounts for more than millions apps each.
In this situation app developing companies competing with each other to build a more and more app better than other. Due to such high competency, quality of the applications has been compromised especially on android where there are no recommended rules and regulations for developers for creating an app. Therefore, many common mistakes have been affecting the performance of an app these days. We are going to point out these common major mistakes. Here, we go.
Not Having an Understanding of the User Requirement
This is the most common mistakes that majority of app developers intentionally or unintentionally commits. As an app developer if you have a unique idea that doesn't mean that your app success is guaranteed, you should deeply analysis and do market research regarding the demands and needs of your consumer whom you are going to target with your app.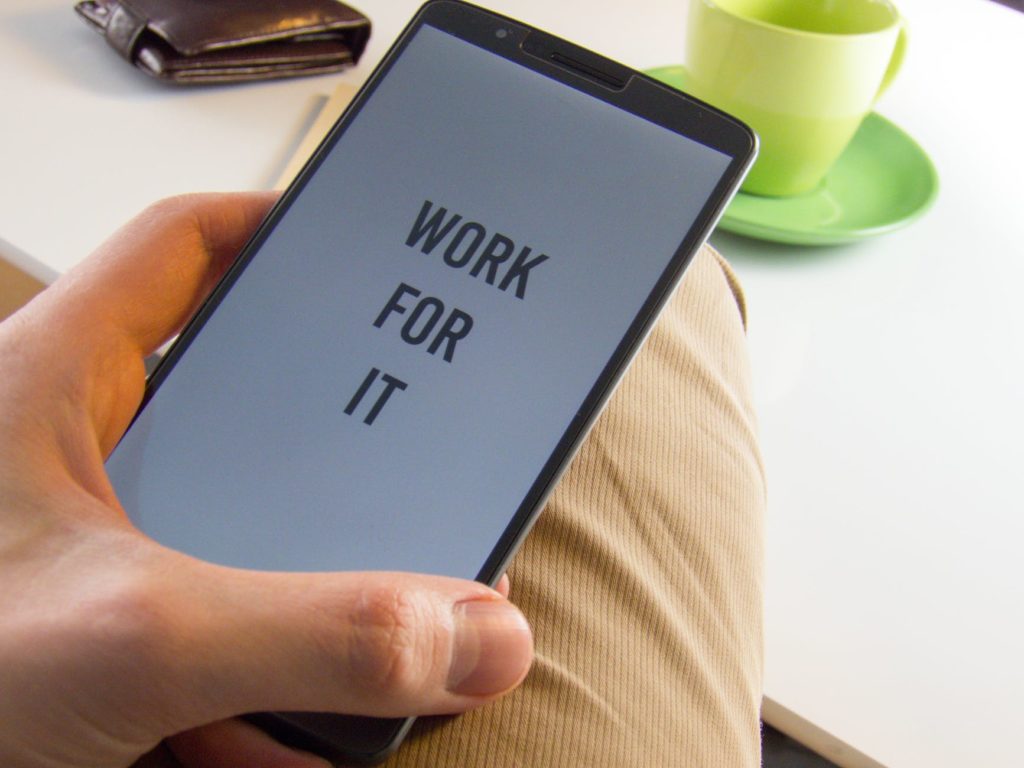 Knowing their requirements and expectations will help you in longer period of time. Since app developing is a high investment demanding process which make sure that you keep the pace of developing process slow do not make rush.  Surveying your target consumer and understanding their needs regarding the expectations and needs from a particular app will help you in better customer acquisition and consumer retention.
 User interface is the lifeline of your application. Success of any app depends upon the user interface the simpler your U.I the more effective it is but most of the times in order to standout their app from the fray. Developers include as many features and options as they can ultimately result in the complex configurations of U.I and their app ended up in a failure.
Always remember the fact while designing the U.I of your app, instead of focusing how appealing it is you should focus how easy it is to navigate that will decide the future of your app irrespective of your hard work.
Developing an app across the platform simultaneously
One of the common mistakes has been noticed now-a-days in the market in order to achieve quick success developers that try to build an app across the platform simultaneously. Believe us if you are applying this strategy with your app developing process then take a step back and think again because this strategy will be no less than suicide. In an app developing business you may end up wasting your time and money eventually.
Building an app across the platform simultaneously is both time consuming and high investment demanding process even the major app developing brands think twice before applying this strategy.
In an app developing business it is recommended that while developing an app decides your platform first according to the needs of your target audience. Once your app becomes successful then you can go with the option of cross platform compatibility.
Adding to many features in your app
Similar to cross platform this is also one of the major and common seen mistake committed by many potential app developers. In order to make their app standout from competitor. There is a belief that by adding extra features, consumes may tempted to download an app.
 Believe neither the consumer nor your target audience is fool they will judge your app by its performance such as how much time its take in loading, how fast it is in processing, etc. Consumers will definitely test your app on these factors so it is recommended that only add the features which will serves the main purpose and objective of your app. Adding extra features will hinder the performance of your app in terms of processing speed, loading and unloading time, performance of user interface etc.
This is the factor which has been underestimated and undermined by majority of app developers. They see it as a push over but believe us this will going to impact your app success in future because at the end of the day your app is going to use by general peoples and they will going to test it on different types of criteria to decide whether it is best in that category or not. User definitely wants improvement for that so you need to seriously give importance to their feedbacks. Majority of the successful app developing brands accept this principle as their professional ethics because at the end of the day high user experience is the factor which every app aims to attain that will automatically makes it the best.
By understanding above points we can say that due to high competency in app stores has compromised in the quality otherwise there is no possibility that such common mistakes become so common in the app developing business. Due to which many potential developers ended up in a failure and quit this field. Just like IOS other operating system also needs to focus on making rules and regulations that will ensure the quality of smart phone applications. High quality standards will also make the apps less prone to cyber-attacks.