Ad fraud is a serious threat these days
Well, I am writing this article with disappointment when I get to know about the Ad fraud which increases day by day in the play store. If you are not aware of this then let me tell you that Ad fraud is a practice of fraudulently while representing online advertisement impression, about the click or arranging an event in order to generate a large amount of money.
A user uses the application or opens the link just to see a good feature or some amazing stuff but what they find out that they have to pay on something. A decent one who has no knowledge related to this matter gives details or amount of money.
There is a difference between ads fraud and click fraud. As all Ad frauds are associated with banner ads, video ads or in-app ads. While click fraud is associated with searching, marketing, mobile advertising and also fraud on call.  But the good news is Google has removed some of the mobile applications from play store as some of them are from Chinese developer DU Group after the application found to indulge in ad fraud.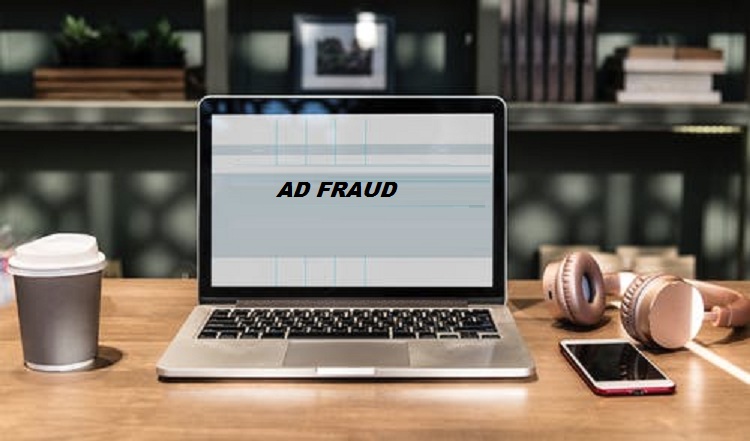 Some of the mobile application which is owned by DU Group is Selfie Camera, Total cleaner, smart cooler and RAM Master. They draw ad click when they were not running or consuming data. It's quite strange to hear that the application Selfie camera has gained 50 million downloads shortly.
With lots of research, we got to know that the DU group applications were identified in this matter after list of 5000 application was gathered in the play store. So, to check the whole process these apps were send for the analysis report and we found out that these mobile applications take unnecessary permission from the users. After taking permission they also commit ad fraud. So, here we want to share information related to this group. DU group is a Chinese app developing company. According to report we got to know that six mobile apps are of DU group which are involved in ad fraud.
If we talk about one of the application then I want to highlight about the Selfie camera. It has 50 million users. Selfie camera creates ad fraud by containing code. It suggests every user to click on advertisement automatically. It is a bad situation for the users as they don't have knowledge or content related to this matter. Such ads were served by Google's AdMob and Twitter's MoPub platform. After knowing the fact Google banned those developers from its AdMob platform.
Above we have mention some DU group owned applications but there are two more and that is Omni cleaner and AIO Flashlight. Which hide their affiliations with the organization. Such applications also disclose the fact that they were sending the data back to China every time. Well, above matter is about DU group now let's talked about a popular one US-based Peel and their application which is Samsung TV Remote control.
Now we want to highlight some interesting fact for you as this application is said to be a part of the family of TV remote control application from the company. The role of this application is it collects all information about the content you consumed as it takes 58 permissions from you and out of which 23 permissions were found a dangerous one for you all. So when you use this application, the application access the microphone to record audio while using it in this way this app collect information of your location, IP address and device.
So, here we want that Google should make some strict policies for every app developers. So those in case the application like above we have mentioned create ad fraud then it deleted or corrupted automatically. They can also make such policies not to launch such apps on play store.