e all love keep pets in our houses specially dogs who used to be our good friend but it is very difficult to take care of them. How important is to take care of our pets? This is our responsibility to do so. In today's busy schedule it is very difficult to remember each and everything related to our pets medication, about their daily activity, their health and all these things. In this article I am going to share some applications which will help you to remind all these important things for your lovely pets.
You are allowed to download all such mobile application for pets which are best for you to keep your pet healthy. Just read the article below for more ideas.
– VitusVet app
This app will give you the important details about your pets like what your pet like to eat, how to care, what to do and what not to do with your pets etc. You can say this is the best app for your pet's health care. Here you are allowed to see your pet's medical health record available for emergency. It will remind you to take medication on time, current food that your pet need, walk times and many more. In this app you have to put information about your pet via log-in.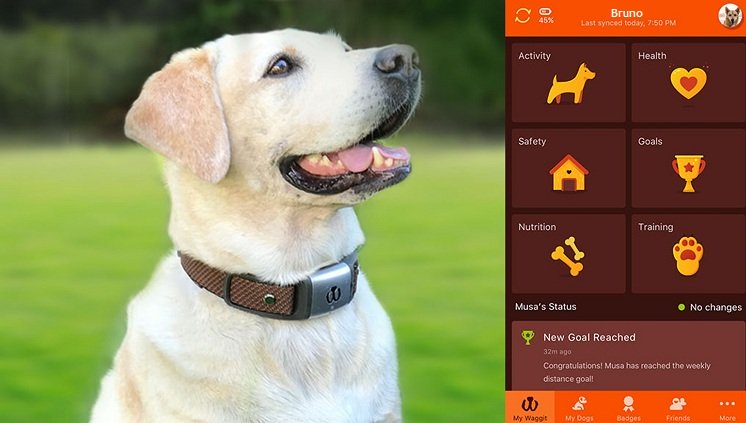 In-short the application is for all owners who love their pets and want complete information and solution regarding any topic for their pets.
– 11Pets: Pet care
Most of you are looking for such mobile apps that can help them to give proper care of their pets so try this 11pets application first in your smartphones. The best part is you don't need any internet connection for this matter. The application always keeps sage your pet's data related to the health, record all such medication that you used here and monitor things. Want to manage your Dog's vaccination? You can via 11Pets app. Now if we move on and talk about the food process then let me tell you that it gives you details food section and also remind you which food to give at what time.
– Mypet Reminders
To use this app you need to create profile in this app. This application is useful for medication reminder, timely vaccination and veterinarian appointment. It is a handy app to care of pets every need. This is available for iOS and android too.
– Bonus: Petdiabetes Tracker
If your pet is diabetes patient then this app is perfect for your pet care. No need to worry about your pet's health. This app will help you to easily monitor and track the symptoms of diabetes. You can also set the reminder for medication and doctor's appointment. Not only this, app allows you to log important details like level of glucose level and you can directly mail this data to your pet's veterinarian within the app.
If you love to everywhere with your pets then you must have to keep these apps in your smartphone. These apps will help you to take care of your pets without extra burden. Above mentioned apps are for both android and iOS users. You can download it free of cost.
So what are you waiting for just download the pet care app and give more love and care to your pets. Get in touch with us for more interesting articles till then keep reading.