You must be aware of social media marketing and probably you are already into it. But did you know that LinkedIn can also serve as a great platform of marketing. Yes. You read it right. What do you think of when you read the word 'LinkedIn' perhaps the place to give and seek jobs, but you may be surprised to know that LinkedIn can be used for so much more than that. With over 700 Million users LinkedIn serve as a great place for networking and growing your business. Almost 93 percent of B2B marketers think LinkedIn is the perfect place to win leads. Some benefits of LinkedIn marketing
making connections
establishing partnerships
generating leads
enhancing brand awareness
Grow email marketing list
It is a valuable addition in your Digital Marketing strategy
It may be a little difficult to believe that LinkedIn can be utilized for all of these things mentioned above but it is true. How? You will find that out later. But to start something new, which you don't know much about. It is better to take professional help. With LinkedIn Marketing too, you should seek help from marketing agencies. One such Digital Marketing agency is Citiesagencies. They will help you out from zero to hundred during the entire process of LinkedIn marketing. They have skilled professionals who are well versed and experienced in this field. You must be wondering how? Bear with me till the end while you will find answers to your questions.
Citiesagencies will help you start LinkedIn marketing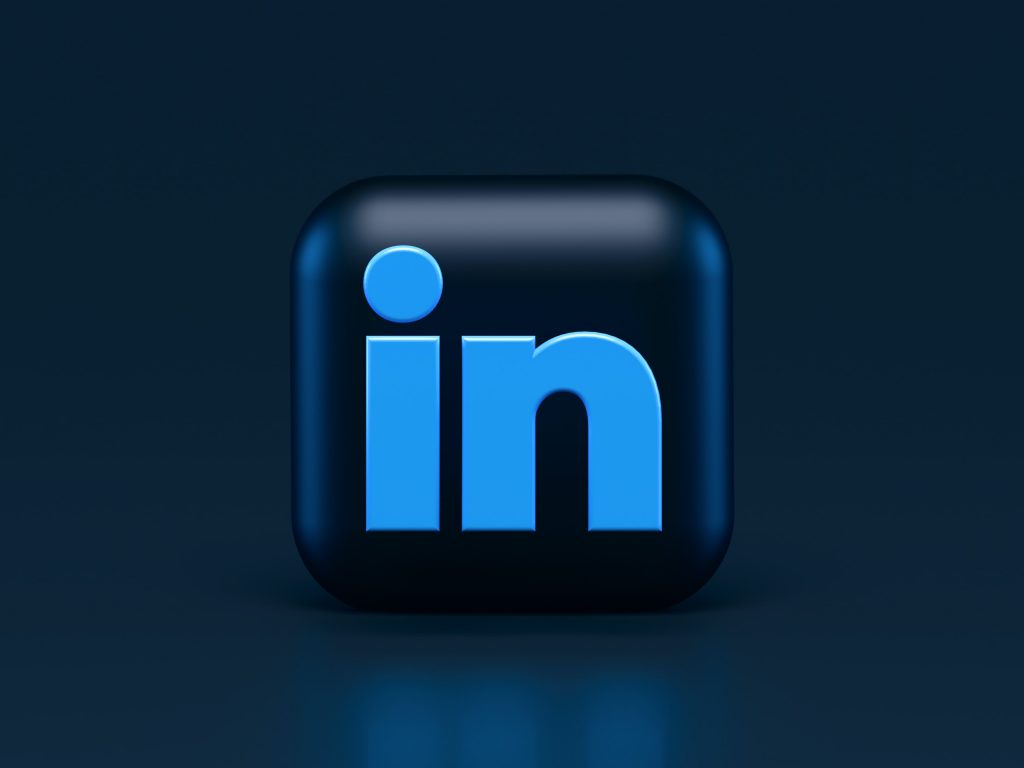 By the following steps
1. By setting up your LinkedIn page
As a business you must already be having a LinkedIn page but if not then there is no problem. This is because Citiesagencies will be setting up a brand new LinkedIn page for your business. All the details of your business like name, location, description etc. will be filled in order to create your business page on LinkedIn. Image that will be uploaded as profile picture will showcase your brand personality. Our team will set up the perfect LinkedIn page for your business.
2. Identifying targeted customers and connections
LinkedIn marketing strategy is highly targeted. This is not like other forms of marketing where you target a wide range of audience. For instance, a small business would have to pin down on the exact industry, size of the company and job role that they know will purchase their product or services. Let's say you are selling a product to the customer support industry so for that you have to set up your marketing campaign exclusively for the customer support companies based in a specific location with a specific number of employees. You don't have to worry, Citiesagencies will manage all of these processes.
3. By growing your email list
Sending emails are a vital part of marketing. For Linked Marketing, sending mails to your connections is very crucial. Citiesagencies will help you by growing your email list. Because higher the number of connections on your email list, more will be the number of emails and more will be the promotion. In the email, we will be mentioning what they can expect from your business, what you have to offer to them and so on and so forth.
4. Posting high quality content
Like the other social media platforms it is necessary to post quality content on LinkedIn as well. Citiesagencies will do that. Our team will be creating and then posting original quality content. The posting will be done daily to boost the engagement. And our team will not just post textual content. We will also be creating audio-visual content for your business to be posted on LinkedIn page. As LinkedIn allows its users to post three types of content i.e textual, images and video content. Hence, we will posting all three of them.
5. Using LinkedIn sales solution
Like the other social media platforms, LinkedIn also provides paid strategies to boost sales. Citiesagencies will use paid LinkedIn sales solution to boost your leads and sales. LinkedIn sales solutions allows you to target, research and connect with potential customers. Though it is a paid tactic but a worthy one. It will give you 33 percent larger deals and 34 percent more opportunity for money. Our team will be doing all the research using this tool in order to boost your sales and progress.
6. By creating your own LinkedIn group
LinkedIn groups are a great way to find new prospects or generate leads. Leave this job upon Citiesagencies. We will be creating your own LinkedIn group. By creating own LinkedIn group and joining other LinkedIn group you can find more prospects for your business. The process of creating a group for your business will be handled by our team.
There are many associated benefits of having a LinkedIn group such as, you can create your own set of rules for the group, you can choose to set up your group as a standard group, you can also unlist your group and make it invite only. This platform provides you the opportunity to showcase your brand by sharing content regarding your brand. You have the choice to position yourself as the authority. And our team will accommodate you at every step.
Final thoughts
We saw how LinkedIn can be used as a platform for marketing. Business owners can utilize this platform to grow their professional connections and networks. You can boost your marketing efforts and engagement with your customers as well. In order to start a successful LinkedIn marketing campaign you can consider hiring Citiesagencies.
If you have any query or doubt related to this article please get in touch with us.