Instagram advertising has become a basic necessity if you want to thrive on social media. And why not. Instagram has such a huge base of users. Every brand is taking advantage of this huge user base by increasing their social media presence and by running Instagram advertising campaigns. So if you have not yet started your Instagram advertising campaign, you should now!. You can take help of Digital Marketing agency like Citiesagencies that provides robust and efficient services to its clients.
So let's see how Citiesagencies will help you run a successful Instagram advertising campaign for your brand.
Let's jump right in
Ways Citiesagencies will help you run Instagram advertising campaign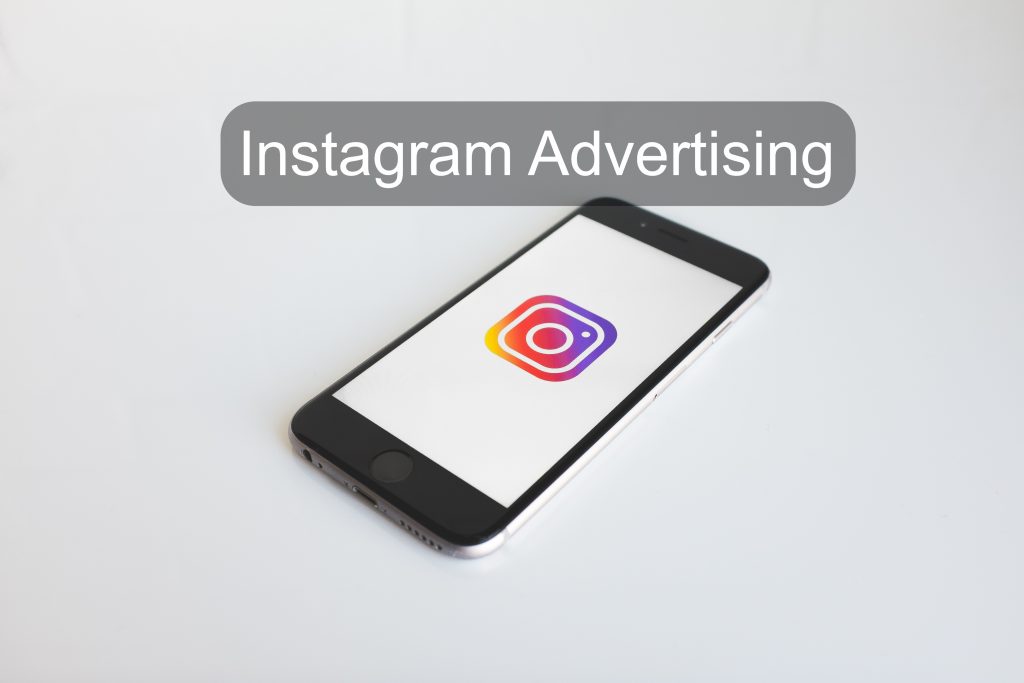 ✔ By identifying your most engaging post  
The first step we do is we identify the top few most engaging posts of your Instagram. By using already successful content we will be able to amplify the content which will eliminate all the guesswork around what kind of content your followers wants to see. Using Instagram Insights our team at Citiesagencies determine the best performing posts based on number of hearts, comments, shares, saves, profile visits etc. Highest engaged posts will be perfect and fruitful to amplify as ads.
✔ By selecting the content for the Ad sequence
Identifying the most engaging post does not mean that we will just turn any old irrelevant post into an ad. Rather, we choose that best performing content that mirrors an organic customer journey. Citiesagencies chooses content that evokes engagement, demonstrates authority, generate leads, relates with audience and offers deeper information. This is because it is important that the post should be relevant to the offer for which you are running an ad.
✔ By creating the target audience for campaign
Along with selecting the post that would be turned into ads, it is important to customize audience who interacted the most with the post. Citiesagencies will customize your audience according to the best performing posts for the ads. Generally we choose audience that interacted with your posts in the last few days. This increases the chances of them seeing the ads and possibly availing the offer featuring in the ad.
✔ By launching your Instagram ad campaign
Now that we have selected the ad content based on engagement rate and also created a customized audience who have had the maximum interaction with your posts and profile. It is time to launch the ad campaign. Citiesagencies create the perfect and creative ad copy for your ad. Ad copy will be added then. And since we are running ad campaign on Instagram we will place the ads on Instagram only and will exclude all other social media platforms.
✔ Tracking the metrics
After launching the campaign we will not sit back. Our team will track the metrics on a regular basis. That will help us to understand the developments made by the ads. We would be able to find out the best performing ad and least performing ad as well. Then our team will try to analyze the working and non-working aspects of the ads. And according to the insights gained from the analysis of metrics, our team will make the necessary changes or adjustments in the ad campaign.
Final thoughts
You may have a good number of followers on Instagram but the important thing is the level of engagement. By monetizing your efforts you can actually grow your business. These Instagram ads campaign will help you reap the rewards of the genuine interaction and organic following on Instagram. Having a customized audience for ad campaign will produce effective leads which eventually enhances the sales and revenue. Hence, with the help of Citiesagencies you can start a successful Instagram advertising campaign for your brand.
Hope this article was able to clear all your doubts, if not feel free to get in touch with us.