AOL Instant Messaging App is now back.
The internet is such an amazing way to get connected with the people and here we say communication play its role by connecting each other or contacting each other. So, for connecting each other there are many messaging application that can be useful for this purpose. What is the role of the messaging app? Simple, it is just for to connect with you with your friends or family members. Well, there are many other messaging apps which are countless like Whatsapp, Facebook but one of them is AIM which is launched by AOL instant messaging.
After getting launched by AOL messaging app, AIM gets lots of popularity in the 2000s. As we have seen many audiences are looking for the AIM again to get connected with their near and dear. If I am not writing false statement then I remember the time when AIM gone completely, is it true? Yes and fortunately, it return back again so the whole story is still a secret one that why it closed and why it returns back. Want to know the reason behind this? Okay, so let's start with this article and find out the matter.
Banished time faced by AIM
Two years earlier in 2017, people could not use the AIM app. Sources said that it discontinued from your system forever and never return back. According to some users it was completely vanished because AIM couldn't make the seamless translation to mobile. As here most users rely on instant messaging service. Next reason is for sure about the Twitter and Facebook popularity.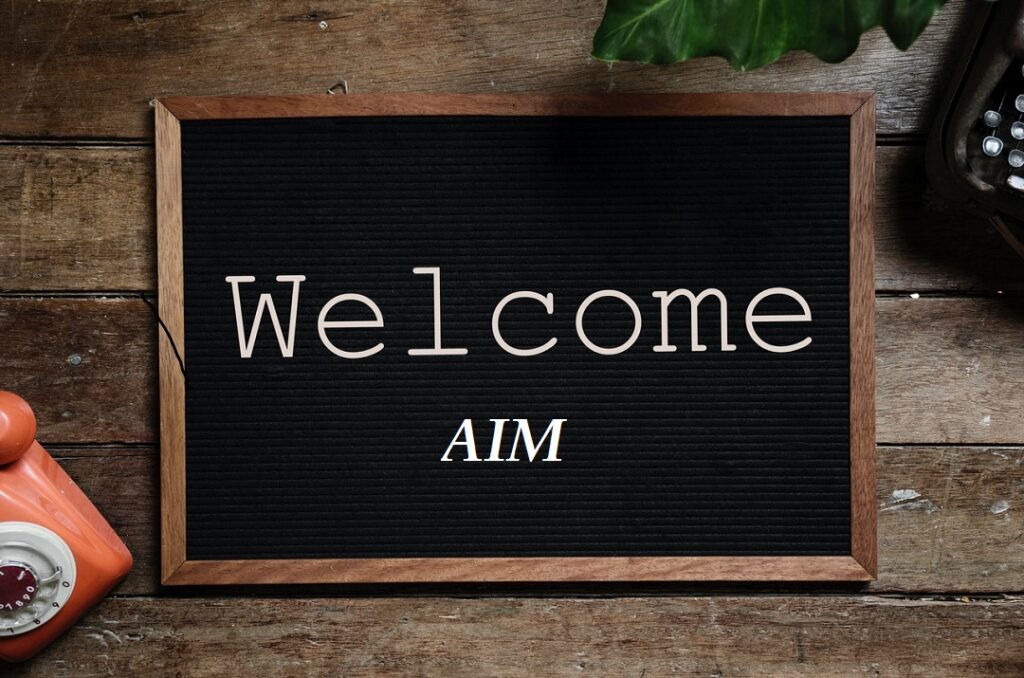 Many more reasons they shared but we couldn't get the real story behind their forever shutdown. Even we want to share a statement of Michaels Albers who is the Vice-president of Communication product said that "AIM is a step-forward from new technologies and it always makes a strategy to make the technology innovative one. While using the AIM we share the communication gap because it shows some different format while talking."
Welcome Back: AOL Instant Messaging.
Now are you interested to know about how it return in the messaging platform? Okay so here we want to say that the instant messaging app which is popular from its starting years 2000s is now back on track again. This time you all will call it AIM Phoenix and the interesting concept about AIM is that it is not running by American Online.
We will show you here what's new in it. Do you remember the time when you operate AIM with software? AIM still uses the same software for you all. Changes are made in services as from, now reincarnated services is ready to run by Wildman Production. Earlier you have seen access buddy list or messages but now there is nothing like before. It is now totally different procedure. Now you are able to use the username to sign up.
So above is something you will see when you use AIM Phoenix but most of you have a question regarding the registration for this so let's understand that part too-
First of all download the old version from AIM Phoenix website where you get promoted from ten different release options which are spanning from 1.0 to AIM Lite. If you are looking for Lite version, you can choose many different themes that are available and that is Gray Moose, RedBull and also Pink Sparkles. So, the last is you are able to log in to your account with your new username. Now you can use your favorite AIM app again.