Is your business on Instagram? Are you looking for ways to gain spotlight> Not sure what to do to go viral on Instagram? If the answer to any of these questions is yes, you must read this article. So, let's help you find tips and tricks to go viral on Instagram. Instagram is very famous especially among teenagers and young adults. It is basically centered on image sharing. The main idea behind this is to record instant moments in images and sharing them. Instagram is specifically famous among teenagers and young adults. With recent feature updates, Instagram has become all the more interesting and engaging. It is especially so for Instagram Reels that uses TikTok-like technology to allow the creation and sharing of short videos.
Instagram is continually becoming a highly potent and effective means of marketing. Reels, shoppable posts, swipe-up stories, and things like that are making Instagram a great platform for business organizations.
However, getting reach on Instagram can be a bit tricky. Therefore, we have compiled a list of ways that can help you boost your reach on Instagram.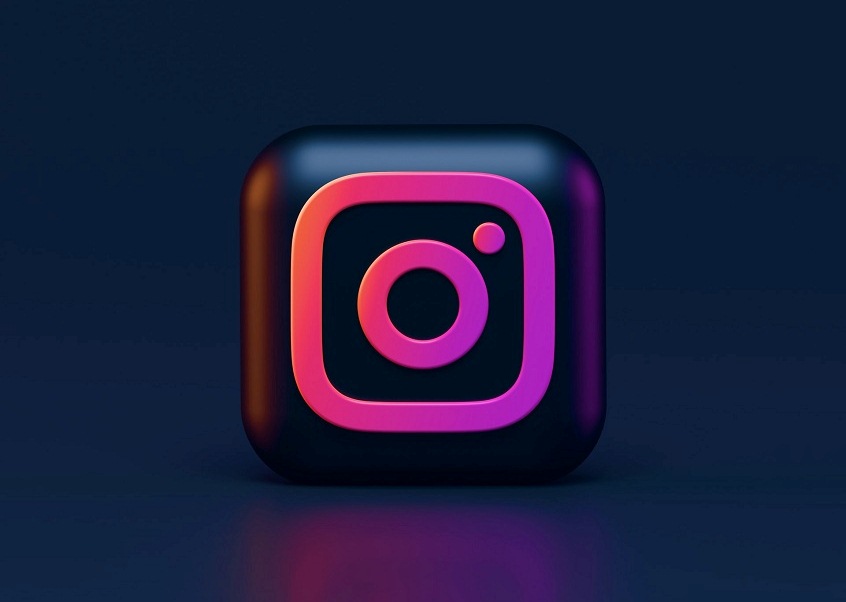 Ways to go Viral on Instagram
# Keep looking for 'viral content'
One of the things you can do in order to go viral on Instagram is to post content that is already currently viral. You can repost or recreate similar content. Or you can address that viral post in some other way. This can greatly increase your chances of appearing on the discover feed of Instagram.
However, for this, you need to be hyperactive on social media. You need to continually keep looking for 'viral content'. Moreover, it is also important to make sure that you post that content till it's still hot. Therefore, you need to be very quick with posting viral content in order to get the best out of it.
# Catch up on trends
Catching up on trends is another important thing to do. This can help you come up with your own viral content. There are broadly two ways how viral content is created. Either it is created randomly and gets famous accidentally. Or it can be created on purpose by reading the trends right.
For example, it has become quite a trend to edit meme-videos with music. Such content is highly engaging and goes viral easily. What's to learn from here is—keep up with trends. It can help you explore the opportunities of creating viral content. If you do this right, you will eventually be able to make your account go viral on Instagram.
# Prioritize video content
When we are talking about Instagram, videos would be an inevitable part of the talk. Instagram has always been images and videos-centric. However, with the introduction of Reels, videos have become even more important for Instagram marketing.
Most of the content that goes viral is video content. Therefore, if you want to improve your reach on Instagram, video is crucial. And it is not only important to just make videos a part of your content marketing, but it is also crucial to prioritize it over any other multimedia.
# Avoid #latergram
Instagram is 'insta'-gram for a reason. At the core of the concept of Instagram, the idea is to maintain a social network where you get real-time updates in the forms of visual media like images and videos.
Therefore, if you want to go viral on Instagram, you should strictly avoid the practice of #latergram posting. #latergram implies posting content after the moment has passed, hence later. This would beat the whole purpose of Instagram marketing. Hence, you should be 'instant' to post and not pass on to 'later.'
# Post on the right time
Posting instantly is obviously important. But the time at which you post is also crucial. If you post at a time when your target audience is not online, there would be no point.
Due to the nature of Instagram, the content gets old in mere hours. So, if you post your content and it doesn't get enough attention and engagement within an hour, it would most probably get overshadowed by fresh content. And apparently, its chances of going viral will get very thin. Therefore, it is crucial to make sure that you schedule your posts in accordance with the time your target audience is mainly online.
Wrapping up
Social media now has a great role to play in marketing. In fact, effective business promotion is impossible if social media is not a serious part of the plan. Since Instagram is one of the most popularly used social media, it is the central focus of many businesses. If you too seek to go viral on social media, there are certain things you need to know. And the list give above can help you with just that! Having read the whole list, you will realize that 'timing' has a very significant role to play in making something go viral – especially on Instagram. So, make sure to post in real-time and at right time. Moreover, it is important to catch up with current trends and viral content in order to produce viral content. And don't forget, video content is the king on Instagram.
From social media to online marketing, we cover all technology related topics. If you are interested, you must follow our blog.