Apple presented IOS13 with special features.
I purchase a smartphone for myself and start using it but after certain time it makes me feel bored and the reason behind is it's same or old features. It is true that the technology we use again and again or anything we used every day can make you feel bored one day. Why we find it an old and bored one? The reason is simple; when something enters in the market with the topmost features then we try to purchase that and forgot the old one.
This is generally seen in the smartphone industry because every month new and latest smartphones launch in the market and we are waiting for the time when we purchase that. You all know the Android smartphone industry that it is such a big platform that launch every month some new phones or an interesting features.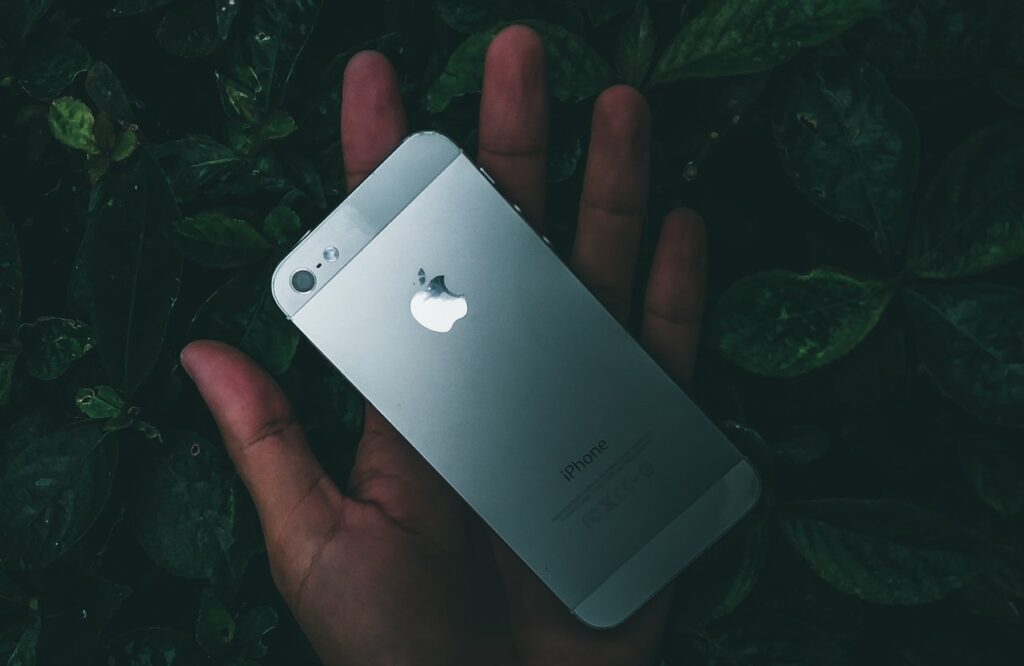 But what about the IOS users, Can they enjoy the new series or you can say a new version launched? Last few days ago IOS13 launch in the market and the best part is here that you will find out some advanced and topmost features that every IOS user are waiting for, so do you want to know what those features are?
IOS 13 Launched With Some Interesting Features.
1. The first is about the Dark mode as we know that Apple users are always waiting for the new and the special types of feature that can make their smartphone a fabulous one. We the users of IOS are waiting for such types of features as the last one we generally seen in IOS7. Now the IOS13 has done something new by offering system-wide dark mode. This will change the entire look of operating system from light to dark. All native App support the Dark Mode but also you can use it with third party app after doing some changes in setting.
2. Now the second changes we will see or you can say a next feature which will be the best in Apple and that is Apple Map which you will watch out in IOS13. This one is special Apple map where you can watch the comprehensive map data and this new map is always available in select cities and states and we expect this will roll out in US at the end of 2019.
3. Now my question is for you all that do you think Apple can bring a new feature related to photo editing or video? Yes, they are ready to show you in their IOS13 as you are able to edit your pictures and videos which is the first time you will see in IOS version. Here the user can edit the contrast, white balance, vignette, shadows, sharpness and many more things. You are able to rotate videos in your IOS device. I think now IOS users will start showing more love towards the Apple phones if such types of features they can use.
4. Now let's discuss something about the mobile storage as we all know how difficult is for you guys when you are not able to save your files or clear some storage space. But now feel free because after entering of IOS13 you are able to put files from SD Cards and USB Flash drive. Through this way you can simply import it into files app.
5. Now let's talk about the keyboard as we know that Apple is using the third party keyboard from several years but you don't have to wait more because Apple launches its own keyboard. This keyboard is called the Quick Path as here it is known for those who have used the Swiftkey or Swype. You can't see it as a big change but Apple is trying to do something new for its users regularly.
6. Want to know something related to security purpose? Okay so watch here as Apple is now ready to show you "Sign In With Apple Privacy Feature" which may help entire Apple lover to sign in and keep their information safe. Here what they require is your Apple ID which is authentic your account. The best part is that developers can't see your real information. They will get any unique random id.
7. How good it is when the Apple has done something related to security for the location purpose. You will find out new controls for limiting the locations of data which are shared with the apps and this is the right way where you can protect your privacy. Apple will send you the notification when apps are using location data in the background. With the help of this notification you can see how much data has been collected and where it is collected. Now control is in your hand you can turn off the location if you don't want to share.
We all were waiting for the IOS13 and the wait is now completed because IOS13 not only launched but also come with some advanced features which the IOS addicts are waiting for. Above we have explained some features that are presented by the IOS13 in WWDC 2019 which was held on 3rd June.