Unstoppable technologies concept: Translaty Pro is one of them
It's so good to hear that technology is unstoppable in the market and ready to present in front of us with some outstanding and topmost feature which we have never seen. Well, you can say that the western countries are developing more as compared to India. But in India also technologies are growing very fastly.
We have seen many technologies in today's time which have risen in every business too and some of them fail but right now we are not going to discuss who fails or who disappoints. Today I am going to write something that you must know. First of all, tell me what kind of technology you operate when you want to understand a language which you don't know?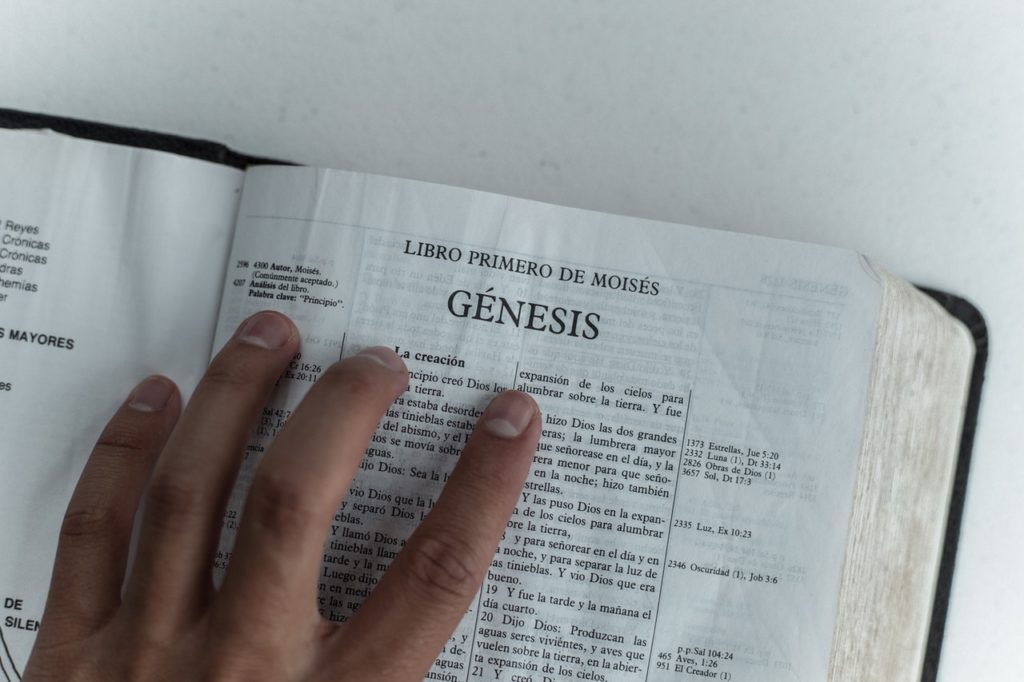 Many of you love traveling and we know that they will say the mobile application should be used to understand the language but I want all of you to read something about the new technology which is ready to rule now in translation understand concept. We are talking about the 'Translaty Pro' which is Japanese high tech invention for translating purpose and my friends this invention enables you to translate 40 languages which are spoken in this universe. I know you want to know what those 40 languages are but first clear the concept of what actually it is.
What is Translaty Pro?
Translaty Pro allows every user to communicate in 40 languages so you don't have to worry about learning a language while going abroad and your lots of time is saved if you used this invention. The role of this tiny technology is just to record the language so it may help you what other person wants to say and yes you can take it anywhere because such technology is ready to help every user who operates their business in abroad. Translaty Pro enables you to save your time and even if you want to say something in a different language for the second person then use it. It will help you to save your efforts instead of download the app in your smartphones.
How it works when you need? This is the main question because I know most of you are looking to purchase so everyone has this question that how it works. So pay attention here to understand its function. There is no complex process to use it. It's very easy to translate the language and what you have to do is just choose the language which you want to speak or record, what you want to understand. Yes, this technology will also record the long sentence so feel free to use it. The job of Translaty Pro is to translate your language that's it.
Want to know why it is so special or which country language it operates?
If you are looking to grab more information regarding this technology then, first of all, let me tell you that Translaty Pro was first used by the Government and then the large organization. They need such technology because they have to work in abroad too. Such technology helps them to communicate with each other, if they don't know other person's language. Now the last factor which we want to share with you that is, 'Translaty Pro' supports which language?
It can translate Chinese, English, Korean, Japanese, Russian, German, Greek, Hindi, Spanish, Italian and 30 more others.
I know many of you want to purchase only such things which can be used on your daily purpose. But we are sure that 'Translaty Pro' is ready to help you in your day to day work. You should carry 'Translaty Pro' when you move on to another country for any purpose. So what are you waiting for, just purchase this amazing technology as soon as possible.