I think if an application got millions of user then the app is worth to download and keep in smartphone. I heard about the application which gets 130 million users who use this app and still having in their phone. The app is none-other than Truecaller. We always download the application from the respective play store. True Caller is one of those apps which keeps entire user safe from any threat and also from spam calls. It also keeps safe from any kind of bugs. So here the Truecaller app enables their user to see who called you.
What Truecaller did?
Basically, the application role is to check who called you. It will inform the user about the caller's detail like the name and the place of that who is calling you. What you think True Caller is worth to use? Of course folks, it keeps you safe from any spam calls. Unfortunately, people sometimes hate this app and the reason its news related to the Truecaller like "The app is not worthy, it steals your information" and a few days earlier we heard about the Truecaller UPI bugs that create an issue.
Well, we are not sure whether it's right or not. So, let me share what the matter is going on related to Truecaller application. Few days back, Truecaller apologize to every user who operates their app get affected by the bugs that create the UPI account with their banking partners. UPI is Unified Payment Interface which is a big thing related to banking service so how such issue can be created by True Caller while it is in use?
Created Payment profile? How is that possible?
Many users complained against the Truecaller that it created the UPI profiles of all such users who operate this application. Many of them argue that they have not permitted to this app to create the profile. Still, they created user's profile without explicit permission on Truecaller Pay. This is the biggest problem we have ever heard related to this identification app. The app affects the users of India. The company claims that 0.12% of monthly users in India are the victims of such trouble and yes they are affected by bug that they are claiming.
Recently updated and still create issue for users.
Whenever the users got any new update regarding this application they always find trouble and again a big issue facing by users related to this bug which we mentioned above. The application called Truecaller was recently updated and it gets a good review in starting days but we people never thought that such new update and version can now become a serious problem for us. The latest version of the Truecaller application is 10.41.6 as it creates an issue by sending messages to the bank automatically to verify the user's account. We heard about the user's problem related to this application after updating the app as they receive notification from the bank that the registration process of the UPI app begins now. This kind of notification users doesn't want and in fact, they have not allowed the permission for such process. Still it happened automatically in their smartphones.
More important things you should know related to this bug.
While getting such serious problem most of the users close their account because they don't want any hacker to attack the account and steal information related to your bank details. The good news is that it is not a cyber-attack as it was only due to the bug on the latest version of the mobile application called Truecaller. After hearing such problems from the users, Truecaller said something about this issue.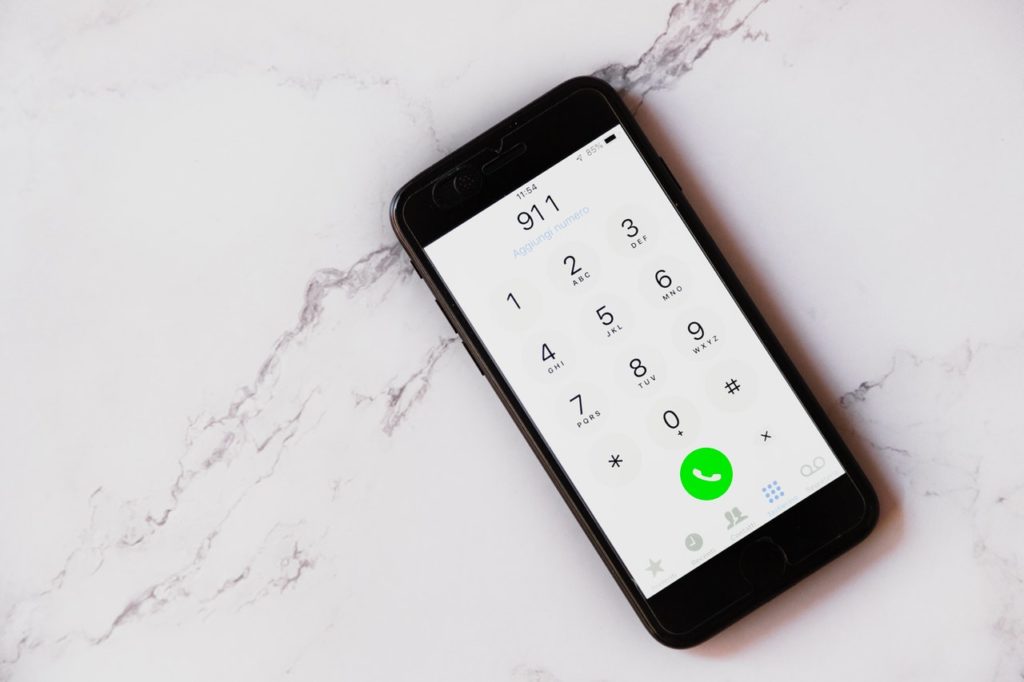 They said that "They agree with the registration process going on but the users who are the victim of such bugs were never asked for the UPI PIN code. It simply means that the registration not ended and it didn't create any loss to your financial data. We agree with this but the Company Truecaller should operate the version properly before launching that from the next time so that it never creates a big issue as it did now." People care about the financial loss and also they use the app with doubt.
What the CEO of Truecaller wants to say about this problem?
Users need to know that what the Company's CEO, Alan Mamedi wants to say related to this mishappening so readout. He said "We deeply regret the trouble caused to these unsuspecting users, who may have thought that there is some breach to their bank account. No bank or financial information of users was compromised and immediate steps were taken to remove the issue and ensure the services were returned to normal". This bug problem alerts every user to use the app Truecaller again or not? It's a big relief for every user that no such financial losses had occurs.
What the NPCI Managing Director and CEO speak about this issue?
Do you know who authorizes the platform UPI system for transferring money? This is the responsibility of National Payment Corporation of India, who said that "They did not create any issue in the bank account of any customer." Let me share what their Managing Director and CEO, Dilip Asbe says. He said "This is enrolling the mistake by the app without the customer's consent. With this, customer can't do any UPI txn. For on boarding to UPI the customers has to still enter 2FA and set UPI PIN. The workflow mistake is limited to enrolling which will not have any impact on any customer account whatsoever". This is what he wants to say related to this bug so you people don't have to worry about your bank account. You people no need to worry as both the CEO speaks about it that no user can be the victim of financial loss.
Conclusion
We always choose the application which always keeps us safe and show outstanding features. Truecaller is one of those apps but your one mistake can lose million of users and that's what they did. Now I think most of the people set their mind to not use the application again and some still operate.
If you fix the problem and you still have those users who operate previously then try not to create such problems for them again. Folks, Truecaller already apologized and said that the fix has been updated in the new version. Just wait for the new version which has fix instead of bugs so Truecaller need your faith and always remember that it will never repeat such issue again.
Get in touch with us for more updates. Till then keep reading, keep sharing