Twitter, a place to express your opinions freely which has now become a common place for marketing. Small and medium brands are also marketing them on Twitter. It is a good place for promoting campaigns and products of a particular brand. But what is important to learn here is types of Twitter ads for effective marketing. As we are all aware about online advertising, how it can promote and provide a breakthrough to a brand. More than 300 Million active users are using twitter every day and they send millions of tweets.
This trend of tweets has become a mode of online marketing now where online ads play a major role. These ads target users on the basis of keywords, topics, interests, events, TV shows, music videos, followers, celebrity handles etc. Before doing anything we should be aware of the types of twitter ads.
In this article I am going to talk about types of twitter ads that can be used for effective marketing
Twitter Ads for effective marketing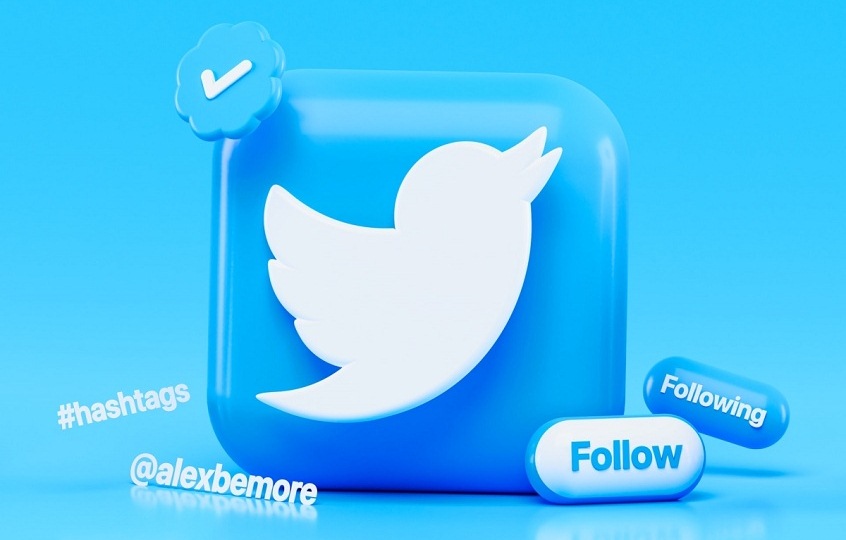 #1. Trends that are promoted
You can spot this in the 'for you' section in the explore tab. Promoted trends comprises of the most popular topics and most used hashtag in the real time. This type of trend is purchased by a particular brand. For example, when a movie releases you will most likely see the hashtag of that movie trending and the trend will be purchased by the production company for promoting the film more.
#2. Tweets that are promoted – Type of Twitter ad for effective marketing
If you see a tweet by an account that you are not following then that would probably be a promoted tweet. It looks like a tweet from a regular account but the difference is that an advertiser pay Twitter to show these tweets to even those accounts that don't follow them. For instance, you can regularly see tweets from Burger King or Apple in your twitter feed even if you don't follow their tweets. Those tweets are paid tweets, this way they reach to a larger audience and many people like and retweet them and share them too which promote their brand.
#3. Accounts that are promoted -Type of Twitter ad for effective marketing
Same goes with twitter accounts, some advertisers rather than just paying for some tweets pay for entire twitter account of that brand. These ads increases brand's twitter following which help enhance their business. Unlike promoted tweets that can only be liked and retweeted these promoted accounts have a follow option.
#4. Videos that are promoted
Besides tweets and accounts, Twitter promotes videos too. Videos are used for brand promotion that targets a specific audience. These videos are generally of 30 seconds or less than that. This a better method than promoted tweets because people tend to get more attracted towards videos than simple texts. Some people also don't like reading tweets.
#5. Ads that are automated
It is for to those brands that are entirely new to twitter advertising. They don't have much knowledge and expertise about twitter advertising. Besides, they do not have thousands of dollars to promote tweets or trends. In this feature, 'Twitter Promote Mode' automatically promotes tweets of brands that are regular tweets.
This 'Twitter Promote Mode' is AKA as "always an advertising solution" by Twitter. In this, 10 tweets of that particular brand are added to promoted tweets campaigns and the selected audience is targeted. A Promoted accounts campaign is also run by twitter promote mode. Basically Twitter is helping to promote tweets and accounts. This helps in reaching an audience of almost 30,000 people and cost US$99 per month.
Conclusion
Social media is a great medium to promote your brand and products through advertising. Twitter is one such platform. It provides a greater audience and greater reach. Twitter ads are helpful in targeting the specific audience and this method is definitely cheaper than other advertising methods. Altogether, Milking Twitter ads is beneficial for a business wanting to make a permanent base in the minds of customers.