Most of the Mac lovers are interested to know if there is any new unique feature has been introduced by Apple or any new finest update that is must to install. Apple promised at their conference WWDC 2019 especially for Mac lovers. They revealed about the operating system which they planned to launch it soon and from this October month  finally it is available on your MacBook folks. The name of this new operating system is "macOS Catalina" and users can download this macOS 10.15 Catalina from now onward.
How to download Catalina on your system?
Most of the Apple lovers are waiting for this moment where they can operate a new operating system which has all advanced features that they expected. So I have too many pieces of content regarding macOS Catalina features but before going further our Apple users need to know how to download this OS. Want to know? Readout till the end and understand its basic features too which can help you to complete your work in a simpler process.
No such complex process if you are looking to download this new OS for Mac. So first tap on the Apple icon which is on your home screen of MacBook.
Okay so next is on the drop-down menu that appears next, you need to update in front of the App store option.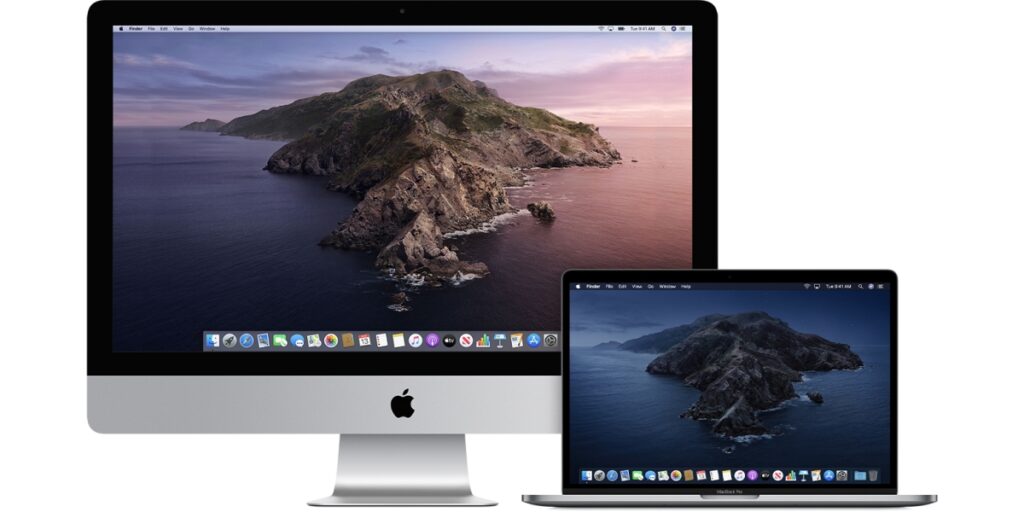 Third step is just to tap on the option and follow every step what to do to install a new OS on your MacBook.
One more option, just directly go to the App Store and open it. Update the MacOS Catalina on your Mac which is free.
It's the main crux of the topic which is important for you to understand as you can update directly from your play store if your desktop running on macOS 10.13 High Sierra, macOS 10.12 Sierra or macOS 10.11 EL Captain. Suppose you are running your desktop with macOS 10.7 Lion or macOS 10.8 Mountain Lion then first you all need to update for macOS 10.11 EL Captain. After that, look for download this new advanced macOS 10.15 Catalina for your work.
Top features to know before running macOS 10.15 Catalina
–It supports Apple Arcade
I already told you above that the new OS mac 10.15 Catalina brings support of Apple arcade to Mac. This new OS is good for you as it gives the best access to the game service. Users are allowed to operate Apple Arcade on iPhone, iPad and Mac too. Apple said, "On Mac, games can be played with keyboard or track-pad or mouse, and many games support controllers as well, including Xbox wireless controller with Bluetooth and PlayStation DualShock 4."
–Voice Control
Now this might be interesting folks as with this new OS, you have full control now on your Mac using your voice. For this, Apple said, "It uses the latest version of Siri speech recognition technology to transcribe spoken text and enable editing text via voice."
–Screen Time
This is quite common for most of the users because Screen Time they already operate on their iPhone device but now you can see this feature on Mac. Thanks to mac OS Catalina update where users are allowed to check the time they spent on the application or websites. Apple also said about this, " Downtime let's user schedule time away from their Mac, and App limits allow control over how much time user spend with specific app, website and categories of the apps."
–Find my App
Ask from your Apple lover's friend as they know about it. Just like the IOS13 version, the work of this new OS of Mac is to combine the old Find my iPhone and Find my Friends apps into a single on Mac. It is helpful for you all because users can locate missing Mac and yes you can locate even if it is offline.
Conclusion
Mac lovers what are you waiting for, just download this new OS for your desktop and get exceptional features which we shared above. Apple always looks to show some extra-ordinary and see once again they presented this new macOS Catalina which is far different from the older version of the OS of Mac. Download it on your system by following the step and step guidance which we shared above.
Kindly comment below to let us know this article is helpful or not. For more updates get in touch with us.