Visual content has gained immense popularity in past few years especially after this boom of social media where people are posting their photos and videos. It saves people's time to just view something. Here Instagram wins over other social media platform like Twitter where people still post textual stuff more. But in Instagram people are regularly posting their images and video clips. It is proven that visual content attracts people more than readable content. Some people, However want to post same Instagram photo multiple times simply because they think it is funny or it is their most favorite but don't know how to do so.
In this article I am going to discuss about few ways by which you can post the same Instagram photo multiple times.
Regramming is one way you can do it. It is basically reposting an image or any post that has already been posted on Instagram.
Ways To Post Same Instagram Photo Multiple Times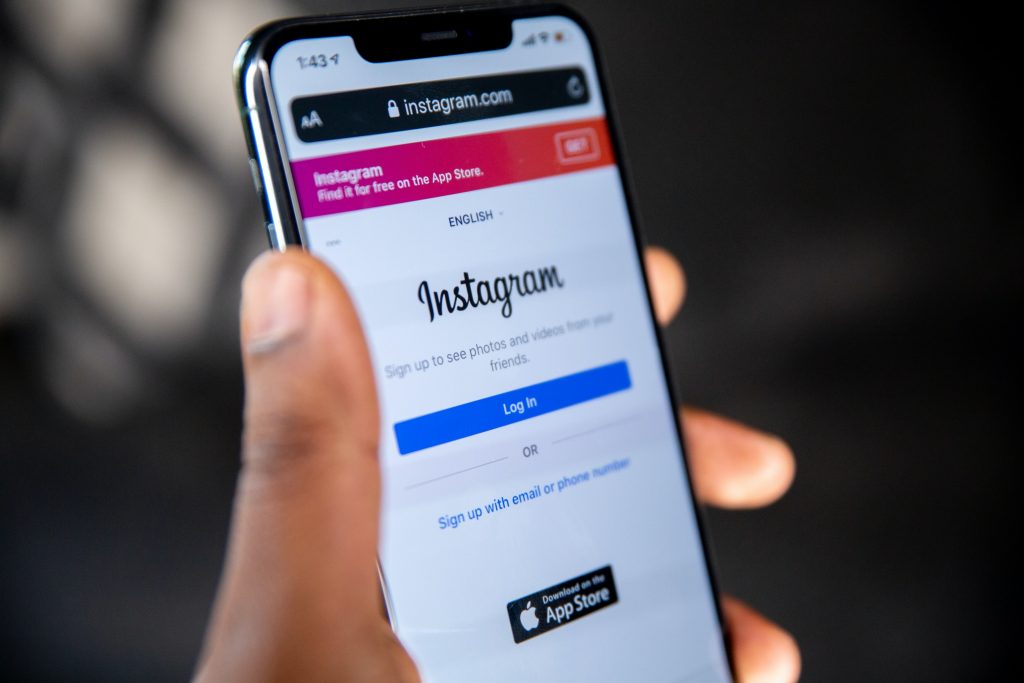 #. Take screenshot of the photo
This is one way you can post the same photo multiple times on Instagram. Take a screenshot of the photo that you want to repost. You don't need to make any changes in it; just add few lines on the screenshot below. You can also post it just the same.
#. Manual action
Another way of posting the same picture on Instagram multiple times is by doing it manually.
Take a screenshot of the photo and save it on your phone. Then crop it and edit it using any photo editor app and caption the picture as well. This reposting is another way of social media branding of your business.
#. Use third party apps
There are few apps you can found on Google play store which can be used to repost the same picture multiple times. 'Repost for Instagram' is one such app. This is a free app. You can also regram videos on this app and the best thing is that it directly connects you with your Instagram account. You can do this by following steps mentioned below
Select the photo or video you wish to regram
Then click the dots in the upper right hand corner and click copy link
Then open the regram app and select the photo you wish to regram
Now set your reposting preferences such as color and location
Write the caption and it is very important to tag the original content.
Now click repost and following that click copy to instagram
Click publish button.
#. Use sked
Sked social is a Chrome extension and make reposting on Instagram easy and simple. For this, you need to download sked social regram from the Chrome Web store.
Open the Instagram photo or video you wish to upload on your computer
Then click the sked icon in your browser ( red arrow ) to open the regram screen.
Select your account
Write a caption and schedule the post ( green arrow )
#. Make few edits
You can also just make few edits and then post the image. No need to download third party apps every time. Select the original image you wish to repost, make few edits in it, you can add some text too.
Conclusion
This is a little challenging to repost the same photo on Instagram multiple times. It can be a part of digital marketing strategy of your brand that helps build your brand among the audience. It will help you remain in buzz. By partnering with other brands you can widen out your market through reposting. Thus, abovementioned points are necessary to follow while trying to repost a picture on Instagram.
Get in touch for more informative and interesting articles.