If you are finding something on internet does you need to search for email or anything? No, you always need Google who helps you to reach there. Google is said to be the tech-giant and the reason is it always helps you to provide the information whatever you are looking for. Suppose you have a query then who will help you to provide the answer with proper details? Well, I guess you all choose one and only Google to get the answer.
Users can't take security lightly, look new privacy setting updates of Google
The use of the Google these days is unstoppable and that is why their developers are looking to create more security for that. Security is everyone's first priority. People don't want their personal information got leaked. To get the assurance of security you need to enable some Google privacy setting. So, do you want to know the privacy setting of Google? Well, there are many but here I am going to share some topmost security features of Google. I think you should know before using it.
1. You can operate the privacy of Block email tracking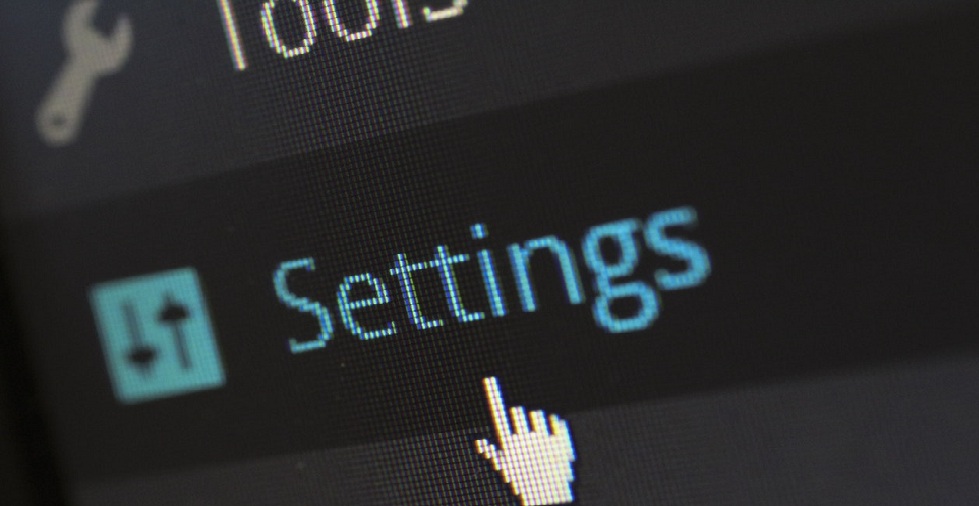 Privacy comes first no matter what email account you operate whether it's Gmail or any other. Now everyones having two or more email accounts. So let me tell you, at what time you use your Gmail account? People can track the exact timing of log in and log out from Gmail account. Even how much time you operate or how many times you operate your Gmail can also track. This type of technique is called out to be the pixel tracking which can be block from Gmail. For this first log-in your account and click the gear icon then select on the Setting option. Now what you have to do is just scroll down to see Images row and then select "Ask before displaying external images". The last step is just click on save changes.
2. Hide your information from other
We understand everything about Google but still, one worst point is sometimes it share your information regarding anything with other users. If you don't want such things to happen with you then pay attention here. First of all logged-in to https://aboutme.google.com and when you logged in, hover your icon next to personal factoid. The job is not done yet after that you have to change the setting to "Hidden from other users".
3. Location tracking can be stopped now
Do you know why Google is called to be the perfect tech-giant? The reason is, it can track your location where and when you have been there. We all know how good it is but still, people don't like such things. Everybody needs some kind of privacy. Don't worry; I have a solution for this. When you logged-in your Google account you have to click on the circular icon which is in the upper right hand of the screen. Next is click on Google account then Data and personalization then location history. When you complete all this you have to toggle the slider to "Paused" and now it's done.
4. Don't want Google to save recording?
Google is one of the most powerful browsers. As we all know that it is responsible for voice-controlled Google Assistant. It is one of the tools which have the ability to send your recording of the conversation you shared to the real people to listen. But if you have any problem with this then you can remove this method. First of all, Go to Data and Personalization page and then click on Voice and Audio activity. Watch out that it is toggled to Paused or not. If not then toggle it to Pause.
5. Why don't you turn on two-factor authentication?
Let me tell you one thing if your information which is in your Google account gets hacked then there is nothing personal. You can't hide anything at that time. So be smart and turn on two-factor authentication. To use this, first, you have to navigate back to https://myaccount.google.com/ If you reach there then your next job is to go to Security then 2-step verification then re-enter your password. After completing the above process, follow the steps on how to set up the Authenticator app.
To read more about the latest technology updates kindly get in touch with.